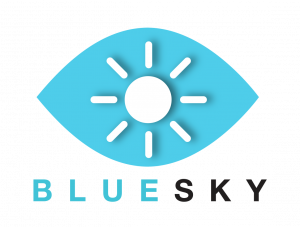 Blue Sky 2021
Adelaide's Blue Sky has been rescheduled to 26-27 February 2021. But like a good South Australian wine – it'll benefit from a few more months in the bottle!
Our members have told us they're mindful of the new OBA CPD requirements that come in to effect from December 1 2020. We're really excited to be able to help our members adjust to the new requirements, and reach their CPD goals.
We will redevelop the program to ensure it meets the new OBA requirements – with a great line-up of speakers and all of the Blue Sky fun you've come to know over the years. Click through to the program page for more details and updates over the coming weeks.

There will be a full conference package saving of $100 – was $599 for a ticket now $499 (virtual attendees still receive great value at $150 for the full conference).
If you have already registered for Blue Sky 2020, thank you sincerely for your support during these tumultuous times. We know some of you will have booked time off and made travel plans and this postponement will be inconvenient – please accept our apologies for this, and we thank you for your understanding. The OV/SA staff will contact you individually to discuss your options.
Additional speaker and program updates will be announced over the coming weeks.

For more information on Blue Sky and how to register, please visit the Blue Sky 2021 website.
Thank you to our sponsors:
Silver


Bronze