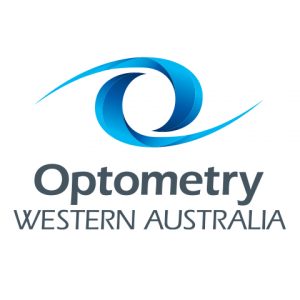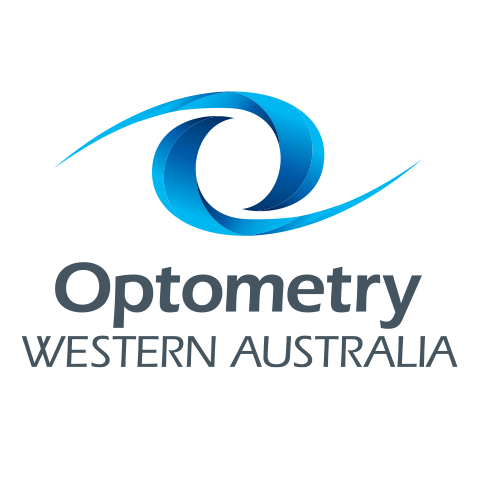 OWA Metro CPD Evening with Dr Marina Rayside
Optometry Western Australia's next metro CPD will be presented by Dr Marina Rayside on Tuesday 11th May 2021. The presentation will be on the topic of Emergency Eye Conditions.
The CPD evening will be available via Zoom to our regional members and those that cannot travel.  Registration is open now to those attending in person first, with the Zoom registration open 1 week before the event.
Venue:  FJ Clark Building, QEII Medical Centre, Nedlands, WA, 6009.
Time: 6.30pm – 7.30pm  – Light refreshments served 6.00 – 6.30pm. 
Registration Open – Click on the Blue Register button on the right on this page to register via the Member Hub                                                                        >>>>>>>>>>>

Zoom OPEN – CLICK HERE TO ACCESS THE LINK TO ZOOM REGISTRATION
Please be logged in to the OA member hub to access this link. 
Session Information
Dr Marina Rayside presents on Emergency Eye Conditions and will cover when to send the patient to Emergency Department / Ophthalmologist.  She will discuss the treatment for chemical injuries, glaucoma, retinal detachments and penetrating eye injury.  Dr Rayside will also discuss the initial treatment of such emergencies and how to recognize common emergencies.
Learning Objectives
Better understand the treatment of eye emergencies and when to send to the ED/ophthalmologist
Recognize common eye emergencies and learn the initial treatment of certain specific eye emergencies
Max CPD hours awarded: 1T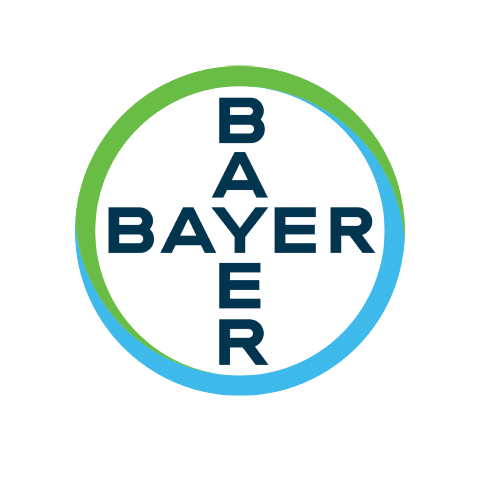 CPD Sponsor: Bayer Australia
Show details

Bayer have been long term supporters of Optometry WA CPD evenings, both metro, regional and ECO events. Bayer provide OWA with popular speakers during the year's CPD calendar.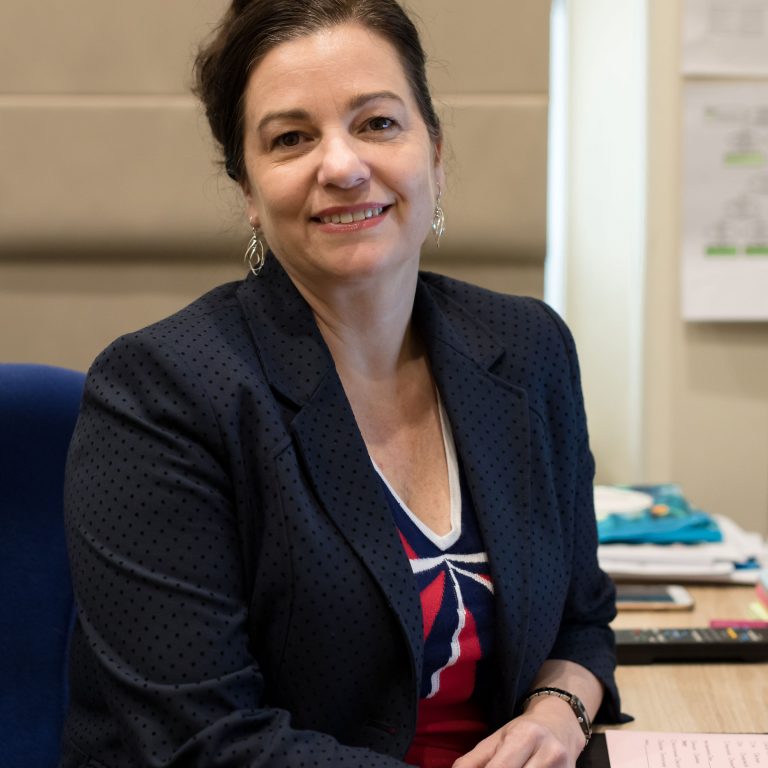 Dr Marina Rayside
Show details

Dr Marina Rayside
Consultant ophthalmologist practising at Kookaburra eye clinic in South Perth and Kelmscott
Public appointments at Perth children's hospital – Paediatric corneal specialist
Fremantle hospital- Corneal specialist

Trained in ophthalmology at the Royal Australian and New Zealand College of Ophthalmologists as well as the Royal College of Ophthalmologists London
Subspecialty training in Adult and paediatric Cornea at Moorfield's Eye hospital , London and Great Ormond Street hospital for children, London .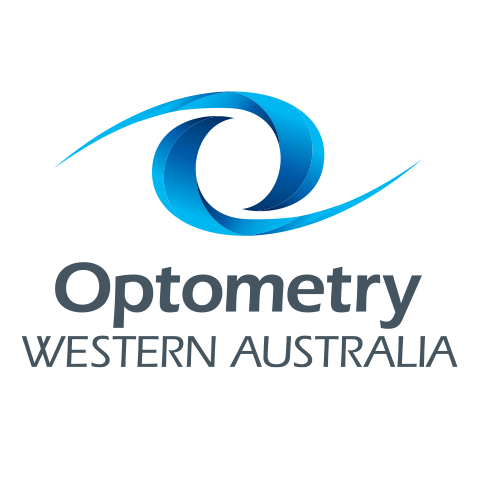 OWA Office, West Perth.
Optometry WA
Show details