Regional Series – Adelaide Evening Webinar
Presented by:  Mitchell Hancock
Retinal oddities and emergencies, a rural perspective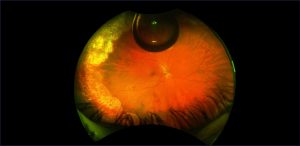 Free to OV/SA Members
Optometry Victoria South Australia presents the next Regional Seminar Series: Retinal emergencies and oddities, a rural perspective on Tuesday 27 July 2021 online via ZOOM.
This seminar will explore the challenges and issues for regional and remote practices managing retinal emergencies when tertiary care is far away including:
the role of technology in managing emergencies;
retinal findings with systemic implications and,
how to help under resourced and stressed regional medical communities achieve better patient outcomes.
Through the seminar we'll consider whether there are lessons for working with the medical profession generally, plus a range of retinal oddities and unusual retinal presentations.
Learning Objectives
To identify some non-pathological oddities.
To identify retinal emergencies and urgencies.
To triage appropriately.
To organise timely and effective Ophthalmological referral.
CPD Hours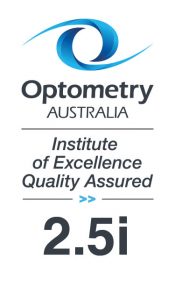 2.5 Interactive quality assured hours with assessment
Meet our Speaker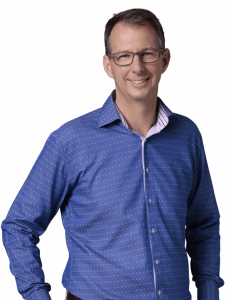 Mitch completed a Bachelor of Optometry from the UNSW in 1995, a Masters in Optometry in 2007 and a Graduate Certificate in Ocular Therapeutics in 2010 from QUT. Mitch purchased his first optometry practice in Port Augusta in 2005. It's a full scope practice that includes rural outreach, nursing home, aboriginal health and safety eyewear for mining and industry within the region. He purchased his second practice in 2017.
Mitch manages a high volume of patients with acute and chronic eye health issues. He was the first in country SA to establish formal co-management protocols with visiting ophthalmologists SA. He is one of the foundation placement partners for Flinders University, completed the Flinders University Supervisors Course, and undertakes guest speaking presentations to fourth and fifth year optometry students. Mitch also mentors three early career optometrists working in his practices.
Mitch is a registered and accredited CPD training provider for RACGP and ACRRM since 2019. He has delivered education to community GPs and nurse practitioners in regional SA, including those of the RFDS, on triaging and appropriate referral of acute eye emergencies.
Mitch is married to his business partner Tiffany and they have four teenage children.