Optometry, a rewarding career
Optometry is an extremely rewarding career choice that we encourage you to consider. We believe that a career in optometry and the vision sciences will provide you with immense satisfaction as you play a key role in helping individuals and communities to protect and care for their eyes and vision.
What happens in an eye examination?
Your patients will benefit from your ability to prevent, detect and manage eye diseases that may lead to vision difficulties and even blindness. You will also correct vision by prescribing glasses and contact lenses.
If you are considering a career in optometry you will be required to complete a university degree over a 3.5–7-year duration, depending on the university you're enrolled in.
Once you graduate there are many paths that you can take. You could:
work in an independent practice or in a larger corporation
take the opportunity to work in hospitals or community health centres
choose to work with Indigenous communities in rural and regional centres
try working, studying or volunteering overseas
participate in local and international eye outreach programs
follow your passion into research or academia
or own your own optometry business.
If you:
have a social and friendly personality
have a genuine desire to help others
can demonstrate strong communication and academic skills
possess the motivation to want to continually learn
you could make a wonderful optometrist and we would welcome you to our profession.
You might be interested in
Blepharitis and neck problems are common causes of phantom foreign bodies in the eye, TLC will hear.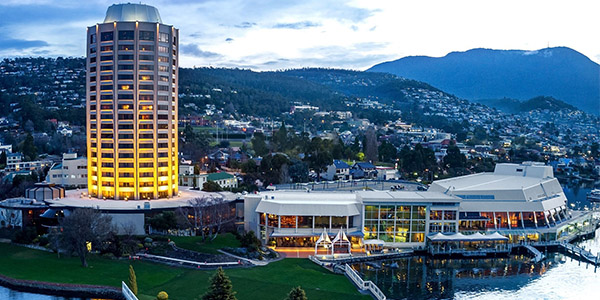 View
Optometrist Dean Milner has been training remote area primary health care workers to use retinal cameras in patients with diabetes.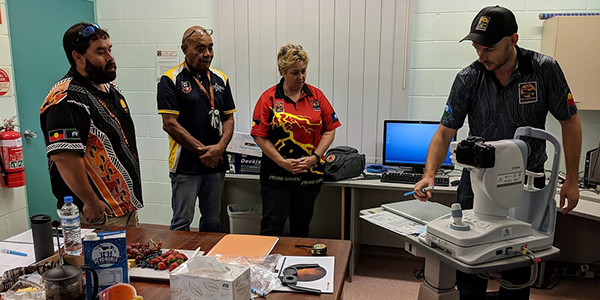 View
Latest data from CooperVision's myopia control contact lens study will be presented at two Australian optometry conferences.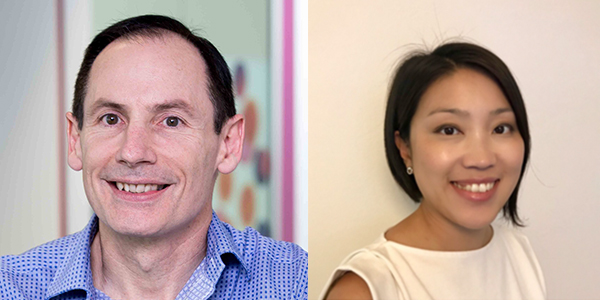 View