Classifieds
Classifieds are free for Optometry Australia members and $55 including GST for non-members.
Advertisements should be no longer than 100 words, and each classified requires a title, location and contact details.
You will receive email confirmation that your advertisement has been posted.
To place an advertisement:
You might be interested in
ProVision helps independent optometrists at different stages of their careers from graduation to retirement.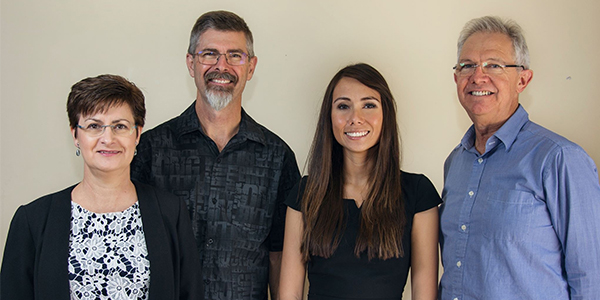 View
Guidelines to help optometrists prevent falls in older patients have been developed.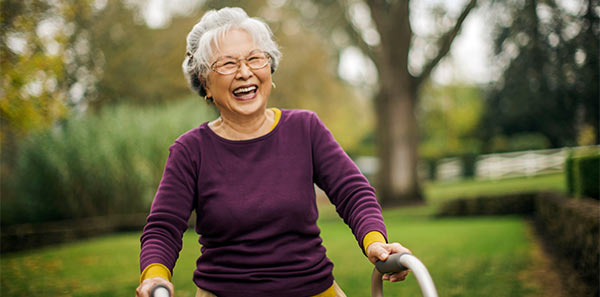 View
Optometrists are being encouraged to improve screening for migraine.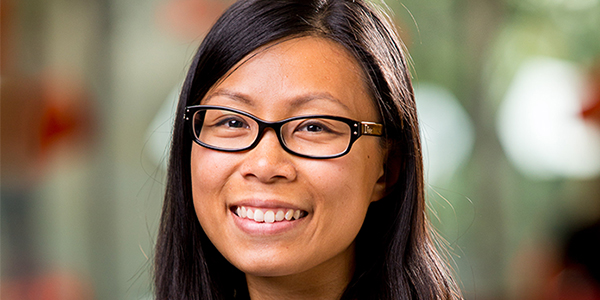 View