Classifieds
Classifieds are free for Optometry Australia members and $55 including GST for non-members.
Advertisements should be no longer than 100 words, and each classified requires a title, location and contact details.
You will receive email confirmation that your advertisement has been posted.
To place an advertisement:
You might be interested in
4,000 pieces of communication delivered from Optometry Australia's members to sitting federal parliamentarians.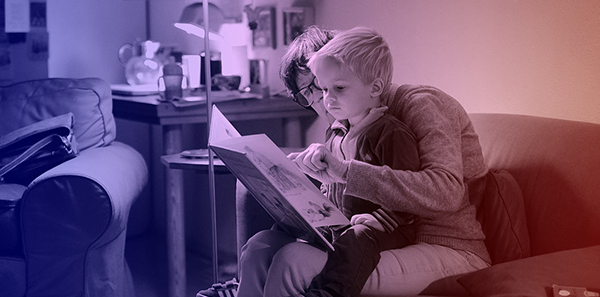 View
Optometry Australia has written to the publisher of Insight highlighting our concerns regarding a recently published article on the closure of Big W Optical.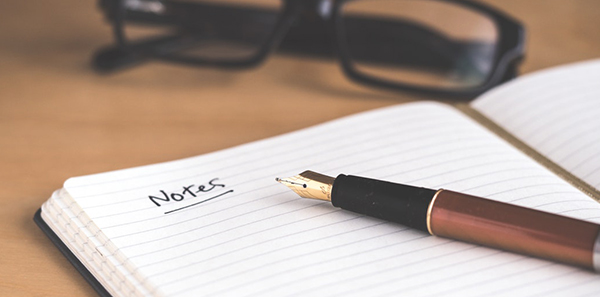 View
A child myopia working group will develop a standard of care for child myopia management.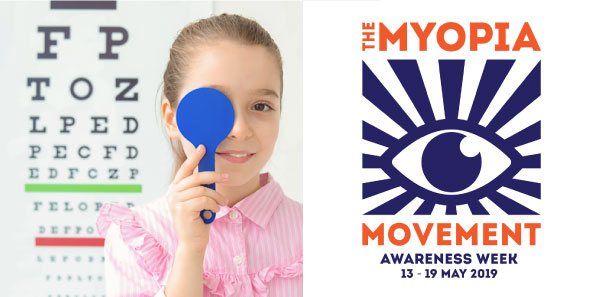 View