NSW/ACT awards
There are currently two awards offered by Optometry NSW/ACT, both are awarded intermittently.
The Josef Lederer Award for Excellence in Optometry
Optometry NSW/ACT presents this award when an appropriate candidate is identified.
Honorary Life Membership
Honorary Life Membership of Optometry NSW/ACT is awarded on identification of an appropriate candidate. This award is also made intermittently.
For more information on these awards, please contact Optometry NSW/ACT.
You might be interested in
Blepharitis and neck problems are common causes of phantom foreign bodies in the eye, TLC will hear.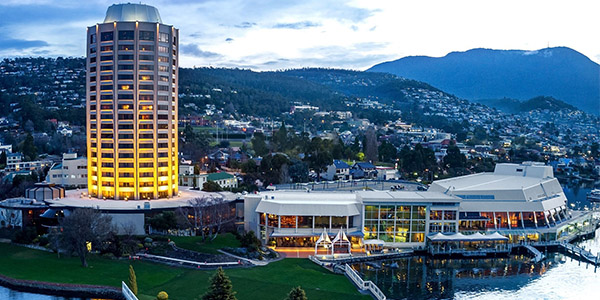 View
Optometrist Dean Milner has been training remote area primary health care workers to use retinal cameras in patients with diabetes.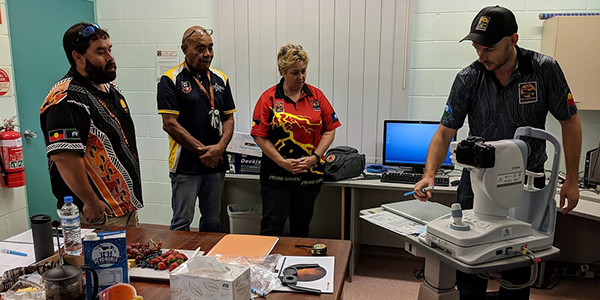 View
Latest data from CooperVision's myopia control contact lens study will be presented at two Australian optometry conferences.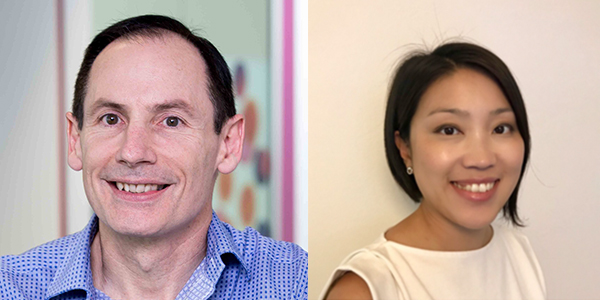 View