Login now to access this content
This content is restricted to Optometry Australia members. If you are not a member, and would like to access our site's wealth of information supporting members in their practice, clinical care and professional development, join our organisation today.
You might be interested in
Member input is needed to determine if current membership categories and their associated fee structures need reassessing.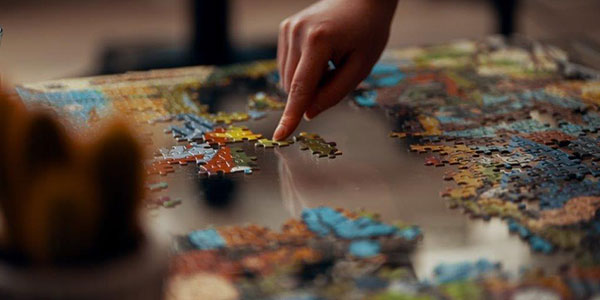 View
We encourage all employers who continue to access this wage subsidy program to seek financial and tax advice to ensure that they comply with ongoing tax, payroll and employment conditions.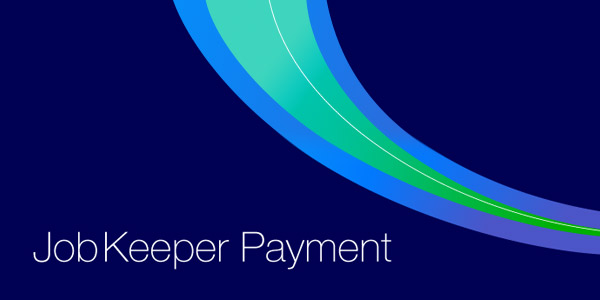 View
"Make this your year of good vision for life". Optometry Australia's National Marketing Manager Trinity Scarf explains how Optometry Australia has pivoted its consumer awareness campaign.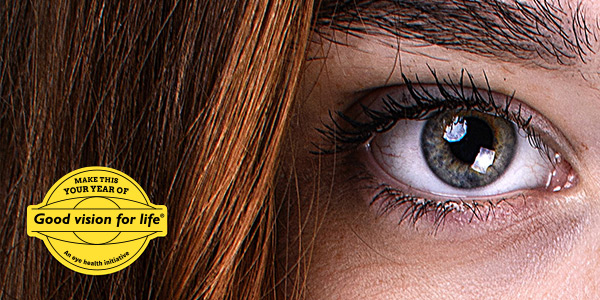 View