Strengthening referral pathways
Optometry Australia continues to foster awareness and understanding among Australia's GPs and pharmacists about the role of optometry and the need to strengthen referral pathways to optometrists.
In recent years we have run consecutive highly targeted campaigns, aimed at making GPs, pharmacists and pharmacy assistants more aware of eye symptoms which require referral to an optometrist.
To learn more, contact Trinity Scarf in the national office.
You might be interested in
Optometrists can minimise risk of complications from steroids with careful prescribing, Blue Sky Congress will hear next month.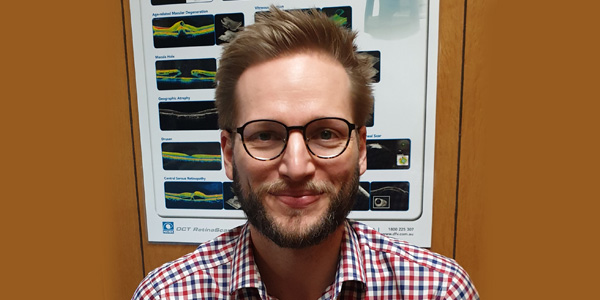 View
A $240,000 grant will help optometrist Dr Zhichao Wu answer if new OCT imaging can identify who is at high risk of AMD progression.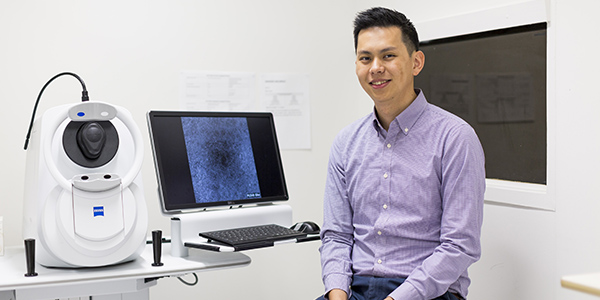 View
Optometry Australia's new Institute of Excellence is already proving a big hit with members, with nearly one-third of the profession accessing CPD via the institute in just two months.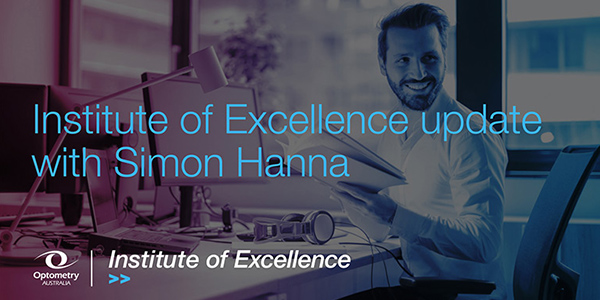 View