Looking to the future
Increasingly rapid change, associated with technological, economic, political and demographic influences, is disrupting tried and true optometry practice models, working conditions, patient eye care, and clinician training requirements and communication. Change isn't always positive, yet it brings opportunity if it can be embraced and channeled.
Our Optometry 2040 project, launched in 2018, used proven futures studies techniques – and broad consultation with our members, optometrists across the country and key sector stakeholders – to identify key trends shaping the future of eye health and eye care; the preferred and plausible futures for optometry; and key steps to realising these futures.
To help steer the profession towards its preferred futures, Optometry Australia has committed, among other things, to:
work with the profession and key stakeholders to consider how the scope of optometric practice can be optimised to ensure effectiveness and efficiency of the eye health care system;
identify funding models that enable the role of optometry in prevention and maintaining visual function to be maximised;
develop a comprehensive CPD program, directed at supporting the existing optometry workforce to adopt innovations and approaches that improve the effectiveness and efficiency of eye health prevention and care; and
ensure optometry students are equipped with the skills and knowledge they need to adapt to ongoing innovations.
Watch our video, providing an overview of the future of optometry here, and read the Optometry 2040 project summary report here.
You might be interested in
The common anti-diabetic medication metformin may help prevent age-related macular degeneration, a large study suggests.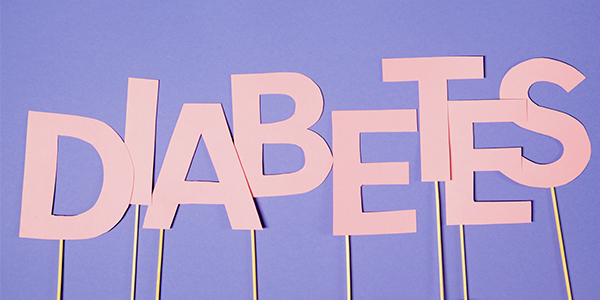 View
A report on global eye health calls for governments worldwide to adopt a new definition of eye health which includes maximised vision, ocular health, and functional ability, while recognising its contribution to overall health, wellbeing, social inclusion and quality of life.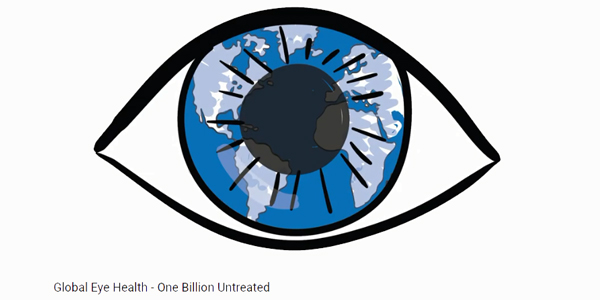 View
Join us on Tuesday 9 March 2021, from 8pm AEDT for this year's Optometry Australia International Women's Day event - a not-to-be-missed evening of laughter, debate and reflection at The Great Debate: 'Optometry No Longer Needs Feminism'.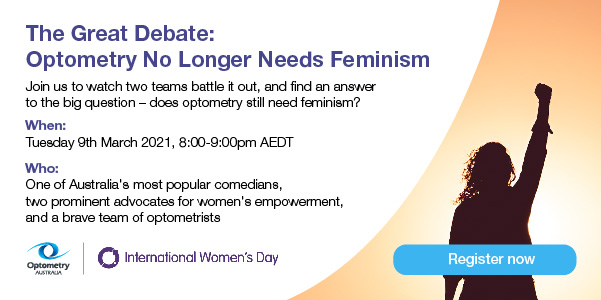 View