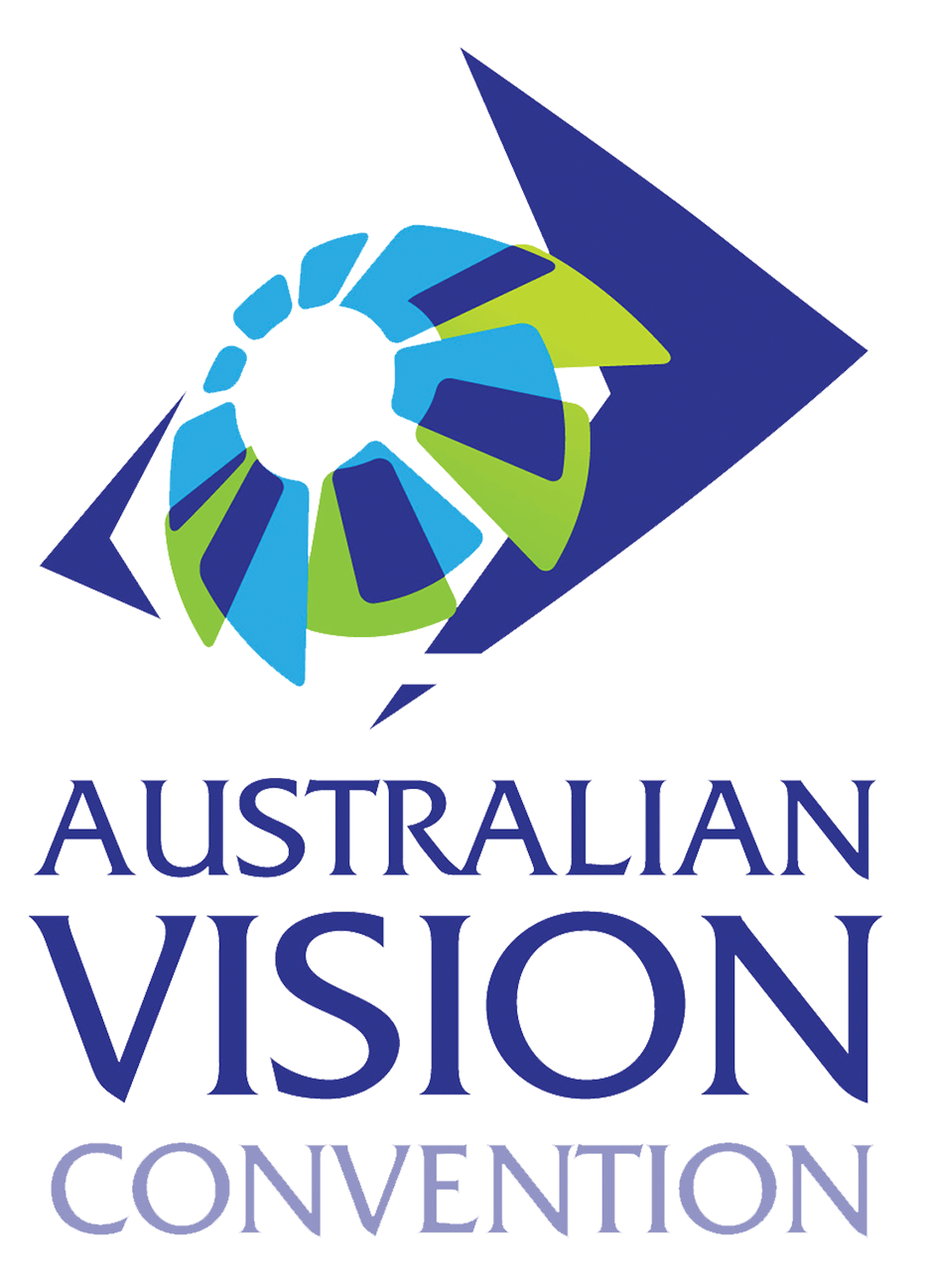 Australian Vision Convention (AVC) is held annually in the sunny Gold Coast in April for Optometrist delegates from across Australia and New Zealand.
For updates on AVC 2021, please visit the event website.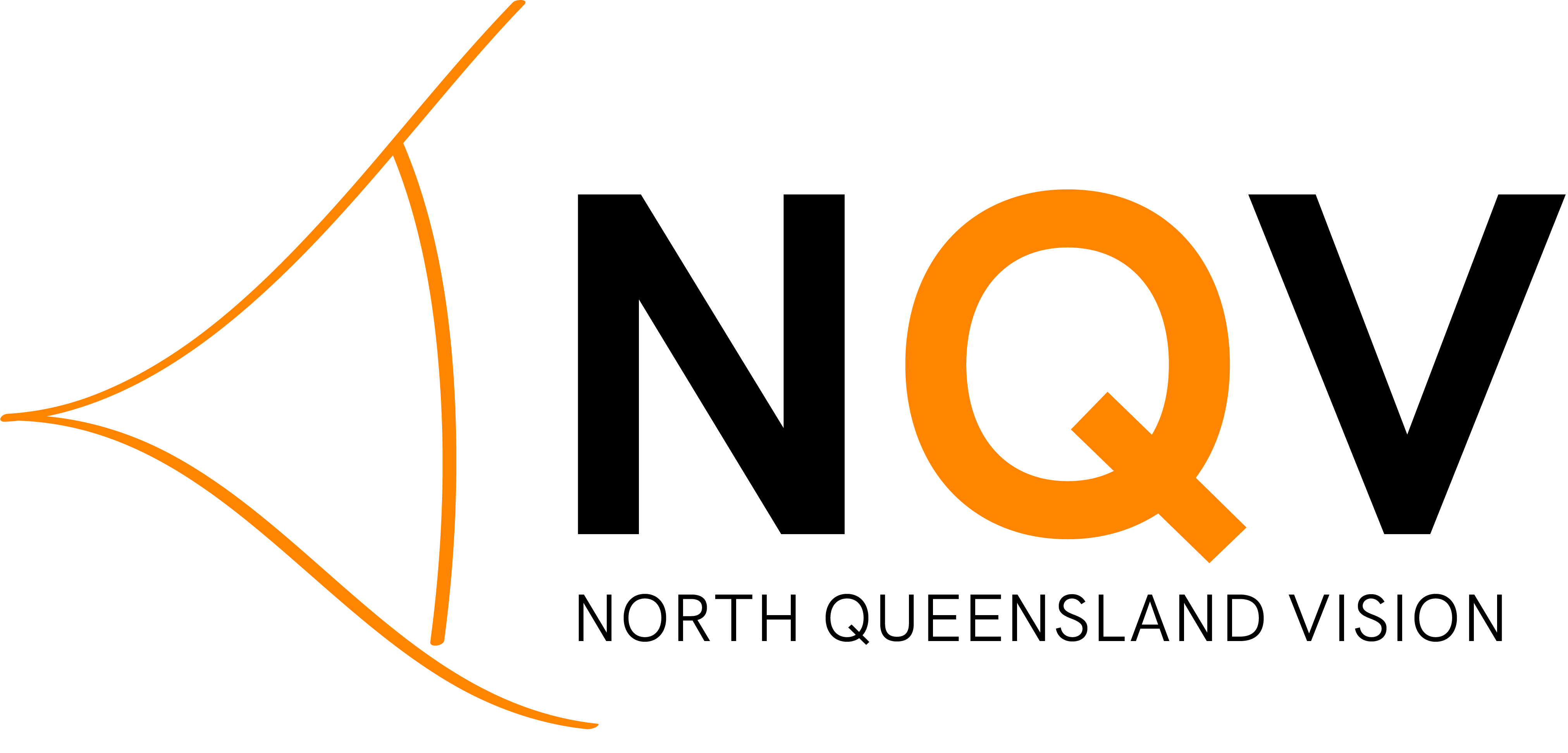 North Queensland Vision (NQV) is held in North Queensland annually.
This conference is well-known for its welcoming and relaxed atmosphere, with delegates from across Australia and New Zealand.
Unfortunately, due to the evolving situation with COVID-19 North Queensland Vision 2021 has been cancelled. For updates on North Queensland Vision, please visit the event website.
Member Hub Meetings are held in a range of locations each year to connect with our local members and hear about what is happening in their region. Keep an eye in SEE Magazine for the next round of Member Hub Meetings!

The Early Career Optometrists (ECO) QLD/NT is a group specifically for recent Optometry graduates (up to 10 years experience), coordinated by Optometry QLD & NT as a new member benefit. There is a range of events held each year including social, CPD and student events to connect and support recent graduates. Contact the OQNT Team at infoqld@optometryqldnt.org.au or (07) 3839 4411 for more information.

The Smart Eye Start initiative encourages all parents to take their children to have a full eye examination at an optometry practice prior to commencing school (both prior to Prep and once again before Year 7).
​As these years deliver the foundations to children's education, visiting a local optometrist prior to schooling will ensure their best chance at reaching their full potential. ​Hundreds of optometrists, schools, and kindergartens have already signed on to promote and advertise the initiative.
More information is available on the Smart Eye Start website.

Optometry QLD/NT Monthly Newsletter
At Optometry QLD/NT we produce a monthly email newsletter, SEE Magazine, for our members with news articles, updates, adverts, and a classified section. To advertise or place an article in the SEE Magazine, please contact the team at events@optometryqldnt.org.au or call (07) 3839 4411.