Welcome to Optometry Queensland/Northern Territory
At Optometry Qld/NT we deliver a range of fantastic benefits to the optometry profession. We take the time to listen to our members by visiting practices, speaking to members at CPD and social events, or by talking to them on the phone. Getting to know your individual needs and aspirations allows us to provide you with the information, support, advice and events you need at a time and place that best suits you.
Every state is governed by its own set of legislation that impacts the profession differently to those based in another state or territory. It is our job to know this legislation and advise you in the most appropriate way.
We take the time to dedicate ourselves to advocacy work that ensures optometry in Queensland and the Northern Territory continues to prosper and benefit all of our members.
Optometry Qld/NT would like to advise members that we collect and manage member data and that this is undertaken in accordance to the Privacy Policy.
Throughout the year we offer a number of local CPD and social events, and organise large internationally reaching conferences and conventions. As a member you get immediate access to all of these as well as generous discounts to our world-class conventions.
At our Annual General Meeting, our president and treasurer both provide a report for members on the highlights of the year.
Please contact one of our friendly team members to discuss the benefits of membership or join or renew your Optometry Qld/NT membership today.
Due to the unprecedented impact of COVID-19 we are currently offering 50% discounted membership fees for the 2020-21 renewal period, with no reduction in services. You can find our more about this offer by getting in touch with the OQNT Team via the below contact details.
Optometry Queensland/Northern Territory
1/58 St Pauls Terrace
Spring Hill, QLD 4000
Tel: (07) 3839 4411
Email: infoqld@optometryqldnt.org.au
You might be interested in
Each week we will feature some members' words, photos and videos and share their thoughts about music and the project.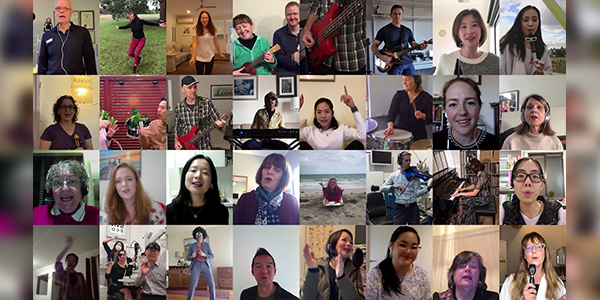 View
Whilst we appreciate that there is general fatigue about COVID-19, the ongoing and varying restrictions around the country are a stark reminder that this pandemic is not over and its impact on our sector continues.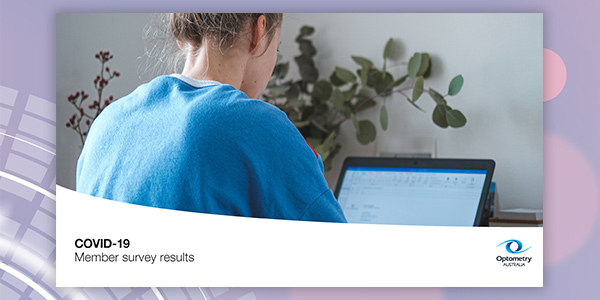 View
Former Head of Optometry at QUT, Associate Professor Peter Hendicott will begin a two-year term as president of the World Council of Optometry next October, 2021.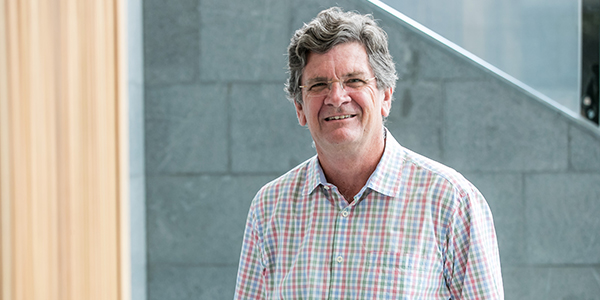 View