Welcome to Optometry Tasmania
Optometry Tas is the professional organisation for Tasmanian optometrists. We work to support and inform optometrists, and are committed to ensuring our members are providing the highest quality of eye care services to all Tasmanians. We also provide information for patients and members of the public about optometry services.
Our vision: Our vision is excellence in eye and vision care.
Our mission: Our mission is to lead, engage and promote optometry, optometrists and community eye health.
Who we are: We are the member-based professional organisation that actively strengthens, supports and promotes the profession of optometry and eye health, on behalf of all optometrists.
We are the influential voice that unites and advances the profession. We are 'optometrists for optometry'.
Join Optometry Tasmania or renew your membership today.
We welcome you contacting our team.
Optometry Tasmania
Unit1/295 Sandy Bay Road
Sandy Bay, TAS 7005
Tel: 03 6224 3360
Email: admin.tas@optometry.org.au
You might be interested in
4,000 pieces of communication delivered from Optometry Australia's members to sitting federal parliamentarians.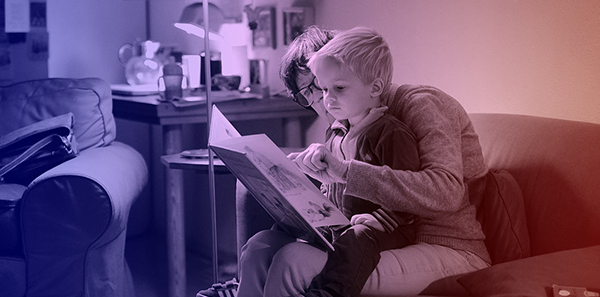 View
Optometry Australia has written to the publisher of Insight highlighting our concerns regarding a recently published article on the closure of Big W Optical.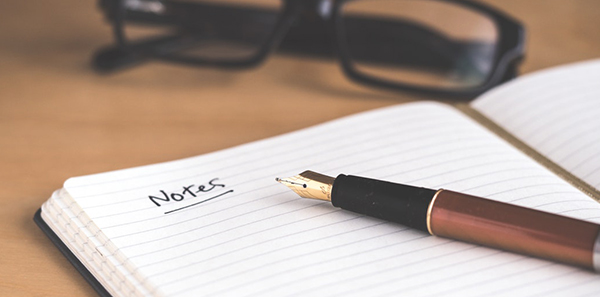 View
A child myopia working group will develop a standard of care for child myopia management.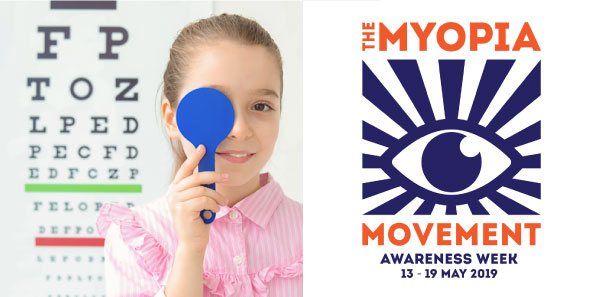 View