Member benefits for academics
Our academic members actively contribute to the future sustainability, success and credibility of our profession through their research and educational expertise. To ensure the continued relevance and value of their research and teaching, it is crucial that they have the opportunity to engage with their optometry peers to better understand the daily challenges of providing eye health services in Australian communities.
There are a range of membership categories and fees for our academic members to choose from, to suit the degree of clinical practice you perform. In addition to the regular member services enjoyed by our practising clinicians, additional benefits include:
Premium professional indemnity insurance that provides you with the freedom and security to take a break, locum, or follow your career and professional interests throughout Australia, New Zealand and the UK, in addition to optometry aid work overseas, with guaranteed one on one support in the event of a claim.
Advice on employment issues, including understanding and negotiating job contracts and salary packages, conflict resolution and preparing for performance reviews – all provided by a support team who are focused on your interests, independent of your employer.
Significant discounts on the registration costs of a diverse range of high-quality education events, including international speakers at the cutting edge of their professional field, with automatic points tracking to simplify AHPRA renewals and audits.
Opportunities for leadership positions, lecturing appointments and participation in expert advisory forums, giving you a professional competitive edge and facilitating your contribution to future development of optometry.
Savings of up to thousands of dollars on cars, travel, lifestyle and home products with our member advantage program.
Complimentary access to Clinical and Experimental Optometry and updates on the latest clinical and practice information from outside your field of expertise through magazines Pharma and Equipment.
Great networking opportunities with peers, colleagues and the wider optical industry, providing you with potential collaborators, clinical trial subjects, expertise and research funding.
You might be interested in
Optometrist Professor Craig Woods has received an international award acknowledging more than three decades delivering contact lens education.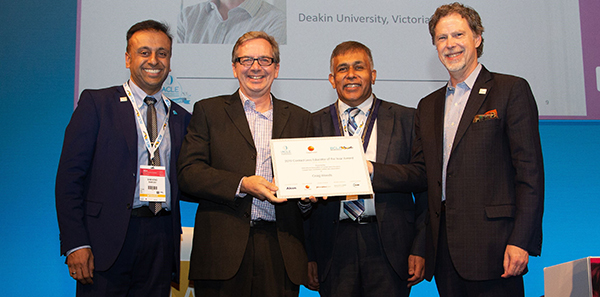 View
The Federal Government has confirmed a 1.6 per cent increase for optometry items on the MBS from July.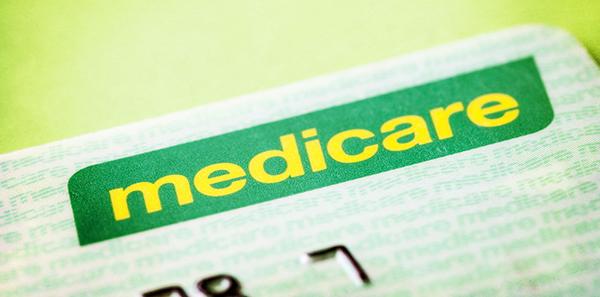 View
Optometry Australia is looking for members to participate in advisory and special interest groups.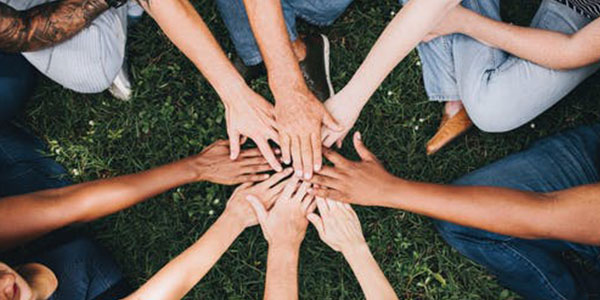 View