Member benefits for employed optometrists
A number of our members are employed by corporate optometry service providers, optometry groups or single independent practices and, as such, have a particular set of needs and requirements from us. There are a range of membership categories for you to choose from to suit how you choose to work.
As with all our members, we tailor our advice and resources according to your circumstances as optometry employees, with some highlight benefits being:
Advice at the end of the phone on employment issues, including understanding and negotiating job contracts and salary packages, conflict resolution and preparing for performance reviews. All provided by a support team who are focused on your interests, independent of your employer.
Premium professional indemnity insurance that provides you with the freedom and security to follow your career and professional interests throughout Australia, New Zealand and the UK, in addition to optometry aid work overseas, with guaranteed one on one support in the event of a claim.
Everyday access to our member hotline for support and guidance across all aspects of the profession – from Medicare billing, to handling complaints, to challenging clinical cases.
High quality free and heavily discounted CPD at your fingertips with automatic points tracking to simplify AHPRA renewals and audits, plus advice on how best to meet your registration requirements when life doesn't go to plan.
Accurate and up-to-date resources and information on your PC, tablet or smart phone including clinical guidelines, legal information and much more.
Opportunities and pathways to enable you to stand out from the crowd through special interest CPD and pathways for leadership positions and professional growth.
A thriving jobs board, giving you access to the largest and most diverse range of optometry employment opportunities across Australia, plus excellent networking opportunities with peers, future colleagues or employers.
Exclusive access to Provision for specialised, tailored advice and information to support the purchase or establishment of your own independent optometry practice.
Independent advice on the pros and cons of a range of franchise and partnership models.
Savings of up to thousands of dollars on cars, travel, lifestyle and home products with our member advantage program.
The opportunity to contribute to the conversation and help shape the future of your profession via our forums and targeted programs.
You might be interested in
Optometrists can minimise risk of complications from steroids with careful prescribing, Blue Sky Congress will hear next month.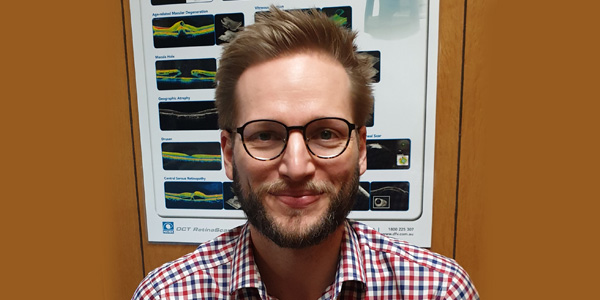 View
A $240,000 grant will help optometrist Dr Zhichao Wu answer if new OCT imaging can identify who is at high risk of AMD progression.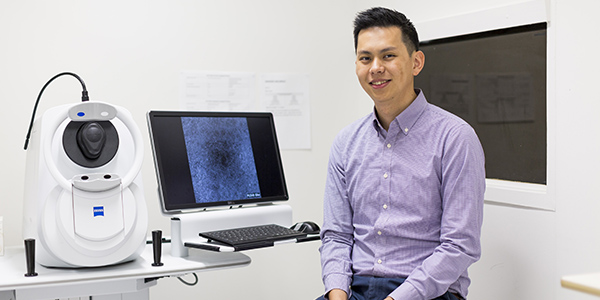 View
Optometry Australia's new Institute of Excellence is already proving a big hit with members, with nearly one-third of the profession accessing CPD via the institute in just two months.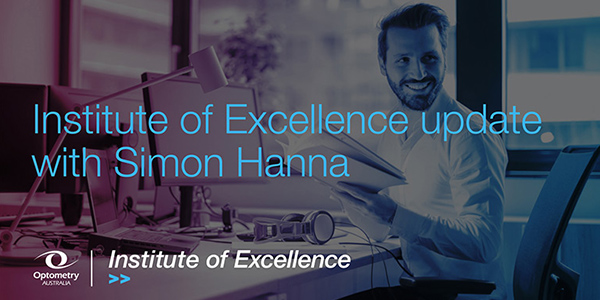 View