Member benefits for locums
Working as a locum can give you the flexibility to make lifestyle choices that a permanent role and set hours just don't allow. For some the attraction is in being your own boss with the chance to travel and work with diverse patient populations.
There are a range of carefully tailored membership categories and fees available for you to choose from to suit how you choose to work, with some highlight benefits being:
Premium professional indemnity insurance that provides you with the freedom and security to take a break, or follow your career and professional interests throughout Australia, New Zealand and the UK, in addition to optometry aid work overseas, with guaranteed one on one support in the event of a claim.
Advice on employment issues, including understanding and negotiating locum contracts, setting-up as a self-employed optometrist and your tax and accounting responsibilities.
The ability to network with other locums and potential clients.
Promotion of your services to the largest pool of optometry practices across Australia, plus conflict resolution when things go wrong – all provided by a support team who are focused on your interests, independent of the practice who contracted you.
Everyday access to our member hotline for support and guidance across all aspects of the profession – from Medicare billing, to legislative differences between states, and challenging clinical cases.
High quality free and heavily discounted CPD across Australia including rural and remote areas, as well as automatic points tracking to simplify AHPRA renewals and audits, plus advice on how best to meet your registration requirements when life doesn't go to plan.
Accurate and up-to-date resources and information on your PC, tablet or smart phone including clinical guidelines, legal information and much more.
Opportunities and pathways to enable you to stand out from your competitors through special interest CPD and pathways for leadership positions and professional growth.
A thriving jobs board, giving you access to the largest and most diverse range of optometry employment opportunities across Australia, plus excellent networking opportunities with peers, future colleagues or employers.
Savings of up to thousands of dollars on cars, travel, lifestyle and home products with our member advantage program.
The opportunity to contribute to the conversation and help shape the future of your profession via our forums and targeted programs.
You might be interested in
At times of crisis, your mental health can be your greatest asset. Can you recognise the signs of mental illness?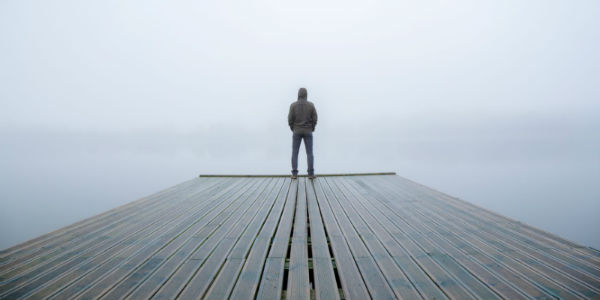 View
Listen to Optometry Australia's National President Darrell Baker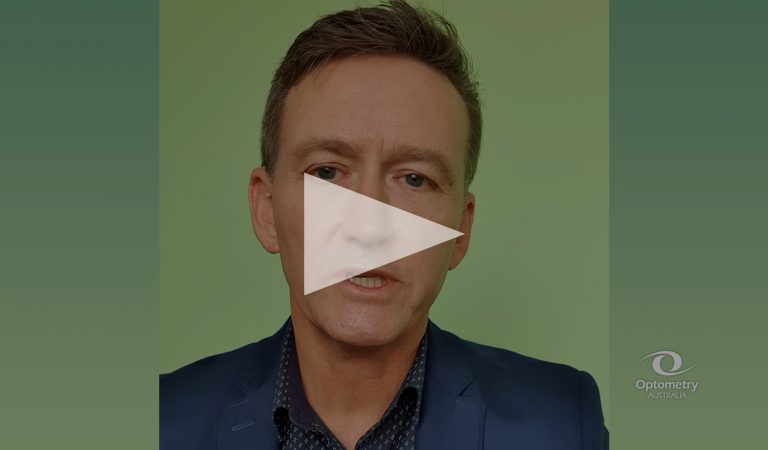 View
More information and resources to support triaging of urgent and critical care and an update on telehealth and the role you can play in supporting patients by offering telehealth services.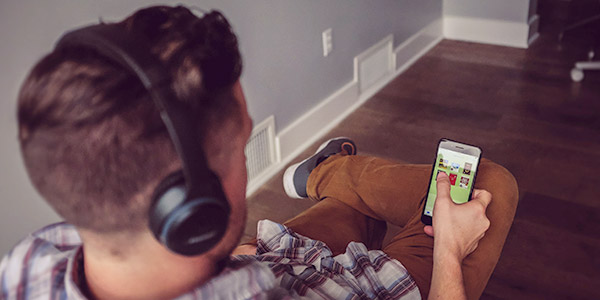 View