Member benefits for practice owners
Our practice owner members represent a large and important group for the optometry profession.
As with all our members, we tailor our advice and resources according to their circumstances as optometry business owners, with some highlight benefits being:
Everyday access to our member hotline for support and guidance across all aspects of owning an optometry practice (including legal requirements), in addition to the clinical expertise required by all members.
Access to Industry Legal Group, our industrial relations team, for tailored HR advice.
The exclusive option to join Provision for specialised, tailored business development and marketing support.
Premium professional indemnity insurance that provides you with the freedom and security to follow your professional interests and focus on building your business, with guaranteed one on one support in the event of a claim. Our PII also automatically covers the practice entity and practice staff working under your instruction.
Access to our Classifieds to enable you to buy and sell equipment, find new practices and access the largest pool of optometrists seeking work – all in your own time from the comfort of your home or practice.
Savings of up to thousands of dollars on company cars, travel, lifestyle and home products, in addition to business loans and insurance, with our member advantage program.
High quality, free and heavily discounted CPD at your fingertips with automatic points tracking to simplify AHPRA renewals and audits, plus advice on how best to meet your registration requirements when your business distracts you.
An opportunity to join important conversations and shape the future of your profession via our forums and targeted programs.
Great networking opportunities with a diverse range of peers and optometry colleagues, to keep your finger on the pulse of the market you practise in and the opportunities available to you.
You might be interested in
Optometrists can minimise risk of complications from steroids with careful prescribing, Blue Sky Congress will hear next month.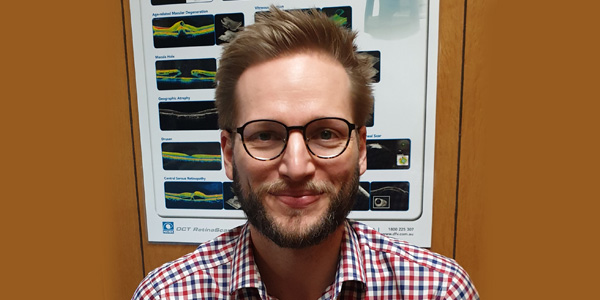 View
A $240,000 grant will help optometrist Dr Zhichao Wu answer if new OCT imaging can identify who is at high risk of AMD progression.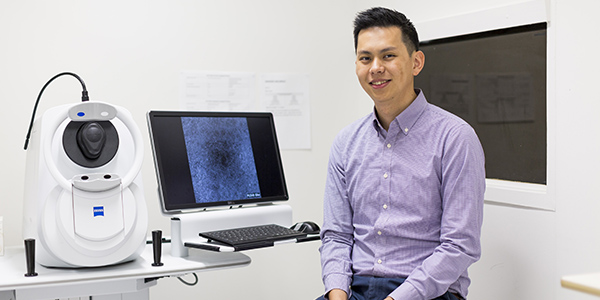 View
Optometry Australia's new Institute of Excellence is already proving a big hit with members, with nearly one-third of the profession accessing CPD via the institute in just two months.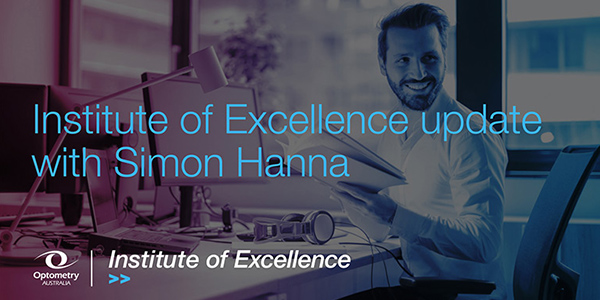 View