You might be interested in
Coronavirus restrictions on optometrists practising and practices opening led to 629,696 fewer total consultations in 2019-2020 than in 2018-2019.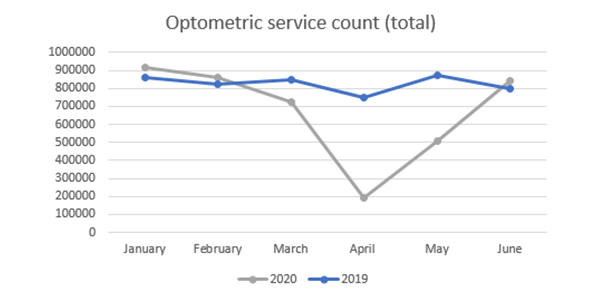 View
This simple directory will highlight a range of businesses you would already be familiar with and who we know will continue to provide you with excellent service and value.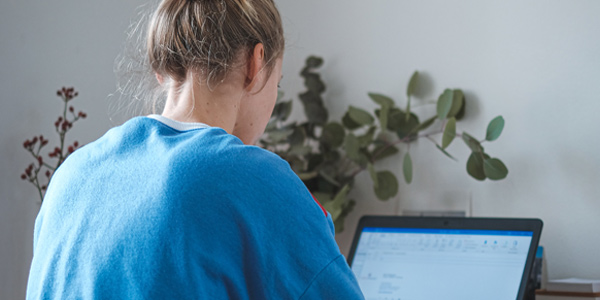 View
Adelaide's Blue Sky has been rescheduled to 26-27 February 2021 and face-to-face fees for the new date have been reduced.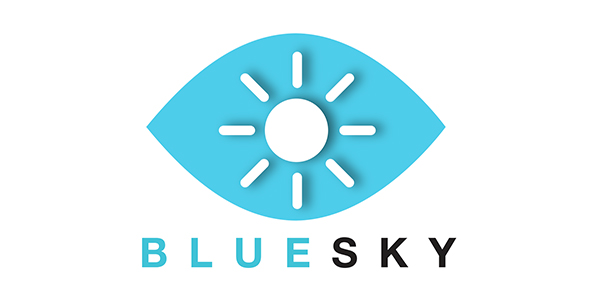 View