Our position statements on Medicare rebates
Remuneration for sustainable primary eye care
This position statement outlines our preferred remuneration and funding policy to ensure primary eye care remains sustainable well into the future.
Bulk billing by optometrists
Our position statement on bulk billing recognises that the decision on whether to bulk bill patients or not is the responsibility of the optometrist or the practice.
You might be interested in
Blepharitis and neck problems are common causes of phantom foreign bodies in the eye, TLC will hear.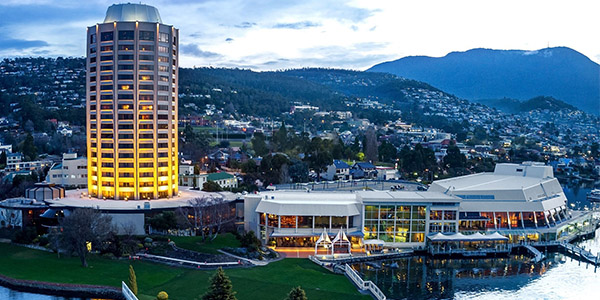 View
Optometrist Dean Milner has been training remote area primary health care workers to use retinal cameras in patients with diabetes.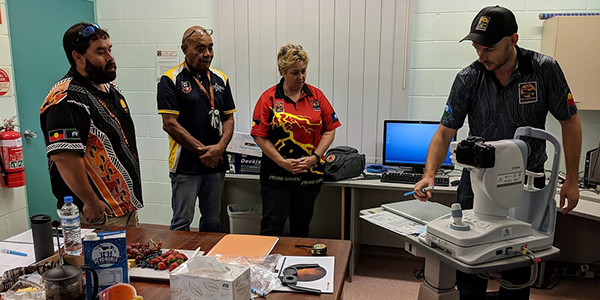 View
Latest data from CooperVision's myopia control contact lens study will be presented at two Australian optometry conferences.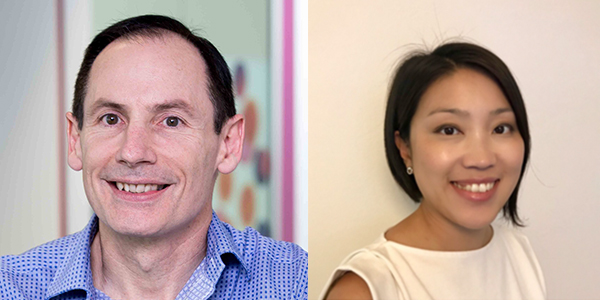 View