Our submissions for fairer Medicare rebates
2018
Eye care for every Australian
Our submission to the Federal Budget 2018-19 included recommendations to the government aimed at supporting the delivery and accessibility of primary eye health care for all Australians.
2017
No submissions
2016
No submissions
2015
Commonwealth's review of the Medicare Benefit's Schedule
This submission is a component of Optometry Australia's contribution to the Australian Government's review of the Medicare Benefits Schedule, and was made as part of the public consultation process.
2014
No submissions
2013
No submissions
2012
No submissions
2011
Submission to government on MBS rebates for telehealth
This submission on telehealth rebates was prepared in response to a government discussion paper on the development of MBS rebates for online consultations.
You might be interested in
The common anti-diabetic medication metformin may help prevent age-related macular degeneration, a large study suggests.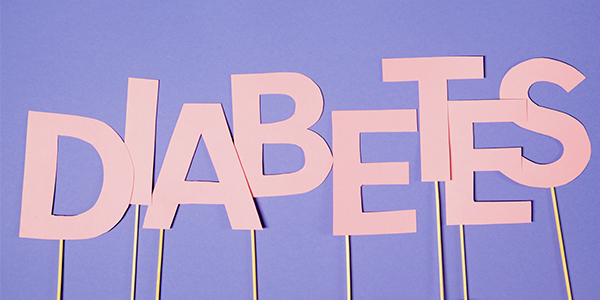 View
A report on global eye health calls for governments worldwide to adopt a new definition of eye health which includes maximised vision, ocular health, and functional ability, while recognising its contribution to overall health, wellbeing, social inclusion and quality of life.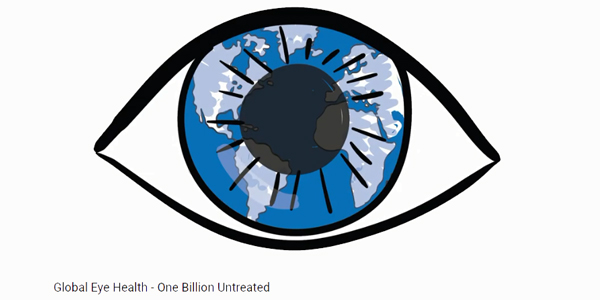 View
Join us on Tuesday 9 March 2021, from 8pm AEDT for this year's Optometry Australia International Women's Day event - a not-to-be-missed evening of laughter, debate and reflection at The Great Debate: 'Optometry No Longer Needs Feminism'.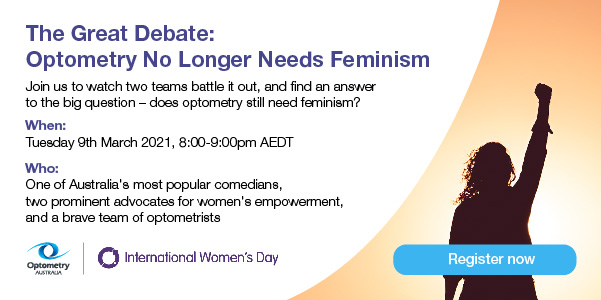 View