Our submissions for fairer Medicare rebates
2018
Eye care for every Australian
Our submission to the Federal Budget 2018-19 included recommendations to the government aimed at supporting the delivery and accessibility of primary eye health care for all Australians.
2017
No submissions
2016
No submissions
2015
Commonwealth's review of the Medicare Benefit's Schedule
This submission is a component of Optometry Australia's contribution to the Australian Government's review of the Medicare Benefits Schedule, and was made as part of the public consultation process.
2014
No submissions
2013
No submissions
2012
No submissions
2011
Submission to government on MBS rebates for telehealth
This submission on telehealth rebates was prepared in response to a government discussion paper on the development of MBS rebates for online consultations.
You might be interested in
Advice on wearing face masks for general consulting in non-COVID suspicious patients remains conflicting and is constantly changing. Read more.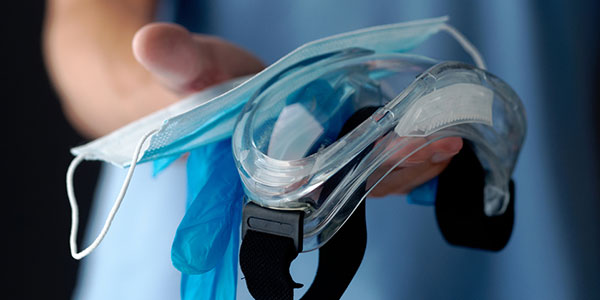 View
At times of crisis, your mental health can be your greatest asset. Can you recognise the signs of mental illness?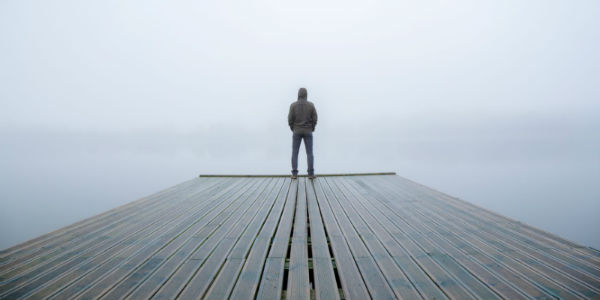 View
Listen to Optometry Australia's National President Darrell Baker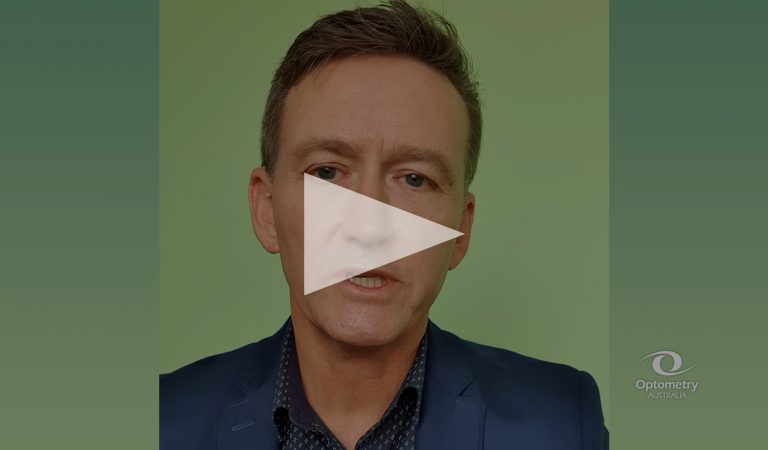 View