Our Indigenous eye health campaigns
Optometry Australia has led a sustained advocacy campaign since 2013 to ensure nationally consistent subsidised spectacles schemes for Aboriginal and Torres Strait Islander people.
The Aboriginal and Torres Strait Islander Eye Health Advisory Group has been key to our advocacy efforts, developing a set of principles and recommended standards to support the provision of sustainable eye care for Aboriginal and Torres Strait Islanders.
Following sustained advocacy for the implementation of these principles, in August 2018 the federal government announced a $2 million investment for Vision 2020 Australia to work with state and territory governments to establish a nationally consistent approach to spectacle subsidies. We are working closely with Vision 2020 Australia to ensure this investment supports sustainable schemes which meet the principles developed in 2013.
These principles and recommended standards identify best practice for subsidised spectacle schemes, available in all jurisdictions, to facilitate improved accessibility of vision correction for Aboriginal and Torres Strait Islander people. We advocate that all jurisdictions assess the principles and recommended standards against their existing scheme and make improvements as necessary.
Go to how to get involved for further information or contact policy@optometry.org.au.
You might be interested in
The common anti-diabetic medication metformin may help prevent age-related macular degeneration, a large study suggests.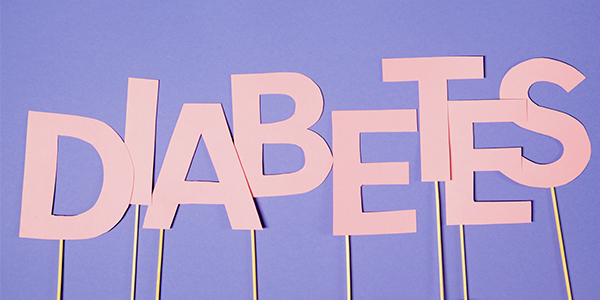 View
A report on global eye health calls for governments worldwide to adopt a new definition of eye health which includes maximised vision, ocular health, and functional ability, while recognising its contribution to overall health, wellbeing, social inclusion and quality of life.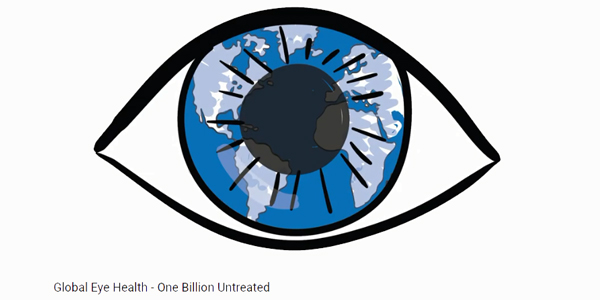 View
Join us on Tuesday 9 March 2021, from 8pm AEDT for this year's Optometry Australia International Women's Day event - a not-to-be-missed evening of laughter, debate and reflection at The Great Debate: 'Optometry No Longer Needs Feminism'.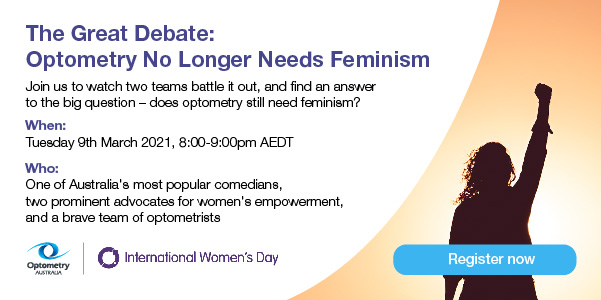 View