Provider responsibilities
All CPD providers delivering accredited optometry education must agree to adhere to the following:
1. CPD providers must act at all times in such a manner as to support the requirements of the Eye on CPD scheme and all accredited optometry education must be delivered in accordance with the criteria specified in the OBA CPD guidelines. Providers must:
inform course attendees that the activity has been a) accredited and b) the number and type of CPD points allocated
accurately record the name, address and member/CPD number of all participants
verify attendance and participation in any assessment and accurately track successful completion by all participants
provide a mechanism for seeking feedback from participants on the quality of the CPD activity. This is usually done via Eye on CPD's feedback form. However, providers can use their own feedback form (paper or online)
inform participants that CPD points will only be tracked if they are registered with Eye on CPD (this automatically includes optometrists who are members of Optometry Australia)
email the provided attendance form template back to Eye on CPD within two weeks of the activity completion. Form includes the event ID #, session ID #, surname, first name and member/CPD number.
2. Providers must ensure that accredited optometry education is of satisfactory quality, meets minimum accreditation standards and is fit for the purpose specified. The activity must enable participants to achieve the learning outcomes and competencies specified. CPD providers must aim to design and deliver accredited optometry education which meets the standards expected of modern education and practice.
3. Promotional techniques must be ethical and transparent. Any course advertising must be in accordance with the OBA's CPD guidelines.
4. Any claims made by the provider and its employees must be honest and truthful and not give rise to false expectations. Information, claims and comparisons must be accurate, balanced, fair, objective and unambiguous. They must not mislead either directly or by implication.
5. Information privacy is maintained with respect to the delivery of accredited optometry education. Such information must not be disclosed or used for purposes other than that which it relates (delivery of accredited optometry education), except where such disclosure is required by law.
6. Educational courses which exclusively present the features, benefits and research relating to one particular brand or product will be accredited accordingly and designated as "manufacturer/supplier" (abbreviated 'M') delivered courses. Optometrists are not restricted in attending such courses however are restricted in how many such courses can be used to meet their CPD requirements.
Please note
In case of random audit by an external auditor, you MUST keep and store ALL educational content/information for a minimum of two years i.e.:
copies of any presentations used
one copy of a completed feedback survey
completed AND marked MCQ assessment forms.
You might be interested in
Optometrists can minimise risk of complications from steroids with careful prescribing, Blue Sky Congress will hear next month.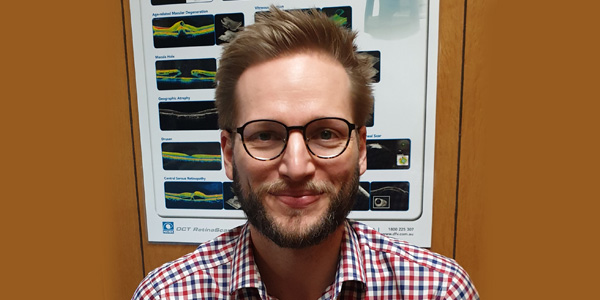 View
A $240,000 grant will help optometrist Dr Zhichao Wu answer if new OCT imaging can identify who is at high risk of AMD progression.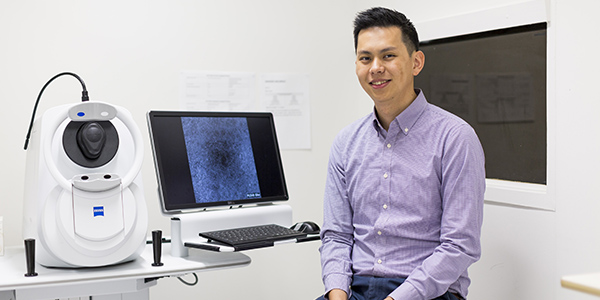 View
Optometry Australia's new Institute of Excellence is already proving a big hit with members, with nearly one-third of the profession accessing CPD via the institute in just two months.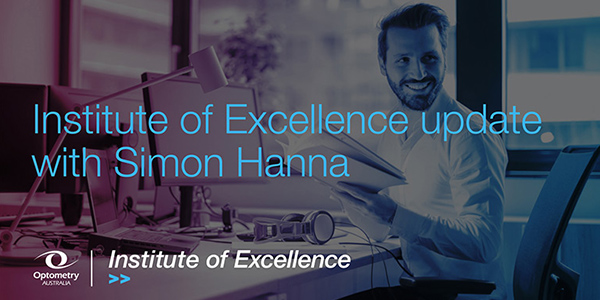 View