Cardiopulmonary resuscitation training
When renewing your registration with AHPRA each year, you will have to declare you have completed CPR (cardiopulmonary resuscitation) training within the previous three years, as part of your CPD requirements.
Where can I find an approved CPR course?
Your state division may offer specialised CPR courses for members. Please contact your state division to find out about their next scheduled CPR course.
Visit www.training.gov.au and click on 'Courses & Training Providers'. Search courses for 'Cardiopulmonary' or use the specific code 'HLTAID001' and your location.
Note: online CPR courses are not approved by the OBA.
Please contact cpd@optometry.org.au or 1800 393 273 if you have questions about CPR requirements for optometrists.
You might be interested in
Advice on wearing face masks for general consulting in non-COVID suspicious patients remains conflicting and is constantly changing. Read more.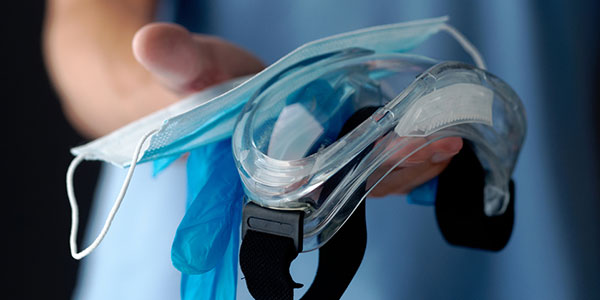 View
At times of crisis, your mental health can be your greatest asset. Can you recognise the signs of mental illness?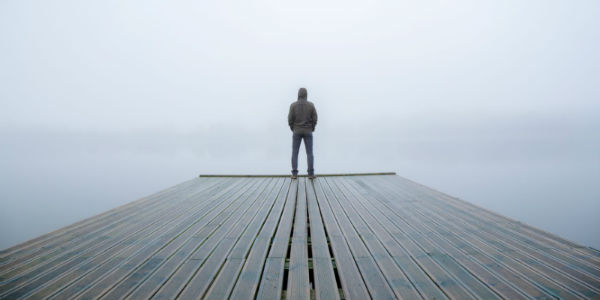 View
Listen to Optometry Australia's National President Darrell Baker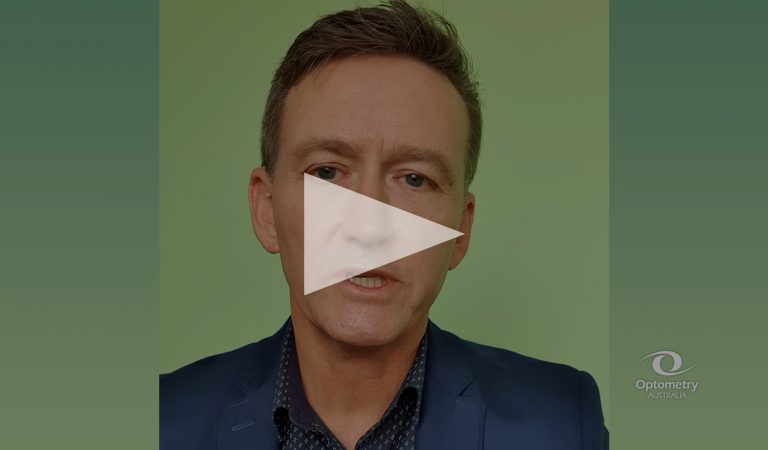 View