Worried you don't have enough CPD hours? (Effective 1 December 2020)
For the current requirements, click here.
If you think you will not be able to meet AHPRA's mandatory registration requirements for CPD (20 hours per year, 30 hours per year if therapeutically endorsed), please call our Optometrists Advisors on (03) 9668 8500 or email cpd@optometry.org.au for support and confidential advice.
We understand that there are circumstances that may present barriers for you in accessing CPD activities.
Need more face to face hours?
Did you know that our live webinars may count as 'Interactive' hours? Popular with parents or remotely-located optometrists.
Search for interactive events in your local area under our CPD Calendar
Free online CPD for members
Visit Optometry Australia's Institute of Excellence (CPD) for a full catalogue of best practice CPD modules curated just for you.
Did you know that Optometry Connection magazine can credit you with up to 3 hours of CPD per each issue, as long as you answer 20 multiple choice questions online? That's 15 free clinical hours from the comfort of your own home each year.
Please email cpd@optometry.org.au or call our Optometry Advisors on (03) 9668 8500 for confidential and complimentary support on CPD.
You might be interested in
The Australian College of Optometry has bestowed its most prestigious award, Honorary Life Membership on country Victorian optometrist Bryan Fuller.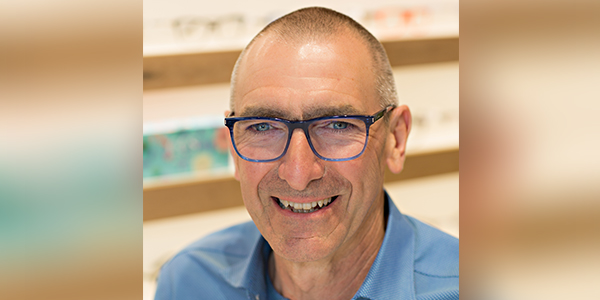 View
Coronavirus restrictions on optometrists practising and practices opening led to 629,696 fewer total consultations in 2019-2020 than in 2018-2019.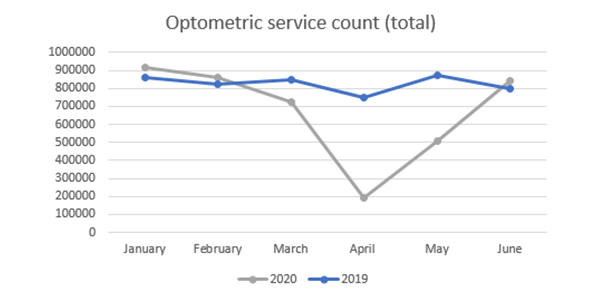 View
This simple directory will highlight a range of businesses you would already be familiar with and who we know will continue to provide you with excellent service and value.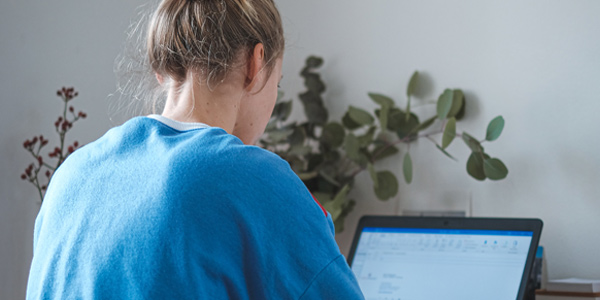 View