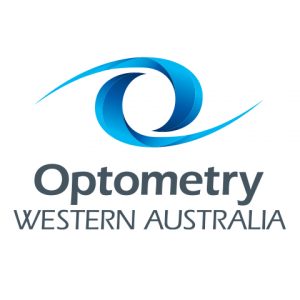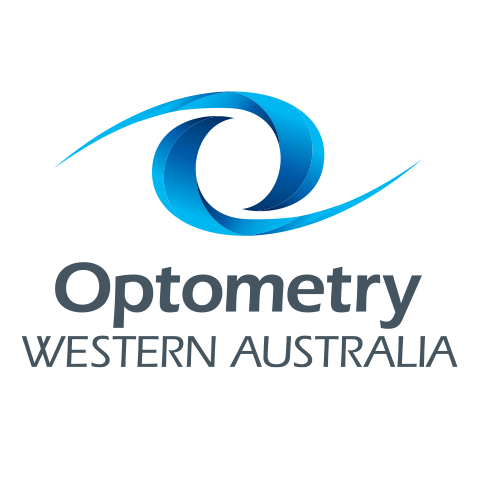 Dr Dimitri Yellachich
Optometry Western Australia's monthly metro CPD evening is sponsored by Novartis in September and is presented by Dr Dimitri Yellachich.
Dr Yellachich will talk on Artificial intelligence.  AI has become far more ubiquitous than many might think.  Despite this, peoples understanding and perception of the true capabilities of machine learning remain disparate from the truth.  Misconceptions ranging from the idea that general artificial intelligence is just around the corner and will replace most human beings to an under appreciation of the computational power currently possible, leave many people somewhat confused.  In addition the field is growing at an unprecedented pace.  In this presentation Dr Dimitri Yellachich will introduce some basic concepts behind AI and look some areas in ophthalmology that are being rapidly impacted.
3 CPD is available for attendance. Please register now to confirm your place.
<< Back to Optometry WA Events    <<Back to all Events in WA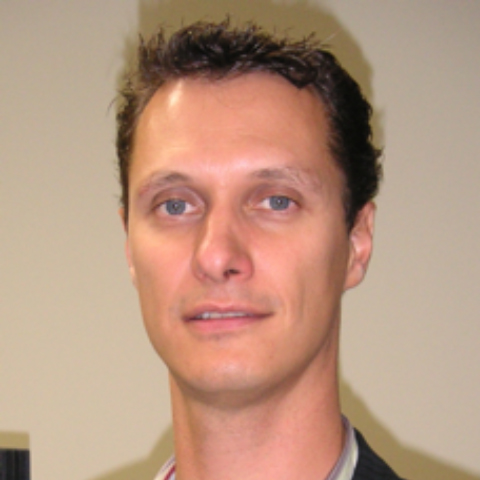 South Street Eye Clinic
Dr Dimitri Yellachich
Show details

DR DIMITRI YELLACHICH is a locally trained ophthalmologist with subspecialty training in vitreoretinal surgery and medical retina undertaken in the USA and UK. After ten years as head of department at Fremantle hospital eye clinic, he continue to work both at Fremantle Hospital and privately in Leeming. also a regular contributor to the optometric profession, presenting at domestic and international clinical and scientific conferences.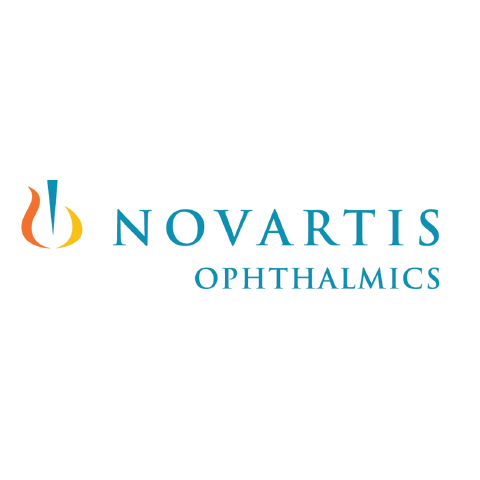 CPD Sponsor: Novartis P
Show details

Novartis are regular and long term supporters or Optometry WA CPD events and bring us the likes of Dr Chandra Balaratnasingam, Dr Dimitri Yellachich & Dr Chris Kennedy to our metro CPD evenings.