ECO WA CPD Cataract Complications What to Look Out For
Date: 23/09/2019
Venue: QT Hotel, 133 Murray Street, Perth., WA, 6000
Provider: Optometry WA
Contact: OWA Office, [E] admin@optometrywa.org.au, [P] (08) 9321 2300
Learning Objectives
Identify common post-operative complications
Identify clinical situations when the use of therapeutics aids a patient's post-operative recovery
Be aware of surgical options for suboptimal outcomes
Max points awarded: 3.00
Dr Graham Furness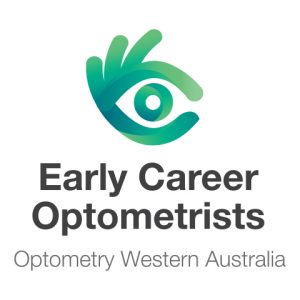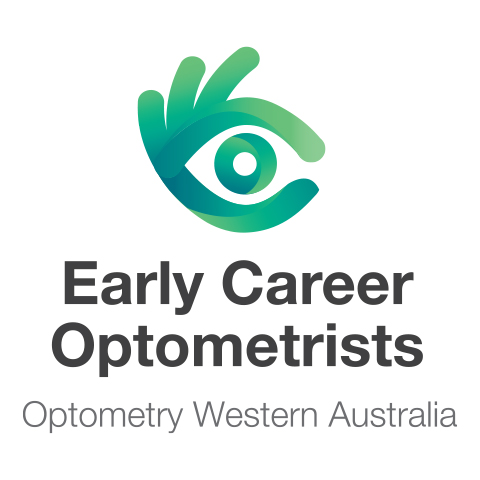 Optometry Western Australia's Early Career Optometrists group (ECO) metro CPD evening is sponsored by Inservio in September.  The presentation will be made by Dr Graham Furness from Lasersight, Vision Specialists.   The location will be the QT Hotel, 133 Murray Street, Perth.
Dr Furness will present on;
Cataract Complications; What to Look Out For.
                                                  Registration is Full but please click here to Wait List.  CPD: 3T
<< Back to Optometry WA Events     <<Back to all Events in WA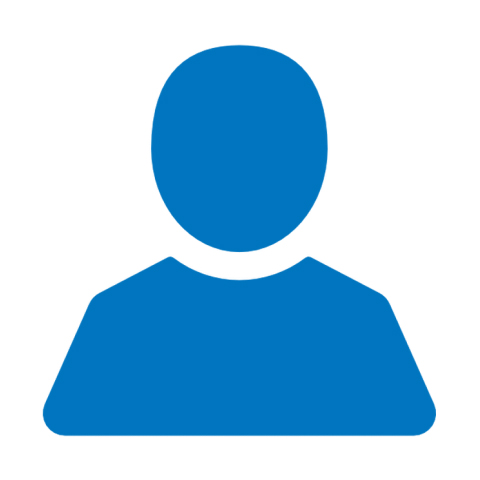 Dr Graham Furness
Show details

Graham Furness - MBBS (WA), FRANZCO
Dr Graham Furness graduated in Medicine from the University of WA in 1987 and worked for a number of years at Royal Perth Hospital, prior to commencing Ophthalmology training. He completed this in 1996, and then underwent further subspecialty training in the United Kingdom.

Dr Furness has extensive experience in cataract and refractive surgery, utilising the latest techniques and technology. He has been performing refractive surgery, including laser and lens procedures since 1997. Specialising in cataract and refractive surgery, Dr Furness was one of the first surgeons in Perth to regularly perform cataract surgery using the small incision no needle technique under eyedrop (topical) anaesthetic.

Dr Furness is a founding member of the Australasian Society of Cataract and Refractive Surgeons and also a member of the American Society of Cataract and Refractive Surgeons.
Despite his busy private practice, Dr Furness is also Consultant Eye Surgeon at Joondalup Health Campus and Osborne Park Hospital. He is a current Board Member and previous Chairman of the Perth Eye Centre - a charitable organisation which provides funding for ophthalmic research, and provision of eye surgery in under-developed countries.

Dr Furness enjoys spending time with his wife and three teenage children and is an enthusiastic rally driver, having regularly competed in Rally Australia, Targa Tasmania and Targa West.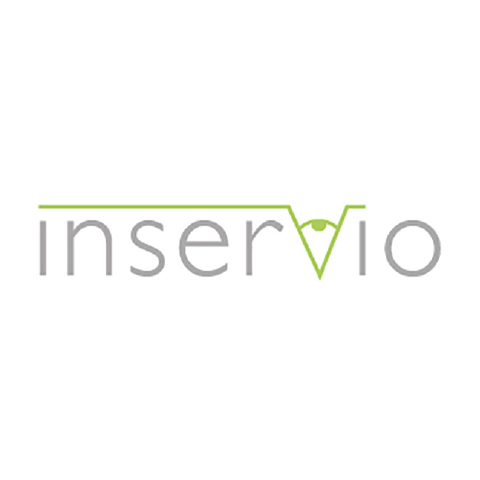 Sponsor: Inservio
Show details

Inservio: Founded in 2007 to address an unmet need in the distribution of anti-vascular endothelial growth factors in ophthalmology, Inservio has become the leading provider of specialised pharmaceutical services in Australia.