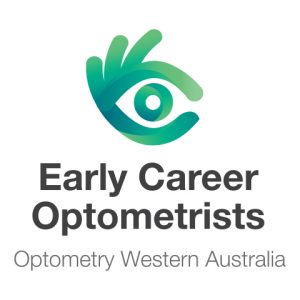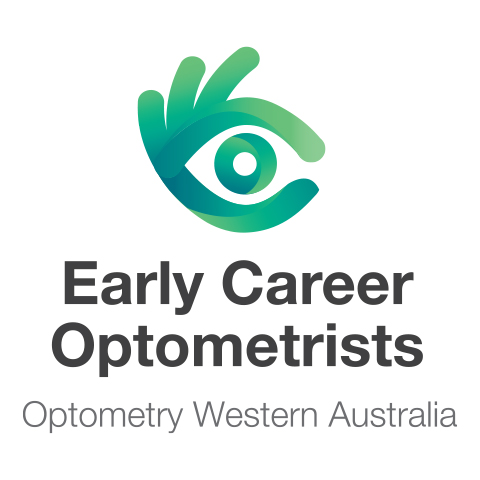 ECO WA & PSA CPD Evening
Glaucoma: How can Optometrist and Pharmacist work together?
Face to Face in Perth Metro, not available via Zoom.
This joint session between PSA's Early Career Pharmacists and Optometry WA's Early Career Optometrists will provide a unique opportunity for pharmacists and optometrists to have collaborative education and discussions about how to improve eye health and management of glaucoma patients by understanding the complementary roles of the two professions.

Date: Tuesday 17th November , 6 – 8 pm. 
Gourmet canapés and light refreshments provided
COVID Safe protocols will be in place during the evening and attendees will be expected to adhere to the current requirements here in Western Australia. 
Venue: FJ Clark Building, QEII Medical Centre, Nedlands, WA, 6009
Provider: Optometry WA
Learning Objectives
Discuss the types and treatments of glaucoma
Identify patients at risk of developing glaucoma
Explain appropriate eye drop usage and storage
Identify the role of pharmacists and optometrists in a collaborative care setting
Explain the difference between PBS and private prescriptions and when to call a pharmacist for advice
Presented by;
Dr Kenneth Lee, BPharm(Hons) PhD BCPS FHEA MPS
David Hsu, BVisSc MOptom (Hons)
The evening is sponsored by Alcon

Max points awarded: 4T CPD
Contact: OWA Office, [E] admin@optometrywa.org.au  [P] (08) 9321 2300
<< Back to Optometry WA Events     <<Back to all Events in WA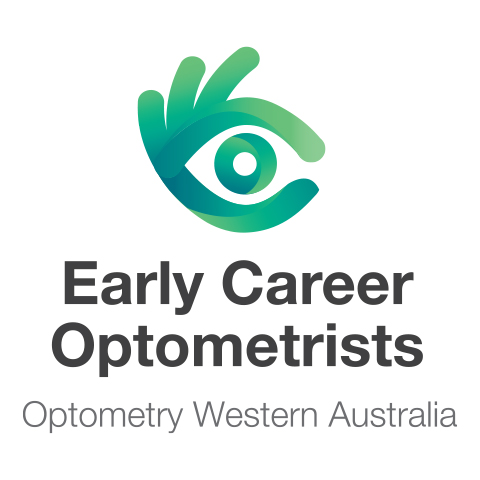 Optometry WA Division
Early Career Optometrists
Show details

The ECO WA hold a number of events per year aimed at Optometry WA members in the first 10 years of their optometry career. For further information take a look at the Early Career Optometrist pages on the OA website, under Practice & Professional Support.