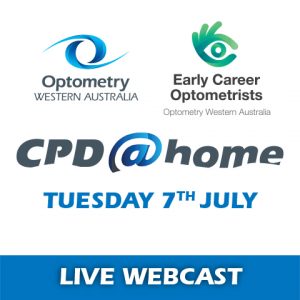 Lisa Jansen
Optometry Western Australia's Early Career Optometrists group (ECO) metro CPD evening on the 7th July 2020 will be presented by Lisa Jansen via Zoom.
Topic: 'Workplace Wellbeing Post-COVID'
Time: 6.30pm WA Time – Duration 90 minutes.
CPD: 1.5 Non Clinical

ECO WA CPD@home with Lisa Jansen – Workplace Wellbeing Post-COVID
Session Information
Due to COVID-19 the whole world has changed. Life and work as we know it has been altered forever. So how do you adjust to the workplace changes? You need strategies to deal with uncertainty and fear of the unknown. When you focus on what you can control it empowers you and reduces stress. During this interactive webinar we will explore ways to embrace the discomfort and discover new opportunities.
Learning Objectives
Assess your current situation to align your purpose to your employment opportunities
• Get clarity on your professional skills and interests
• What is and isn't working for you?
• Where are your employment opportunities?
Strategies to cope with workplace stress in the post-COVID period
• Post-COVID there are extra obligations to maintain safety and this adds to your burden of responsibility
• How do you balance all of this in the busy period post-COVID?
Setting new goals and a plan for your future
• Set your goals for the next 3-6 months and 12 months
• Break your goals down into small achievable steps
• Work out your next actions
Negotiating healthy boundaries at work and having difficult conversations
• Tips and strategies to help you set win-win boundaries at work
• How to approach difficult subjects at work to ensure you are heard
Learning new ways to cope with work struggles and improve mindset can help levels
of engagement and productivity. Now is a good time to reset priorities and plan a way
forward for the future.
<< Back to Optometry WA Events     <<Back to all Events in WA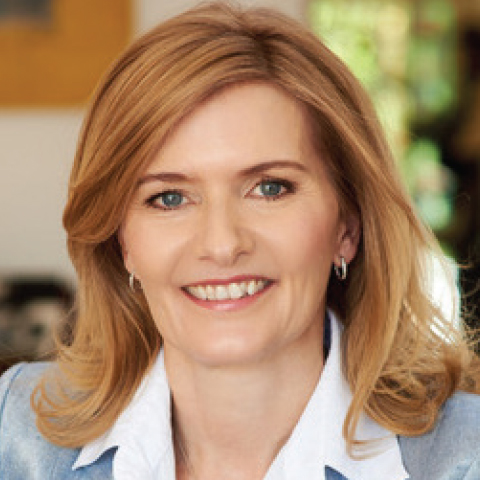 Optometrist & Director Infinite Clarity Coaching
Lisa Jansen
Show details

Lisa is an Optometrist in private practice in Claremont, Western Australia, with over 30 years experience in optometry, specially contact lens fitting and practice ownership. She was one of the first to fit orthokeratology lenses back in 1992, and completed her Certificate in Ocular Therapeutics in 2016. She is also a professional coach consulting with individuals and businesses.

Lisa has been involved with the profession holding Board positions with Optometry Australia (WA) and the Optometrist's Registration Board. She is fascinated by neuroplasticity and the neuroscience of behaviour, change, and performance. Her coaching addresses strategies for clarity, goal-setting, and action towards success in business and in life.

"As an Optometrist I helped people to see clearly. Today as a transformational coach I help them to see themselves clearly."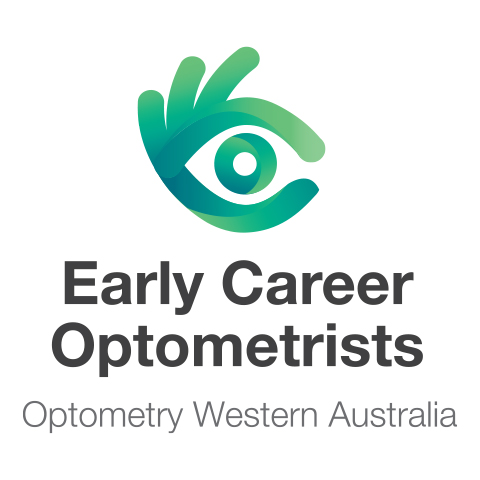 Optometry WA Division
Early Career Optometrists
Show details

The ECO WA hold a number of events per year aimed at Optometry WA members in the first 10 years of their optometry career. For further information take a look at the Early Career Optometrist pages on the OA website, under Practice & Professional Support.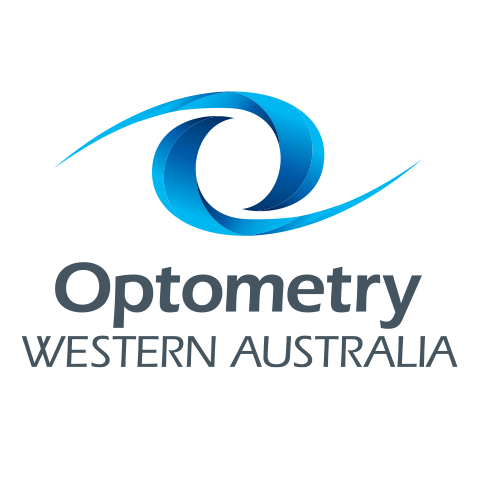 OWA Office, West Perth.
Optometry WA
Show details