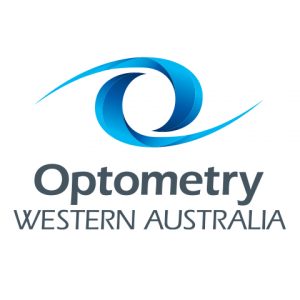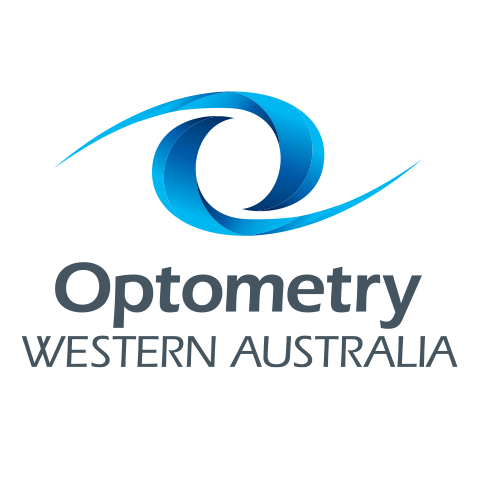 OWA CPD Evening 22nd September 2021 with Lisa Jansen & Paul McKinley discuss "Your Financial Goals – How to Score Them"
MONEY FOCUS SERIES – One-hour interactive webinar
Join Lisa & Paul for the next session on their Money Focus Series.
See below for the topics to be covered and learning objectives.  This is a 1 hour interactive CPD evening on Zoom only using online polls and breakout rooms.  Optional MCQ Assessment 
Members – Click HERE for Access to Zoom Registration
Session Information
Setting your personal and professional goals
How planning your finances helps you achieve your goals
7 best budgeting apps
The "Latte factor"
Top 5 strategies to set yourself up for home or practice ownership
Prospective buyers take note. (Tips to get ready for retirement or selling a practice).
Learning Objectives
To understand the importance of setting personal, professional and financial goals at all stages of the professional journey
Learn how your goals inform your financial planning and budgeting
Apply budgeting strategies to build towards home and practice ownership
Understand the pathway to retirement and the steps to consider when planning ahead
Venue:  Zoom
Registration Open – Register Direct with Zoom
Max CPD hours awarded: 1.5 N i
<< Back to Optometry WA Events         <<Back to ALL Events in WA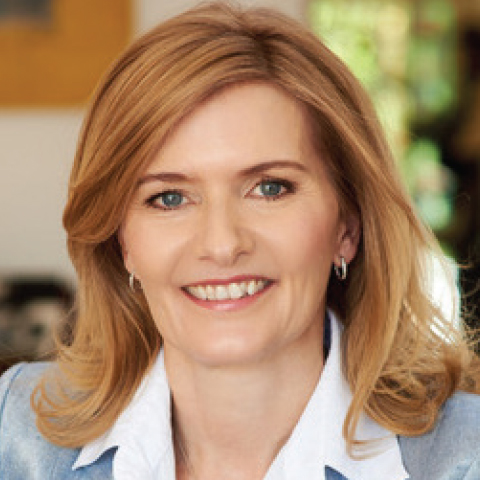 Optometrist & Director Infinite Clarity Coaching
Lisa Jansen
Show details

Lisa is an Optometrist in private practice in Claremont, Western Australia, with over 30 years experience in optometry, specially contact lens fitting and practice ownership. She was one of the first to fit orthokeratology lenses back in 1992, and completed her Certificate in Ocular Therapeutics in 2016. She is also a professional coach consulting with individuals and businesses.

Lisa has been involved with the profession holding Board positions with Optometry Australia (WA) and the Optometrist's Registration Board. She is fascinated by neuroplasticity and the neuroscience of behaviour, change, and performance. Her coaching addresses strategies for clarity, goal-setting, and action towards success in business and in life.

"As an Optometrist I helped people to see clearly. Today as a transformational coach I help them to see themselves clearly."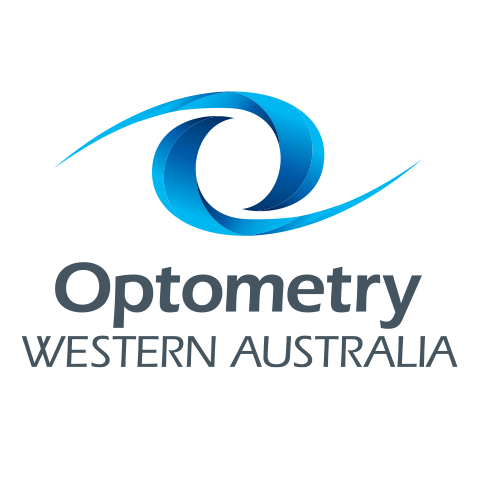 OWA Office, West Perth.
Optometry WA
Show details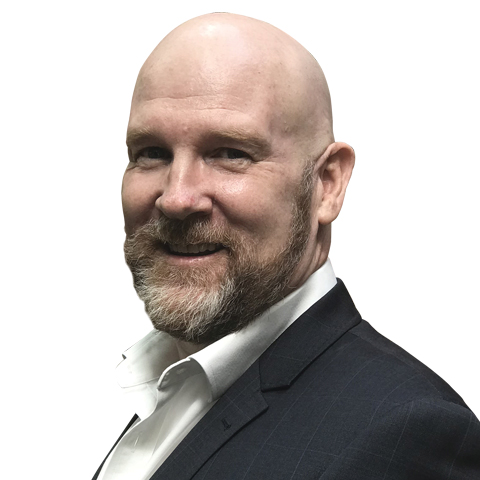 Director
Paul McKinley
Show details

Paul has over 30 years relevant commercial experience in the finance, automotive and accounting industries, specialising in commercial funding with a strong focus on personalised client service and retention.