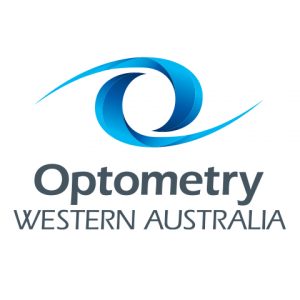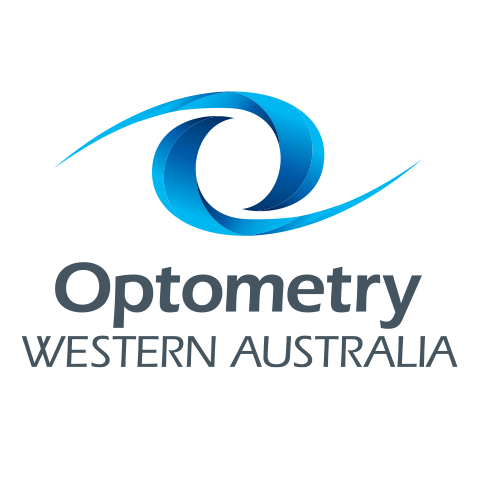 OWA CPD Evening 23rd August 2021 sponsored by Bayer
Optometry Western Australia's August CPD will be on Monday 23rd August 2021 and will be sponsored by Bayer. Presented by Associate Professor Tay-Kearney on;   Stalking the Diagnosis – Uveitis – Systematic Approach to Management & Treatment. 
The CPD evening will be available via Zoom to our regional members and those that cannot travel.
Venue:  FJ Clark Building, QEII Medical Centre, Nedlands, WA, 6009.
Registration Open
Click on the Blue Button on right of page >>>>> >>>>>>>>>>>>>>>>>>>>>>>>>>>  for In Person &
Zoom Registration Link is HERE
Learning Objectives
How to recognise and treat typical presentations but more importantly, develop the ability to pick atypical cases and therefore refer them on.
Max CPD hours awarded: 1T Hour
Session Information
Typical cases of common uveitis presentations and how to navigate through atypical inflammatory eye conditions with examples of case presentations.
Associate Professor Tay-Kearney completed her ophthalmology training in WA completing postgraduate studies in ocular immunology and infections at the Wilmer Eye Institute in the Johns Hopkins Hospital, Baltimore, USA.  She has held various positions including Head of Department at Royal Perth Hospital, RACE examiner and QEC Chair responsible for the ophthalmological training program in WA.
She is very active in the Royal Australian and New Zealand College of Ophthalmology and is presently a Selection Board member, Training Progression Committee member and a Training Hospital Inspector. She is also a member of The MAC at RPH and is part of the LEI's Clinical Leadership Committee.
She consults at RPH and the LEI and is active in Clinical Trials, focused on new drug treatments for infectious and non-infectious ocular inflammation and continues to participate in tele-ophthalmology research.
<< Back to Optometry WA Events         <<Back to ALL Events in WA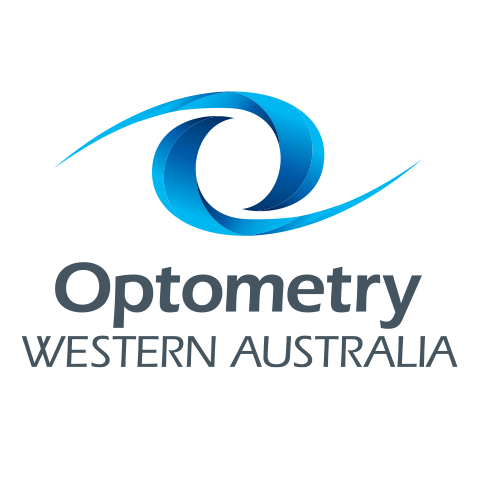 OWA Office, West Perth.
Optometry WA
Show details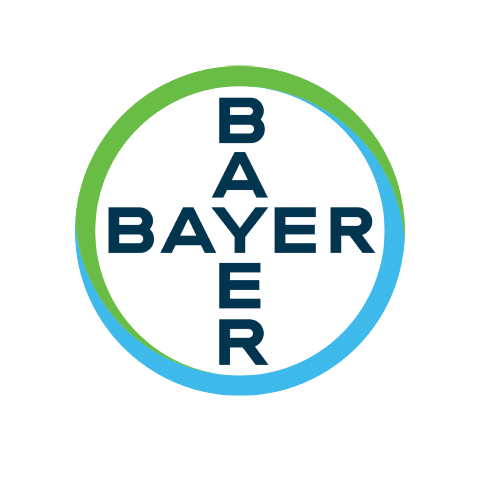 CPD Sponsor: Bayer Australia
Show details

Bayer have been long term supporters of Optometry WA CPD evenings, both metro, regional and ECO events. Bayer provide OWA with popular speakers during the year's CPD calendar.