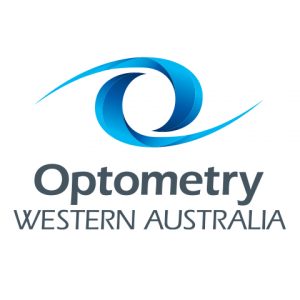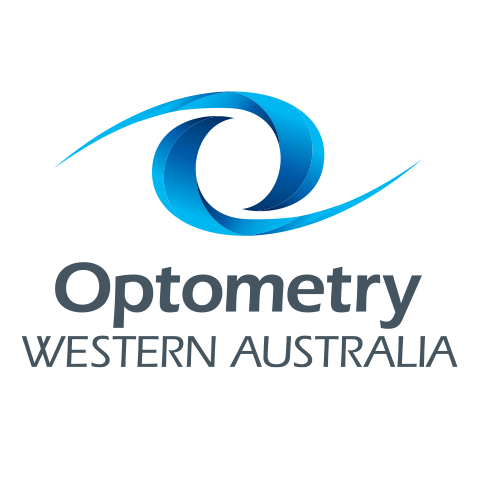 OWA CPD Evening 10th May 2022
Optometry Western Australia's next CPD of the year will be on Tuesday 10th May 2022 presented by Dr Geoffrey Chan & sponsored by Bayer.
Topic: When Normal Tension Glaucoma Isn't Normal   
Summary: Normal tension glaucoma (NTG) presents significant dilemmas for clinicians in terms of both diagnosis and management. The clinical features, typical visual field defects and the lesions which can simulate NTG warranting further investigation are discussed.
Venue:  FJ Clark Building, QEII Medical Centre, Nedlands, WA, 6009.
Learning Objective
Early glaucomatous damage can affect the macula
Not all normal tension glaucoma is 'glaucoma'

Diagnosis of exclusion
Consider secondary causes of glaucoma, especially in unilateral cases
Max CPD hours awarded: 1.5 hr including 10 optional MCQS.
<< Back to Optometry WA Events         <<Back to ALL Events in WA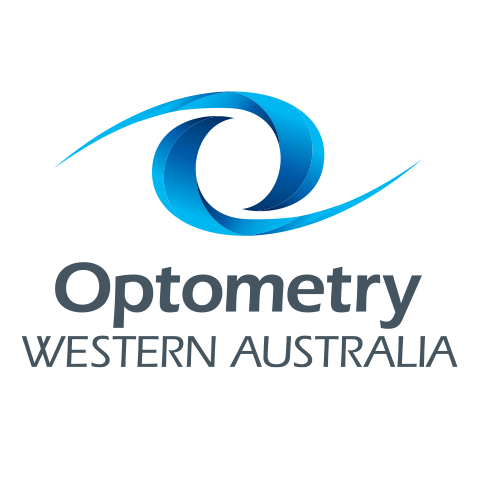 OWA Office, West Perth.
Optometry WA
Show details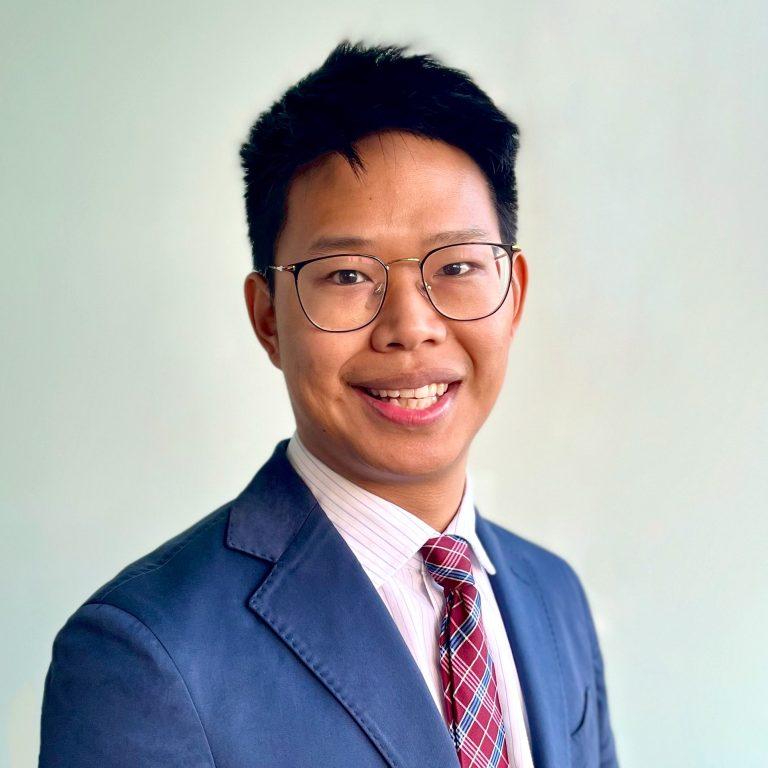 Dr Geoffrey Chan
Show details

Dr Chan is a comprehensive ophthalmologist sub-specializing in glaucoma, with a focus on cataract, pterygium and minimally invasive glaucoma surgical techniques. He has a public position at Fremantle Hospital and offers private consultations and surgery at the Lions Eye Institute (LEI).
Dr Chan graduated with honours in medicine from The University of Western Australia (UWA). After accomplishing his ophthalmic specialty training locally, he underwent a Glaucoma Fellowship at the Cambridge University Hospitals NHS Foundation Trust. He has a Masters in Medical Science (UWA), as well as a Postgraduate Certificate in Medical Education from the University of Cambridge. He is a Physician Consultant for the medical device company Glaukos and sits on the Clinical Advisory Panel for Glaucoma Australia.
For further queries or referrals to Dr Chan, please contact his office by phoning the Lions Eye Institute on 9381 0777, or by sending his reception an email at GCreception@lei.org.au.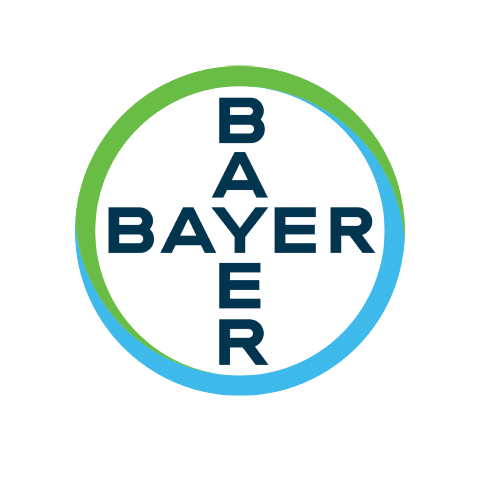 CPD Sponsor: Bayer Australia
Show details

Bayer have been long term supporters of Optometry WA CPD evenings, both metro, regional and ECO events. Bayer provide OWA with popular speakers during the year's CPD calendar.