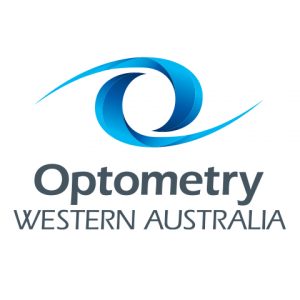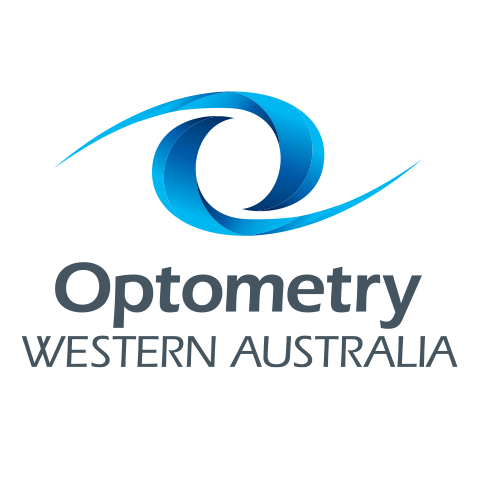 OWA CPD Metro Evening 13th September sponsored by Novartis
Optometry Western Australia's next CPD of the year will be on Tuesday 13th September 2022 and is sponsored by Novartis.  Please note the date has changed and is confirmed as Tuesday 13th September.
Topic: Ocular Oncology Update
This is an In Person Event & Zoom attendance.
Venue:  FJ Clark Building, QEII Medical Centre, Nedlands, WA. 
Learning Objective
Identify clinical features of common pigmented fundus lesions
Identify patients requiring referral
Describe treatments available for eye tumours
Max CPD hours awarded: 1 HOUR INTERACTIVE
Bio:   Tim is the owner and principal of Perth Retina, a Vitreoretinal, Cataract and Ocular Oncology private practice in Subiaco. 
Prior to setting up his own practice in 2015, he worked as a Consultant Vitreoretinal Surgeon at Lions Eye Institute for 12 years.  He is the senior Vitreoretinal Surgeon at Royal Perth Hospital, providing care to public hospital patients with complex vitreoretinal disorders and eye tumours.
He has an academic appointment as Senior Clinical Lecturer at the University of Western Australia, responsible for teaching medical students and junior doctors. He has lectured nationally and internationally on ocular oncology, and is a member of the RANZCO Ocular Oncology Special Interest Group.  His research interests include the role of transretinal biopsy in managing patients with uveal melanoma, and the identification of circulating tumour cells in patients with ocular tumours.
His greatest achievement to date is to have raised four daughters. His interests include trail running, kiteboarding, snow skiing and cooking.
<< Back to Optometry WA Events         <<Back to ALL Events in WA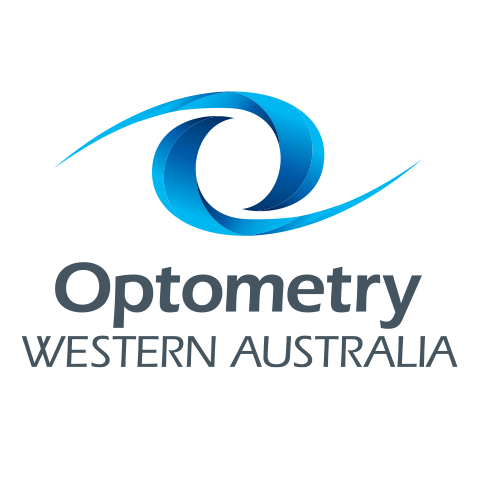 OWA Office, West Perth.
Optometry WA
Show details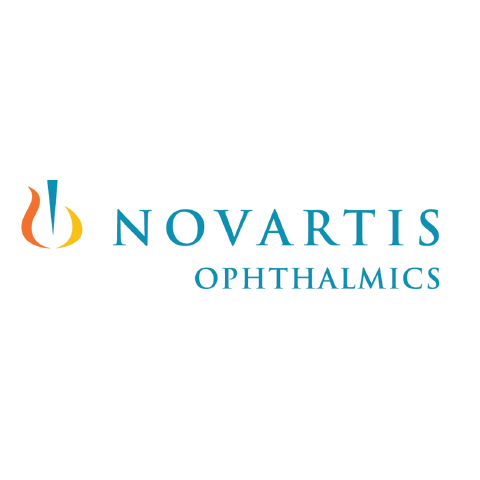 CPD Sponsor: Novartis P
Show details

Novartis are regular and long term supporters or Optometry WA CPD events and bring us the likes of Dr Chandra Balaratnasingam, Dr Dimitri Yellachich & Dr Chris Kennedy to our metro CPD evenings.