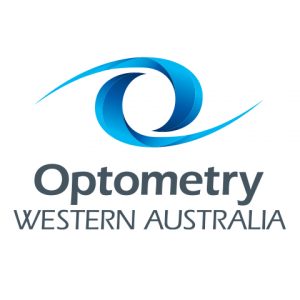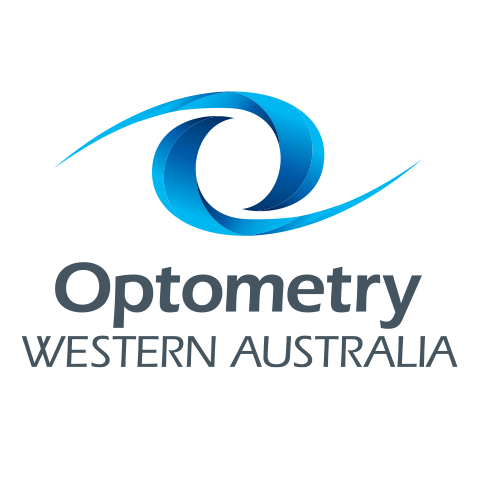 OWA Interactive CPD Evening 6th September 2021 sponsored by Novartis & presented by Dr Vignesh Raja.
Optometry Western Australia's September CPD will be on Monday 6th Sept  2021 and will be sponsored by Novartis. CPD is Interactive.
Topic:  Peripheral Retinal Pathology – Role of Ultra Wide Field Imaging & Angiography 
This is an In Person Event & Zoom Event for Interactive CPD.  Registration has closed for in person attendance – please call OWA office if you wish to register last minute to attend in person  9321 2300.
Venue:  FJ Clark Building, QEII Medical Centre, Nedlands, WA, 6009.
Zoom Registration Open
If you are registering last minute for Zoom access, please also open the PDF link on the Zoom registration page for the information sheet on the online poll access for tonight.  Thank you.
Summary
This lecture will discuss the importance of ultra wide field imaging and angiography in the diagnosis and management of retinal diseases. Interesting surgical cases will also be shown to show nuances in vitro-retinal surgery.
Learning Objective
By the end of this presentation, participants should be able to identify peripheral retinal pathology, understand their management and treatment options and help triage such cases in an effective manner for appropriate referral.
Max CPD hours awarded:  1 Interactive Hour
<< Back to Optometry WA Events         <<Back to ALL Events in WA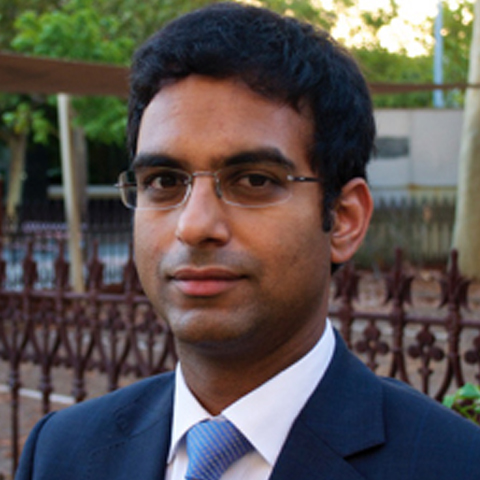 Dr Vignesh Raja
Show details

Dr. Vignesh Raja is a consultant ophthalmologist and vitreo-retinal surgeon at the Sir Charles Gairdner Hospital (SCGH) & Joondalup Eye Clinic. He is also the Head of Department of Ophthalmology at SCGH.
Dr. Raja undertook his primary medical degree in India and completed his 3 year Masters in Ophthalmology from the world's largest eye care system, the Aravind Eye Hospital and Postgraduate Institute of Ophthalmology. He pursued further higher specialist registrar training in Ophthalmology in the United Kingdom at Liverpool and Oxford from 2004 -2012 followed by fellowships in glaucoma and vitreo-retinal surgery. Dr Raja moved to Perth in 2013 to do his second fellowship in medical and surgical retina with Prof. Ian Constable at SCGH and the Lion's Eye Institute, Perth. His areas of expertise are complex cataract surgery, medical and surgical retina.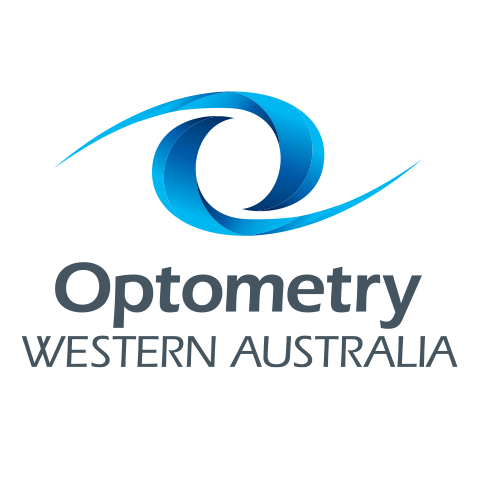 OWA Office, West Perth.
Optometry WA
Show details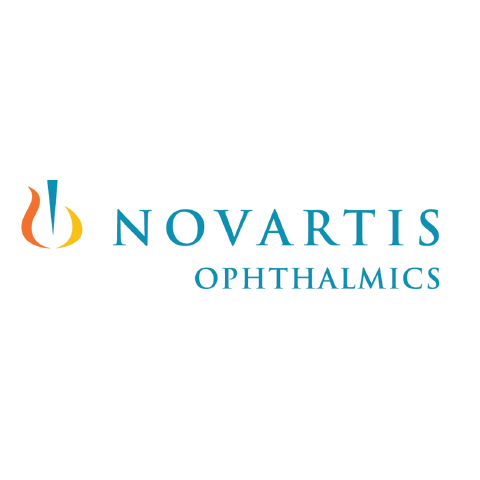 CPD Sponsor: Novartis P
Show details

Novartis are regular and long term supporters or Optometry WA CPD events and bring us the likes of Dr Chandra Balaratnasingam, Dr Dimitri Yellachich & Dr Chris Kennedy to our metro CPD evenings.