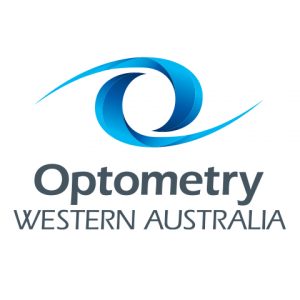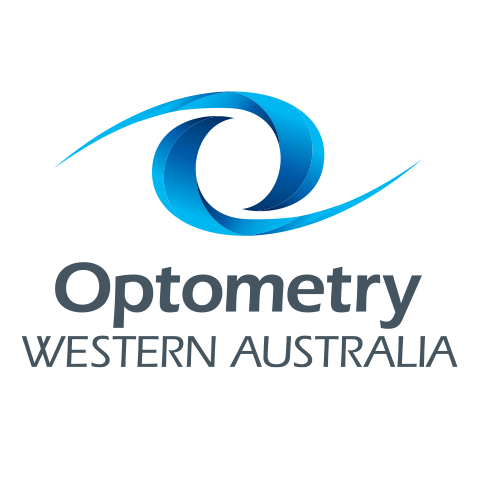 OWA Interactive Regional CPD Evening 3rd August 2021 sponsored by Novartis
Optometry Western Australia's next Regional CPD will be on Tuesday 3rd August 2021 and is sponsored by Novartis. CPD is Interactive.
Dr William Ward will present on Laser Refractive Surgery
&
Dr Kevin Chee will present on Optic Neuritis (and how to differentiate it from Anterior Ischemic Optic Neuropathy)
Watch this space for further information on the topics.
This is an In Person Event Only for Interactive CPD.  Places Limited.
Venue:  Mandurah Eye Centre, 110 Lakes Road, Greenfields, WA.
Learning Objectives
Have an understanding of the physics and which patients may be suitable for treatment & possible complications
Recognize typical optic neuritis
Understand the significance of MRI findings for treatment and prognosis of optic neuritis
Learn how to differentiate optic neuritis from AION
Max CPD hours awarded: 1.5 Interactive Hours including 10 optional MCQs.
<< Back to Optometry WA Events         <<Back to ALL Events in WA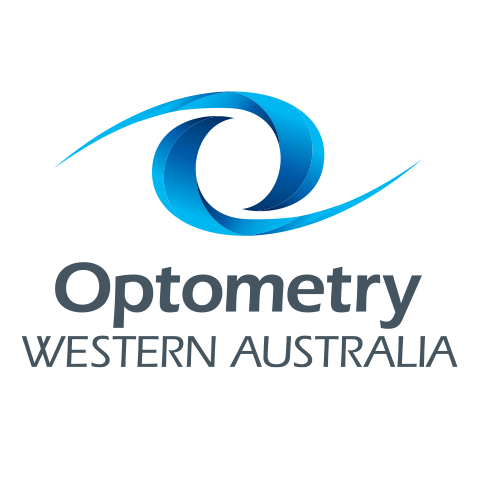 OWA Office, West Perth.
Optometry WA
Show details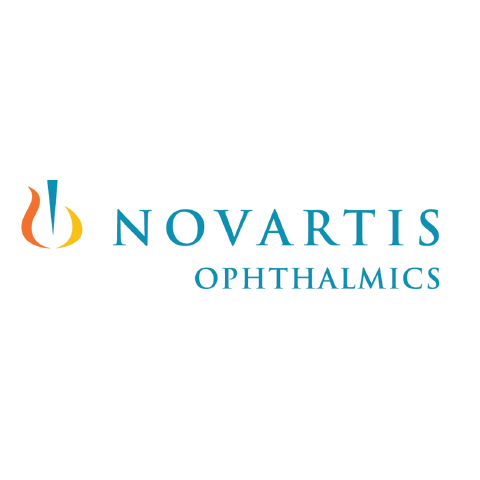 CPD Sponsor: Novartis P
Show details

Novartis are regular and long term supporters or Optometry WA CPD events and bring us the likes of Dr Chandra Balaratnasingam, Dr Dimitri Yellachich & Dr Chris Kennedy to our metro CPD evenings.