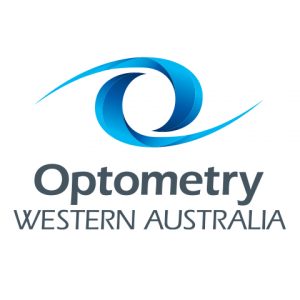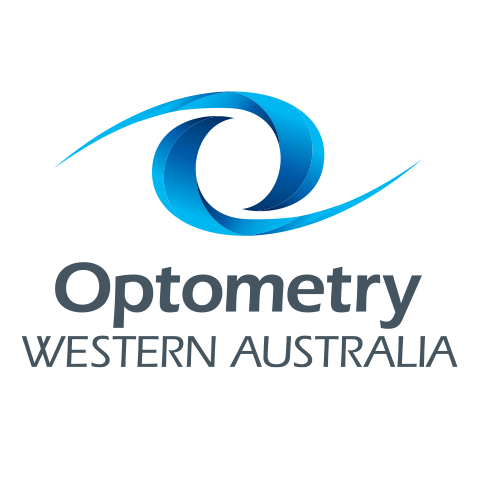 WAVE@home brings you a series of free 60 – 90 minute webcasts on Sundays from late March, featuring highly-regarded speakers who had been scheduled to speak at WAVE 2020.
Dr Alex Hui will cover the 3 presentations he was due to give at WAVE 2020 Conference.  You can now watch this recording of his 90 minute webcast, with optional assessment for the 3T CPD points under Independent Learning. 
COURSE INFORMATION & WEBCAST RECORDING AVAILABLE (OA Members Only)  
Session Summaries
Antibiotic Selection in Infection Management (T)
In this course, the factors associated with the appropriate selection of antibiotics in the management of ocular infection will be discussed. The effects of clinical presentation, local antibiotic use, rates of resistance and laboratory testing as factors in choosing an appropriate antibiotic and dosing regimen will be presented and applied to clinical scenarios.
Pain Management for Optometrists (T)
This course will provide an introduction into the mechanisms of pain, the differences between acute and chronic pain and how these factors influence therapeutic management. The currently available medicine classes to manage pain, their mechanisms of action and their ophthalmic use will be discussed.
 Oral Antibiotics and Antivirals in Eye Care (T)
This presentation will detail the need for oral therapeutic care in cases of infectious eye disease. Common indications, contraindications and dosages for the management of ocular infections requiring oral therapy will be presented. The pharmacological considerations of systemic management for ocular disease will also be discussed.
<< Back to Optometry WA Events     <<Back to all Events in WA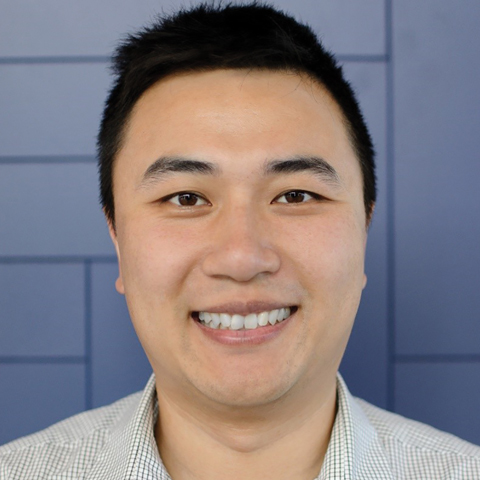 Dr Alex Hui
Show details

DR ALEX HUI, OD, PhD, GradCertOcTher, FAAO, is a Senior Lecturer at the School of Optometry and Vision Science at UNSW Sydney. He completed his optometry training and PhD at the University of Waterloo and the Centre for Contact Lens Research, where he investigated drug releasing contact lenses.
He is an author on more than 15 peer reviewed and non-peer reviewed publications, and has presented at various conferences worldwide including in Australia, Canada, the USA and Japan. His research interests include contact lenses, ocular therapeutics, myopia control and drug delivery.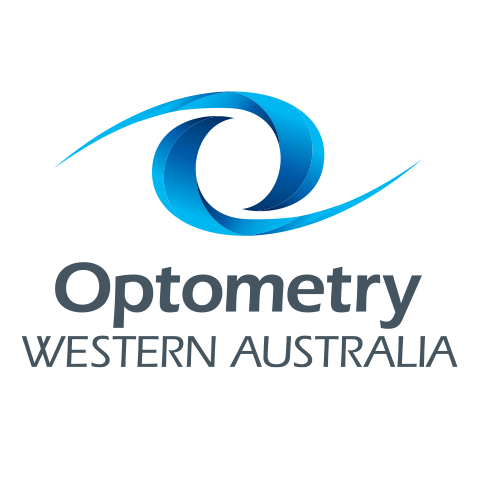 OWA Office, West Perth.
Optometry WA
Show details