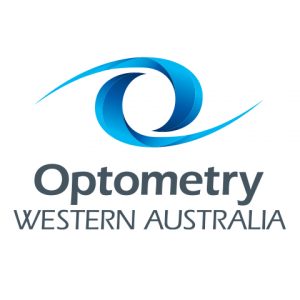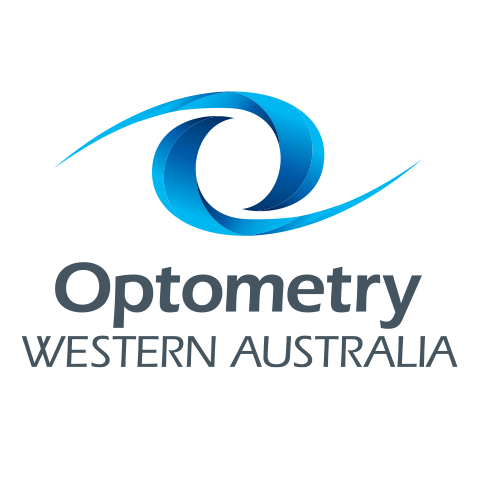 Missed the live webcast?  Watch the recording and complete the assessment (over 70% pass) for 3 Independent Learning CPD points.  Dr Kate Gifford covers the presentations she was due to give at WAVE 2020 Conference on this recording of her 90 minute webcast.
Launch the course, watch the 90 minutes and once completed, tick the box on the right hand side of your screen to confirm you have completed the required duration.  Then you can access the assessment to complete the 15 Multiple Choice Questions.  You have unlimited quiz attempts.
This course is also listed in the OA Institute of Excellence, search under Independent Learning, sort Descending.  Go directly to the registration page on the link below.
COURSE INFORMATION & REGISTRATION (OA Members Only)       Available until 30th Nov 2020
Session Summaries
The Visual Environment & Myopia – What to Tell Parents
Outdoor time, near work time, screen time – these are all topical issues for which parents increasingly turn to optometrists for guidance. The important role of the visual environment in the worldwide increase in childhood myopia rates is evident – in this lecture, Kate Gifford will detail the research base on each while also providing clarity on what advice to give to parents, as well as providing communication tools. Kate will also take a look to the future to see how emerging technologies like virtual reality could influence the visual development of the next generation.
Contact Lenses for Kids (T)
There are a multitude of benefits for kids wearing contact lenses, beyond just correction of their ametropia. In this lecture, Kate Gifford will combine scientific review and clinical experience in paediatric contact lens fitting and management. Clinical indications are described with cases from practice, and practitioner barriers such as time, cost, compliance and safety are discussed with recommendations provided for communication in practice.
Myopia Management: Clinical Decision Trees (T)
The management of myopia features prominently at current optometry CPD events, and by now most Australian optometrists have a good understanding of why we need to actively manage childhood myopia to reduce lifelong eye health risk. In this lecture Kate Gifford will detail the 'how' of myopia management, including illustrative cases, to help you develop individualised management strategies for the paediatric myope. She will also provide a variety of added resources and links further reading online to extend your learning experience.

<< Back to Optometry WA Events     <<Back to all Events in WA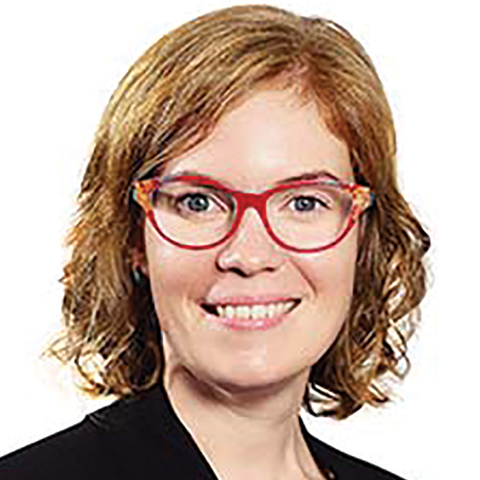 Dr Kate Gifford
Show details

Dr Kate Gifford PhD. BAppSc(Optom)Hons, GradCertOcTher, FBCLA, FIACLE, FCCLSA, FAAO, GAICD
Dr Kate Gifford is an internationally renowned clinician-scientist and peer educator in private practice in Brisbane, and a Visiting Research Fellow at Queensland University of Technology (QUT). Graduating from QUT in 2003 with First Class Honours and a University Medal, Kate completed her PhD on contact lens optics and binocular vision in myopia in 2018, holds four professional fellowships, 62 peer reviewed and professional publications and has presented over 130 conference lectures across the world. Kate was awarded the inaugural BCLA President's Award and also named the QUT Young Alumnus of the Year in 2017. Kate and her optometrist husband Dr Paul Gifford have developed www.myopiaprofile.com and www.mykidsvision.org to assist practitioner management and raise public awareness of childhood myopia. Their practitioner-only educational Facebook group 'Myopia Profile' has almost 6500 professional members from 99 countries. Kate is also the Chair of the Clinical Management Guidelines Committee of the International Myopia Institute and lead author on the landmark white paper published in February 2019.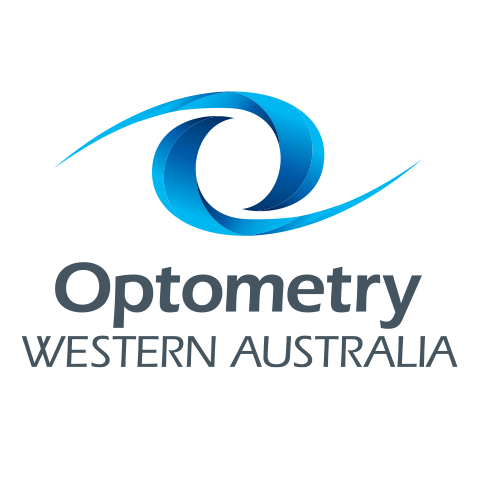 OWA Office, West Perth.
Optometry WA
Show details