CASA and optometry
CASA (the Civil Aviation Safety Authority) and Optometry Australia have entered into a relationship to establish a network of optometrists who have the credentials to conduct eye examinations for pilots and the aviation industry. CASA aims to enhance and promote aviation safety through effective safety regulation and by encouraging industry to deliver high standards of safety. We facilitate the process by which Credentialed Optometrists (COs) can maintain their credentials on an annual basis.
Please contact national@optometry.org.au if you have inquiries regarding aviation eye examinations and optometry.
Credentialed optometrists by state
We, alongside CASA, encourage non-aviation trained optometrists to consult with credentialed optometrists in relation to the care of their patients who are in the aviation industry.
Australia

New Zealand

United Kingdom

You might be interested in
Optometrists can minimise risk of complications from steroids with careful prescribing, Blue Sky Congress will hear next month.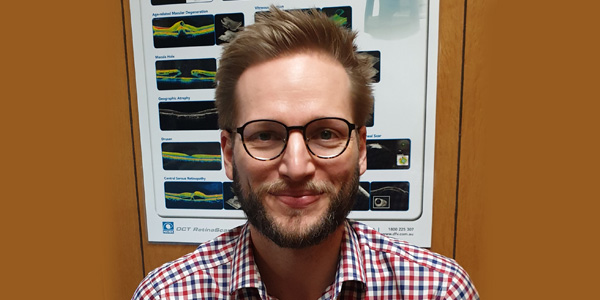 View
A $240,000 grant will help optometrist Dr Zhichao Wu answer if new OCT imaging can identify who is at high risk of AMD progression.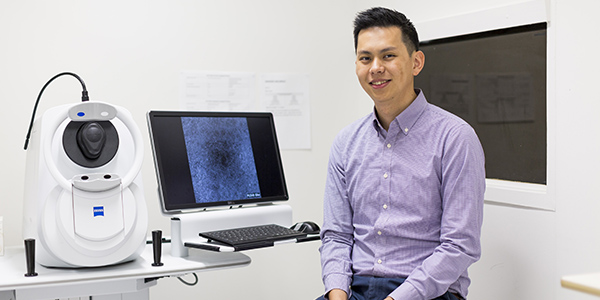 View
Optometry Australia's new Institute of Excellence is already proving a big hit with members, with nearly one-third of the profession accessing CPD via the institute in just two months.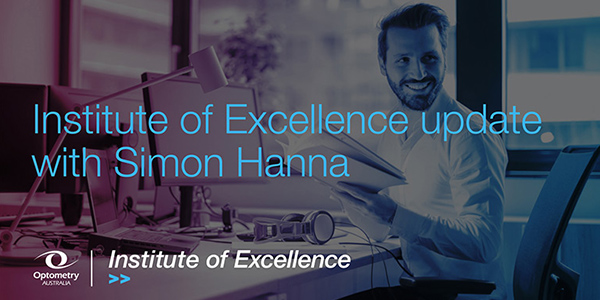 View