CASA courses
Initial training course
The last two-day initial training course was held in November 2018. At this stage no further courses are scheduled. Courses tend to run every 2–3 years (Sydney 2015, Melbourne 2018), with the new intake of COs prioritised to maximise geographical coverage. Expressions of interest should be directed to national@optometry.org.au and we will contact you directly ahead of the next scheduled course. Content of training courses will cover:
eye and vision standards for various classes of pilot licenses
the types and extent of the eye examination expected
elements of eye health and vision as they relate to the aviation environment.
Login now to access this content
This content is restricted to Optometry Australia members. If you are not a member, and would like to access our site's wealth of information supporting members in their practice, clinical care and professional development, join our organisation today.
You might be interested in
Optometrist Professor Craig Woods has received an international award acknowledging more than three decades delivering contact lens education.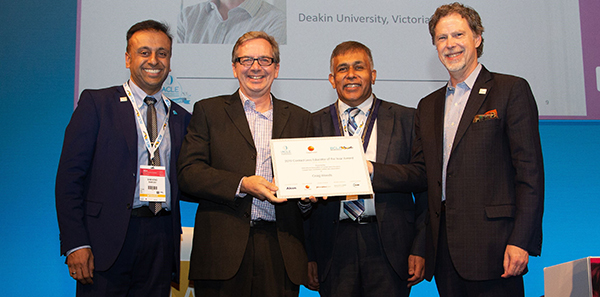 View
The Federal Government has confirmed a 1.6 per cent increase for optometry items on the MBS from July.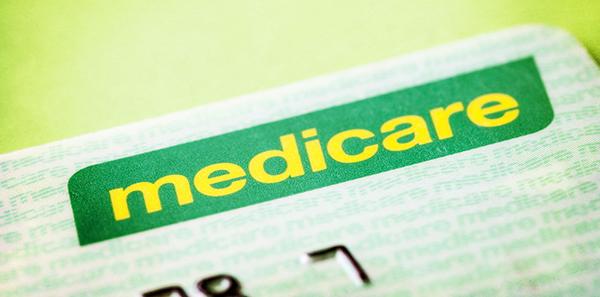 View
Optometry Australia is looking for members to participate in advisory and special interest groups.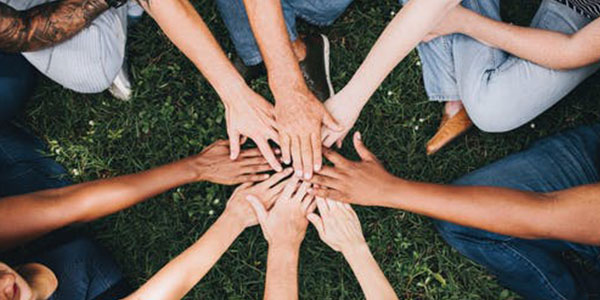 View