Welcome to Early Career Optometrists Qld/NT
The ECO group representing Qld/NT formed in 2014 to assist and support the professional development of recent optometry graduates. Since its early days, the group has strengthened in membership and continued to expand the range of services it offers to its local ECOs.
Central to the Qld/NT ECOs charter is to develop and deliver a range of education seminars on clinical, practice or employment related content as well as organising gatherings that encourage networking and socialising amongst like-minded young optometrists.
Join our closed Facebook group and discover news, information and discussions on a variety of topics as well as upcoming events.
Want more information? Contact Optometry Qld/NT.
You might be interested in
Blepharitis and neck problems are common causes of phantom foreign bodies in the eye, TLC will hear.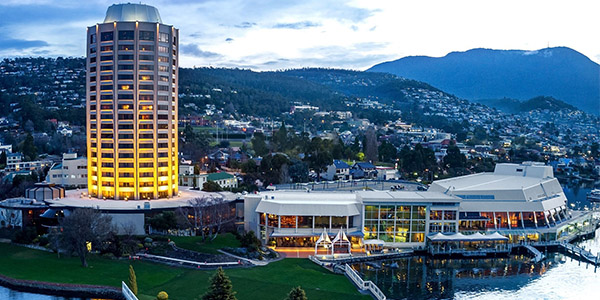 View
Optometrist Dean Milner has been training remote area primary health care workers to use retinal cameras in patients with diabetes.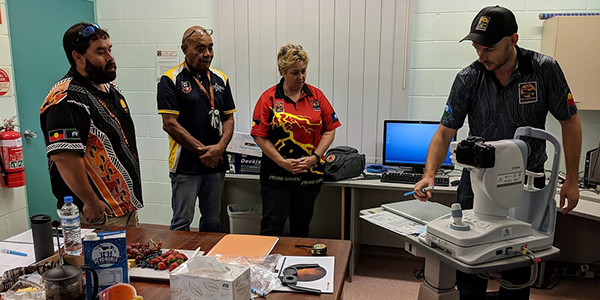 View
Latest data from CooperVision's myopia control contact lens study will be presented at two Australian optometry conferences.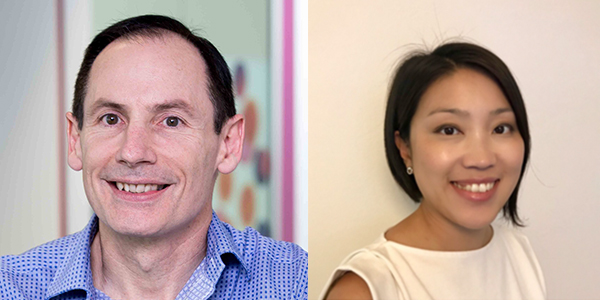 View