Welcome to Early Career Optometrists Qld/NT
The ECO group representing Qld/NT formed in 2014 to assist and support the professional development of recent optometry graduates. Since its early days, the group has strengthened in membership and continued to expand the range of services it offers to its local ECOs.
Central to the Qld/NT ECOs charter is to develop and deliver a range of education seminars on clinical, practice or employment related content as well as organising gatherings that encourage networking and socialising amongst like-minded young optometrists.
Join our closed Facebook group and discover news, information and discussions on a variety of topics as well as upcoming events.
Want more information? Contact Optometry Qld/NT.
You might be interested in
Optometrists can minimise risk of complications from steroids with careful prescribing, Blue Sky Congress will hear next month.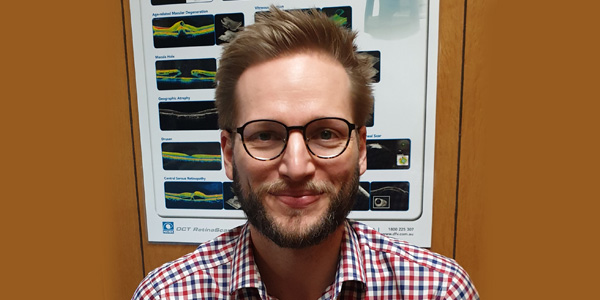 View
A $240,000 grant will help optometrist Dr Zhichao Wu answer if new OCT imaging can identify who is at high risk of AMD progression.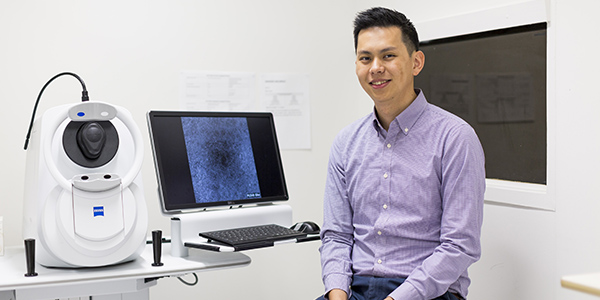 View
Optometry Australia's new Institute of Excellence is already proving a big hit with members, with nearly one-third of the profession accessing CPD via the institute in just two months.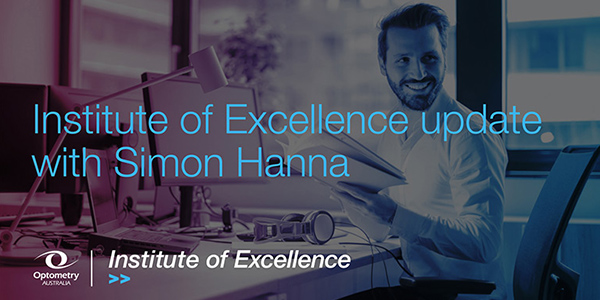 View