Subsidised spectacle schemes
Government funded spectacle schemes that support eligible patients to access subsidises for prescription glasses are operated by all state and territory governments in Australia. Patient eligibility, subsidy size, product coverage and the role of the optometrist in supporting patient access to the scheme, differs across jurisdictions. In addition to spectacles, some states cover contact lenses and low vision aids for eligible patients.
Australian Capital Territory
New South Wales
Northern Territory
Queensland
Queensland's Spectacle Supply Scheme
Victoria
Victorian Eyecare Service (VES)
Victorian Aboriginal Spectacle Subsidy Scheme (VASSS)
South Australia
Tasmania
Tasmania's Spectacle Assistance Scheme
Western Australia
Optometrists can play an important role in supporting eligible patients to access these schemes. Optometry Australia members can contact policy@optometry.org.au or call (03) 9668 8500 for more information.
You might be interested in
Optometrists can minimise risk of complications from steroids with careful prescribing, Blue Sky Congress will hear next month.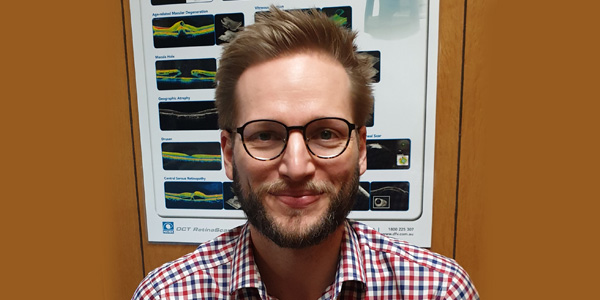 View
A $240,000 grant will help optometrist Dr Zhichao Wu answer if new OCT imaging can identify who is at high risk of AMD progression.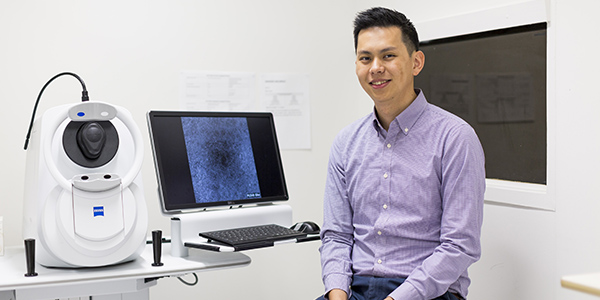 View
Optometry Australia's new Institute of Excellence is already proving a big hit with members, with nearly one-third of the profession accessing CPD via the institute in just two months.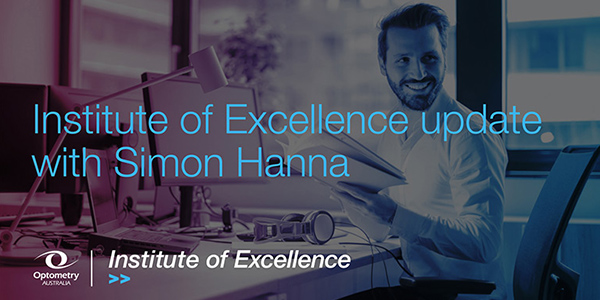 View