The Visiting Optometrists Scheme (VOS) is a federal funded initiative which supports optometrists to deliver outreach optometric services to remote and very remote locations, and other communities with an identified need for optometric services. A portion of VOS funding is earmarked specifically to provide increased optometry services to Aboriginal and Torres Strait Islander people.
The objective of the VOS is to improve the eye health of people in regional, rural and remote locations by:
increasing optometry services in areas of identified need;
improving the coordination and integration of those eye health services and the quality of ongoing patient care; and
enhancing communication between visiting optometrists, local health providers and other visiting health professionals.
To achieve this, the VOS reimburses a range of expenses incurred by optometrists providing outreach services, including: travel, accommodation and meals; facility fees and administrative support at the outreach location; locum support at the home practice; and lease or transport of equipment.
Jurisdictional fundholders manage the delivery of VOS optometry services, and operate with varying models across the country. Current fundholders are:
Optometry Australia encourages members delivering services via the Visiting Optometrists Scheme to familiarise themselves with our Guiding Principles for culturally appropriate, sustainable eye care to Aboriginal and Torres Strait Islander communities.
In particularly, we encourage members to link in with existing local optometry services, as well as any relevant local primary health services, including local Aboriginal and Torres Strait Islander health services and community representatives to ensure they are aware of existing mechanisms to promote visits, access patient lists, appointment logs, and patient information.
Resources to assist
The following resources have been developed to help support and promote the value of the visiting optometrist service to the community and the local GP practice. Whilst these resources were developed by Optometry Victoria/South Australia, in partnership with the Rural Doctors Workforce Agency in South Australia, all but the "how to" guide are designed to be used nationally and are branded with Optometry Australia's Good Vision for Life consumer-facing logo.
Resource
Purpose and features
Community Eye Health Champion briefing sheet
A 'Why and How to' Guide for the resources.
Promotional posters
A suite of posters, applicable for various remote and regional communities which the optometrist
or Eye Health Champion can choose from as a 'best fit' for their community.
Training materials

Power point presentations (editable) for:

Ageing eyes

Children's Vision

Diabetes and vision

Dry Eyes

Supporting participant handout for:

Ageing eyes

Children's Vision

Diabetes and vision

Dry Eyes

In researching for this project, the local Health Centre and GP support teams were identified as the most
important people to get on side to support the filling of the visiting optometrist's appointment book.

These resources will support optometrists in the delivery of 15 minute CPD events to clinic staff
(or other local groups e.g. teachers) to promote the understanding that regular eye examinations
are important for everyone in their community.
Educational video
A 4 minute video aimed at clinic staff which aims to educate them why regular eye health checks are
important for everyone and to act as a catalyst for recruiting the community's eye health champion.
Appointment log template
A tool for the person organising appointments in advance of the optometrist's visit to facilitate the smooth
and efficient running of the clinic on the day.
Patient brief template
A tool to use with the appointment log which supports the collation of the information required
in advance of the optometrist appointment.
More information
Optometrists can play an important role in supporting people in underserviced communities to access optometry services. Optometry Australia encourages interested members to contact our Member Support and Optometry Advancement team at policy@optometry.org.au or their state office for further information.
You might be interested in
Member input is needed to determine if current membership categories and their associated fee structures need reassessing.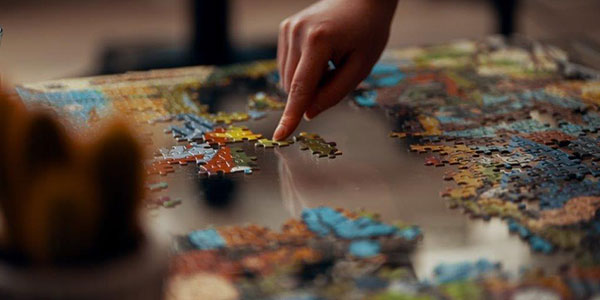 View
We encourage all employers who continue to access this wage subsidy program to seek financial and tax advice to ensure that they comply with ongoing tax, payroll and employment conditions.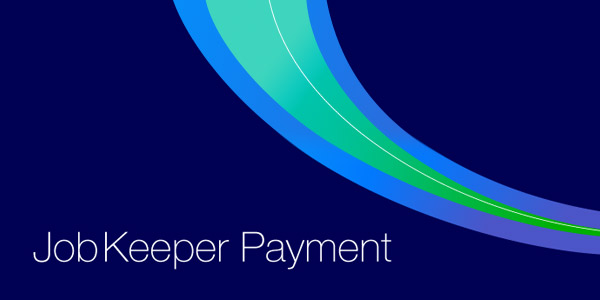 View
"Make this your year of good vision for life". Optometry Australia's National Marketing Manager Trinity Scarf explains how Optometry Australia has pivoted its consumer awareness campaign.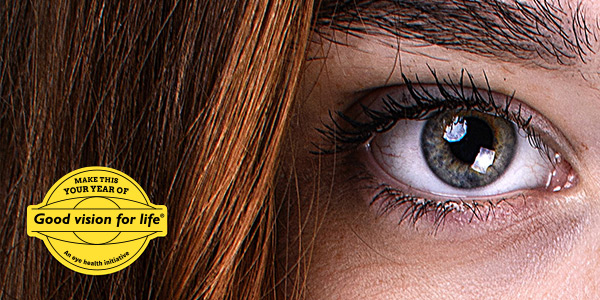 View