Optometry WA do not have a Student Membership as there is currently no optometry education facility here in Western Australia.   We welcome many students to WA post graduation, as they find employment within our beautiful state.
If you are a student, just completed your degree, and are considering moving to Western Australia, then we would be pleased to have you join our association.   If you already have an Optometry Australia Student Membership Number, then all you need to do is request to transfer to Optometry WA.  You do not need to join as a new member.   You OA number stays the same throughout your time with the association, regardless of which state you join or transfer in or out of during your career.
Email the OWA office on admin@optometrywa.org.au to arrange your transfer into OWA and to find out about the latest events happening within our association and the Early Career Optometrist's WA group. Click here to view the latest events in Western Australia.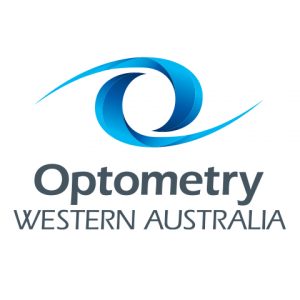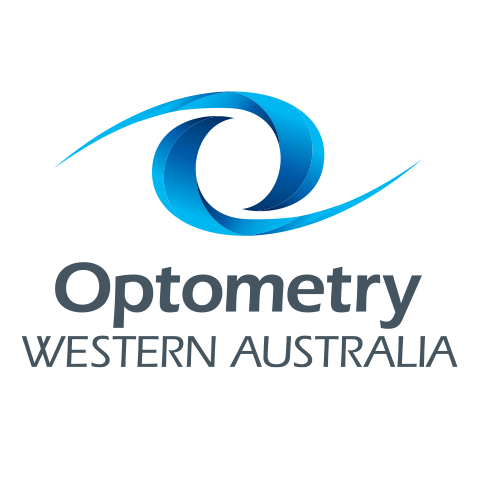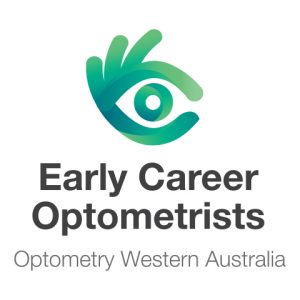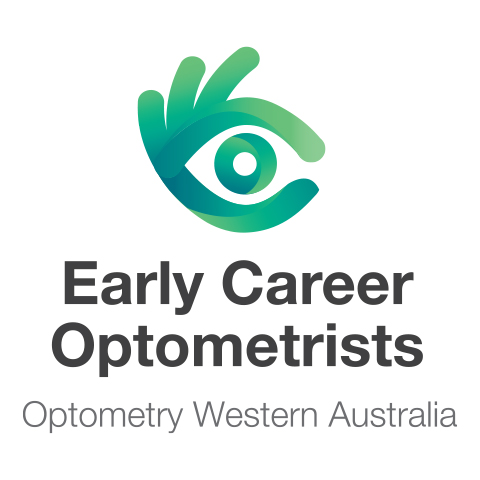 You might be interested in
Blepharitis and neck problems are common causes of phantom foreign bodies in the eye, TLC will hear.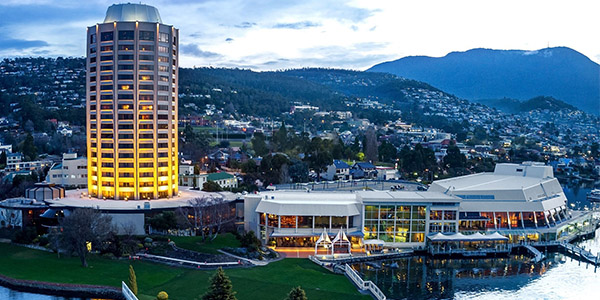 View
Optometrist Dean Milner has been training remote area primary health care workers to use retinal cameras in patients with diabetes.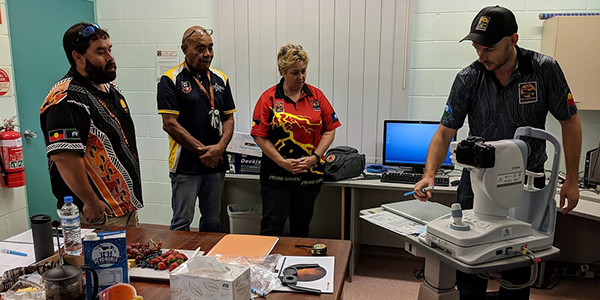 View
Latest data from CooperVision's myopia control contact lens study will be presented at two Australian optometry conferences.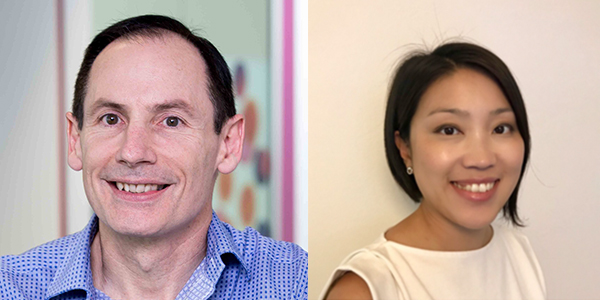 View