Optometry WA do not have a Student Membership as there is currently no optometry education facility here in Western Australia.   We welcome many students to WA post graduation, as they find employment within our beautiful state.
If you are a student, just completed your degree, and are considering moving to Western Australia, then we would be pleased to have you join our association.   If you already have an Optometry Australia Student Membership Number, then all you need to do is request to transfer to Optometry WA.  You do not need to join as a new member.   You OA number stays the same throughout your time with the association, regardless of which state you join or transfer in or out of during your career.
Email the OWA office on admin@optometrywa.org.au to arrange your transfer into OWA and to find out about the latest events happening within our association and the Early Career Optometrist's WA group. Click here to view the latest events in Western Australia.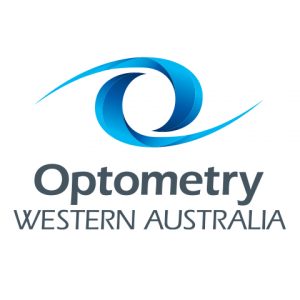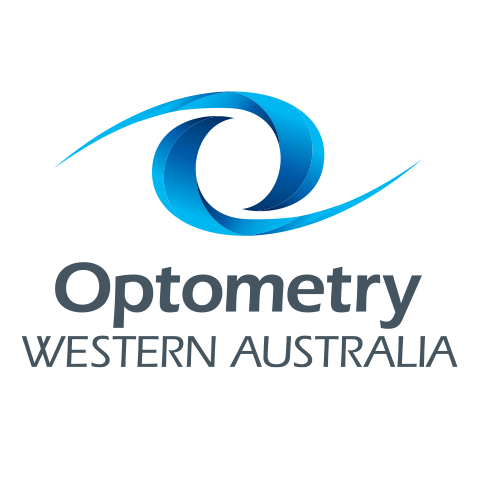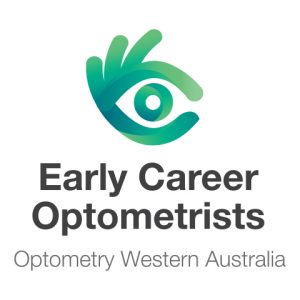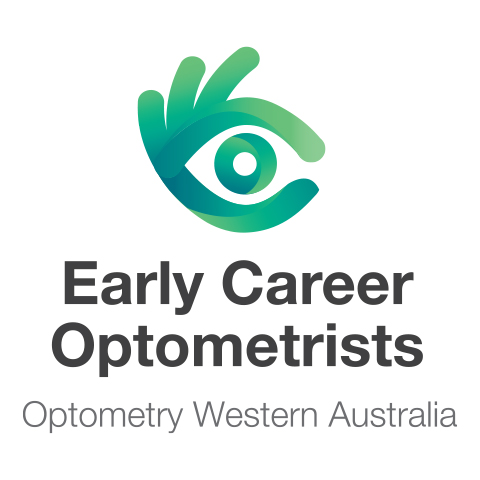 You might be interested in
Optometrists can minimise risk of complications from steroids with careful prescribing, Blue Sky Congress will hear next month.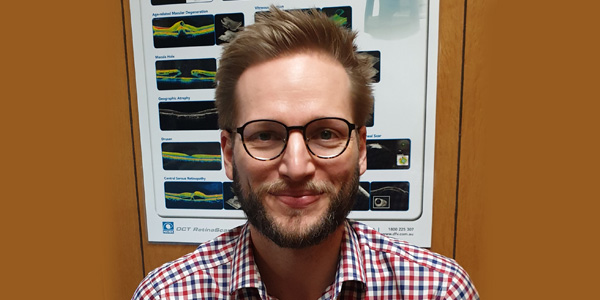 View
A $240,000 grant will help optometrist Dr Zhichao Wu answer if new OCT imaging can identify who is at high risk of AMD progression.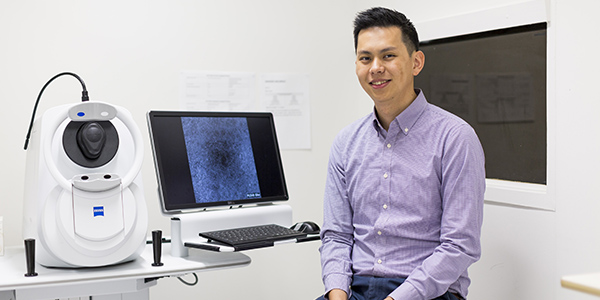 View
Optometry Australia's new Institute of Excellence is already proving a big hit with members, with nearly one-third of the profession accessing CPD via the institute in just two months.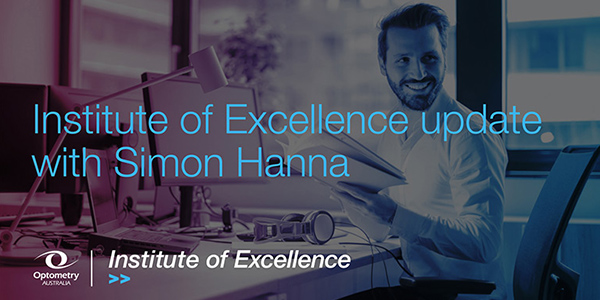 View