The national team
Our organisation is charged with driving the federated body's shared strategic plan for a positive future for optometry in Australia.
Governed by a national board, the national team focuses on creating and enhancing member value with a big-picture and long-term vision that benefits its members, including its six state bodies who make up the federated organisation.
We are located in South Melbourne, Victoria. We also have an office in Canberra, ACT.
We welcome you contacting our team.
Suite 101, 68-72 York Street
South Melbourne, VIC 3205
PO Box 1037, South Melbourne, VIC 3205
Tel: (03) 9668 8500 Fax: (03) 9682 0928
Email: national@optometry.org.au
Suite 1A, 3 Sydney Avenue
Barton, ACT 2601
PO Box 1682, Canberra, ACT 2601
Tel: (02) 6247 3682 Fax: (03) 9682 0928
Email: national@optometry.org.au
Note: All general enquiries please call the Melbourne office on (03) 9668 8500
You might be interested in
Optometrist Professor Craig Woods has received an international award acknowledging more than three decades delivering contact lens education.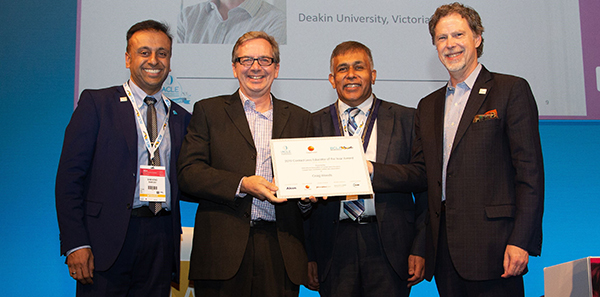 View
The Federal Government has confirmed a 1.6 per cent increase for optometry items on the MBS from July.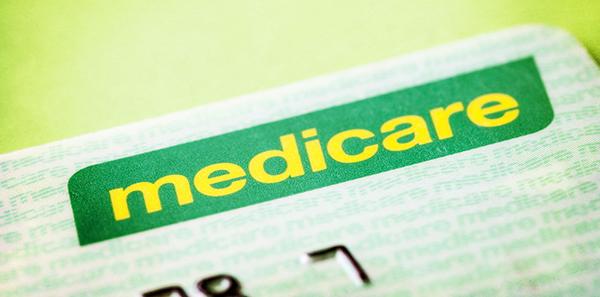 View
Optometry Australia is looking for members to participate in advisory and special interest groups.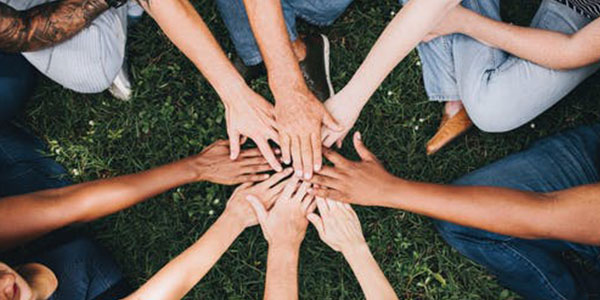 View