Hospital Referral Procedures – Optometry WA

On these tabs, you will find current list, contact information and procedures relevant to the main hospitals here in Western Australia.
For emergency and urgent referrals always phone the teaching hospital as per postcode catchment area and speak to the Ophthalmic Registrar before referring. This is to reduce congestion in Emergency Departments and allow the Ophthalmic Registrar to correctly triage the appointment. By doing this it avoids sending patients to a hospital where treatment is not available, avoids a patient waiting in a possibly infectious area and consequently reduces the likelihood of infection of both the patient and hospital eye care team. Ophthalmic registrars are always happy to discuss referrals and will consult each other across hospitals.
** Please prepare a well-documented referral and attach images (Optos, OCT, camera) wherever possible to assist the ophthalmic registrar triage and expedite care. **
Please see below for a reminder regarding the Fremantle Eye Clinic July 2022. 
Fremantle Hospital Eye Clinic Notice to Members.
The Fremantle Hospital Eye Clinic is reaching out to members to ensure correct referral processes are maintained to avoid confusion and stress for patients.
A reminder that the eye clinic is an Outpatient Clinic and requires that the patient has an appointment scheduled prior to entering the clinic.
For emergencies, the on call registrar must be contacted to discuss the case. They will then advise if the patient is to present to Fremantle for an appointment.
The Clinic further advises that faxed referrals on the day cannot be accepted.
For other emergencies the patient can present to the emergency department at Fiona Stanley Hospital. This can then be triaged accordingly by the doctors in the emergency department.
Ophthalmology Public Hospital Outpatient Clinics - Updated March 2022
See below for the March 2022 Ophthamology WA Contact List.
ECO President Kitty Wong has updated this list in March 2022. 
Any changes or new info, please email admin@optometrywa.org.au 
Contains information on;
Royal Perth Hospital, Eye Clinic
Fremantle Hospital,  Eye Clinic
Sir Charles Gairdner Hospital, Eye Clinic
Perth Children's Hospital (Children Only), Eye Clinic
Named referrals to Public Teaching Hospitals
Ophthalmologists Listed by Hospital and Specialty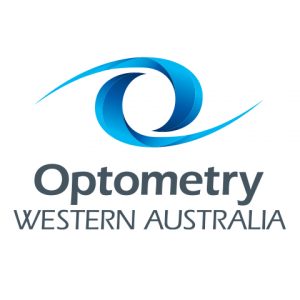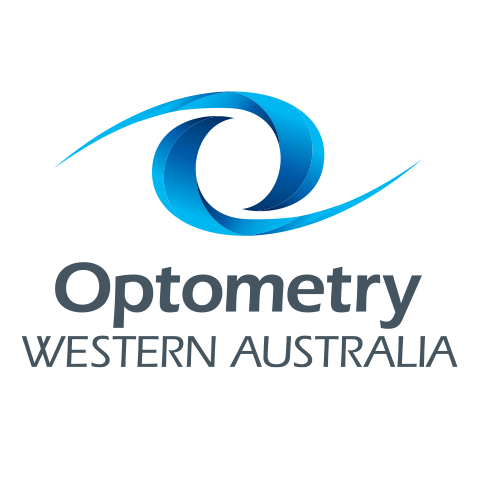 Fremantle Hospital – Contact Information
Monday to Thursday 0800 – 1700 and Fridays 0800 – 1200
Please contact 9431 3333 – Ask to speak to the on-call Ophthalmology Registrar.
If required, leave a message but the Registrar will return the call.
If advised to send a patient to the department a referral should be faxed to the clinic clerks on 9431 2726-urgent referrals only.
Optometrists are requested to continue to phone & speak to Registrars in regard to urgent cases
Outside normal hours noted above and on weekends contact RPH switch on 9224 2244 and request the call be transferred through to the on-call Ophthalmology Registrar. The Registrar will direct you in regard to where and when to send the patient.


Information prepared by Optometry Western Australia, President, Rob Howie.  With thanks to the following at Fremantle Hospital: Steve Colley (Ophthalmology Head of Dept.), Geoffrey Chan (Ophthalmology Fellow), Ben Host (Registrar), Jon Lam (Registrar), Tricia Lyle (Clinical Nurse/ Program Manager Ophthalmology)
Royal Perth Hospital – Contact Information
Call the hospital switchboard on 9224 2244 and ask for the Ophthalmology Registrar.
Also send referral via Fax to RPH site office Central Referral Receipting FAX: 6477 5199.
Please continue to refer patients according to the usual guidelines. Patients will be seen when clinically appropriate.
Anything needing emergency or urgent review should be referred by phoning the catchment hospital ophthalmology registrar who will advise where and when to send the patient.



Information prepared by Optometry Western Australia, President, Rob Howie.  With thanks to the following at Royal Perth Hospital: Jean-Louis de Sousa (Ophthalmology Head of Dept.)
Sir Charles Gairdner Hospital – Contact Information
For urgent referrals phone the on-call Registrar on 6457 2339 Monday – Friday 9-5PM.
If after hours or on the weekend, contact the on-call Eye Registrar on 6457 3333.
To refer a patient with an ocular emergency, call the registrar prior to sending the patient.
Registrar will advise time of appointment.
Optometrists can always ring the on- call registrar at SCGH through the switchboard and please email images, if available, to the eye clinic.


Information prepared by Optometry Western Australia, President, Rob Howie.  With thanks to the following at Sir Charles Gairdner Hospital: Vignesh Raja (Ophthalmology Head of Dept.)
Private Ophthalmology WA-COVID 19
Elective surgery has resumed and many WA ophthalmologists are returning to more normal work practices, to avoid a backlog and maintain routine patient care.
The College has relaxed the Moorfields' recommended COVID triage guidelines. However, an acute need for physical distancing and surface sanitisation measures is still required resulting in consultations taking longer.
More ophthalmologists are now listed on the RANZCO WA website. The website also contains details of individual practice opening times and can be found at: https://www.ranzcowa.com.au/home/search-members
As circumstances change individual ophthalmologists can initiate changes on the website to ensure it is up to date.

Optometrists can assist Ophthalmology by applying the triage criteria for urgent cases, referring routine cases to the appropriate public hospital based on catchment postcode, and being aware of a hospital's service capabilities (basically hospitals do not see blepharitis, uncomplicated dry eye and most asymptomatic, non-progressive disease). Optometrists should consider managing routine cases which are within their scope, rather than initiating a referral to a public hospital which may incur delays of many months.
Contact Lists
These lists are a work in progress – if you discover a contact is incorrect, please email the OWA office to advise the update or amend.
The March 2022 Update is here: DOWNLOAD PDF
Postcodes 
Tertiary Hospitals Postcode PDF   Please refer to this document as this is critical for the allocation of hospital based on postcodes from 6000 through to 6558 & covers the following hospitals; Fremantle Hospital, Royal Perth Hospital and Sir Charles Gairdner Hospital.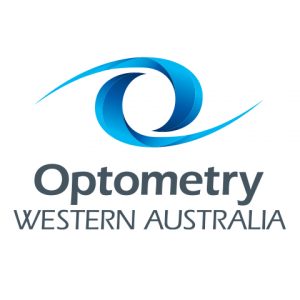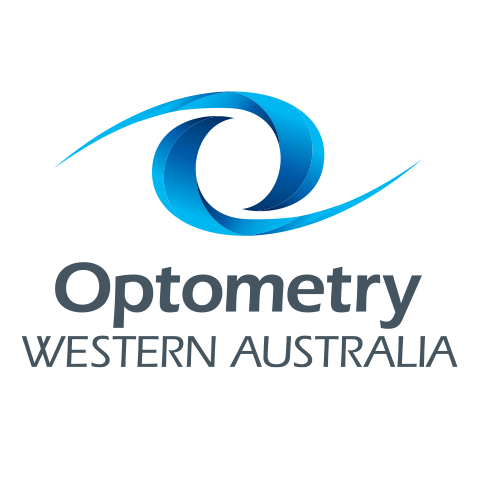 COVID-19
If the COVID prevalence in the community rises, suspect or infected patients with eye problems will start presenting. It is especially important in these situations that any referral is discussed with the accepting hospital so that proper arrangements can be made to safely assess the patient.
Any exposed optometric practice, unless practising the correct PPE* and infection precautions, may need to shut after such an exposure. Note that not all hospitals and private clinics are equipped to see infected patients.
* Personal Protective Equipment (PPE) used in Standard Infection Control Precautions. Gloves, aprons, long sleeved gowns, surgical masks, eye goggles, face visors and respirator masks are all examples of PPE that may be worn in the provision of healthcare.