Welcome to Optometry Western Australia
Western Australia is a remote, diverse and unique place that provides wonderful opportunities for optometrists at every stage of their professional life.
Quick Links:  
Optometrists in WA work in unique circumstances due to the lack of a dedicated university program and research output, as well as being spread across a diverse range of locations throughout the largest state in Australia.
Your voice and being heard is crucial to our mutual success. Our aim is to capture everything about Western Australia to ensure optometry in general, and our members, have a voice that matters and is heard. Put another way, we aim to ensure you and your businesses are backed, covered and supported for the benefit of the profession overall.
To achieve our vision, our strategic plan balances the specific needs of WA members with the broader vision of Optometry Australia to ensure that we continue to lead, engage and promote optometry, optometrists and community eye health.
To ensure we deliver on our vision for optometrists we provide members with:
face-to-face continuous professional development (CPD) that is engaging, challenging, social and informative
broadcasted CPD to regional areas
the renowned WAVE conference mixing plenary sessions with hands-on workshops and a social atmosphere for networking
professional support
advice at every stage of your optometry career
industry recognised and best practice insurance cover
political advocacy and lobbying
resources to enhance your business and knowledge
community liaison
local area marketing
community support initiatives provided to less fortunate members of our community by volunteer optometrists
The Vision newsletter
regular communication about local issues and plenty more!
Updated Ophthalmology Referral Lists for WA
Optometry WA would like to advise members that we collect and manage member data and that this is undertaken in accordance to the Privacy Policy.
We are here for the benefit of members. Join Optometry WA or renew your membership today.
We enjoy questioning, advising, listening to, and meeting with each and every one of you and we welcome you contacting our team.
Optometry Western Australia
2/62 Ord Street
West Perth WA 6005
PO Box 375, Subiaco, WA 6904
Tel: (08) 9321 2300 Fax: (08) 9321 2355
Email: admin@optometrywa.org.au
Optometry WA acknowledges the traditional owners of country throughout Western Australia and recognises their continuing connection to land, waters and community.
We pay our respect to them and their cultures; and to Elders past and present and emerging.
You might be interested in
Each week we will feature some members' words, photos and videos and share their thoughts about music and the project.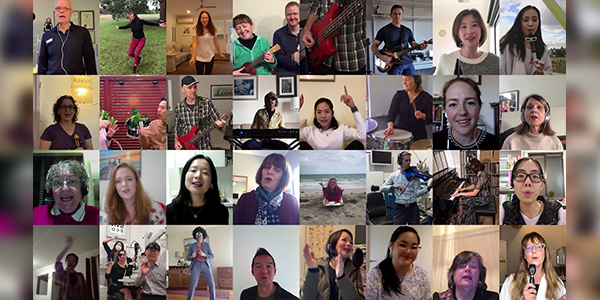 View
Whilst we appreciate that there is general fatigue about COVID-19, the ongoing and varying restrictions around the country are a stark reminder that this pandemic is not over and its impact on our sector continues.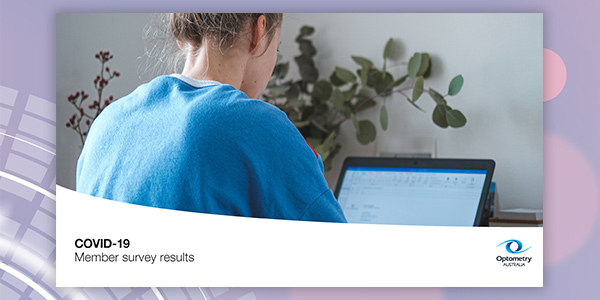 View
Former Head of Optometry at QUT, Associate Professor Peter Hendicott will begin a two-year term as president of the World Council of Optometry next October, 2021.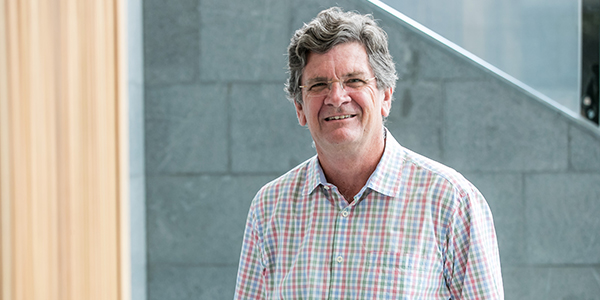 View