Optometry WA Resources
Optometry WA resource information and updates you need to know from your OWA Office.  Click on the above blue Tabs to navigate on the Resources Section.
Please note the Referrals Tab has been updated 30th March 2020 in light of current COVID-19  pandemic.
If you have any queries, please email admin@optometrywa.org.au
To Optometry WA – Our events >>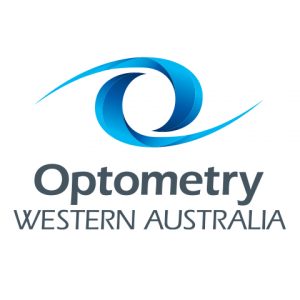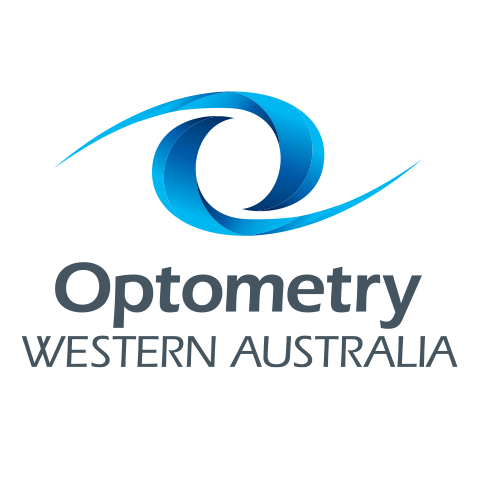 Optometry WA Hospital Referrals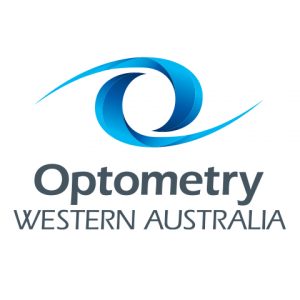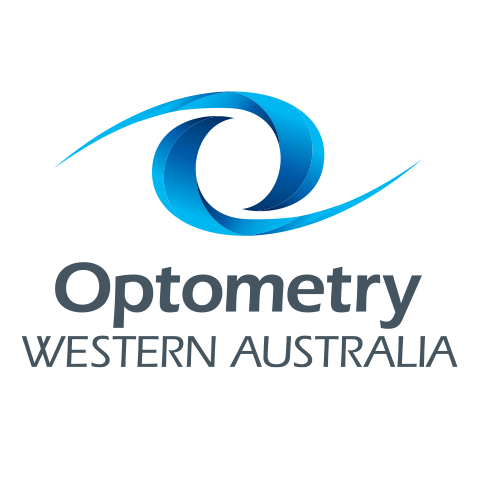 CPR Courses with Time Critical
Currently there are no courses running as of March 2020. 
Optometry WA works with Time Critical to provide CPR courses for our members on Sunday mornings…  Once you complete your course, you can upload the certificate to the OA Member Hub, tick that you are CPR Accredited and enter the expiry date of your certificate.
Remember to put the expiry date 3 years from the date taken, as you are only required by AHPRA to take the course once every 3 years. You can also email the OWA office to update your certificate.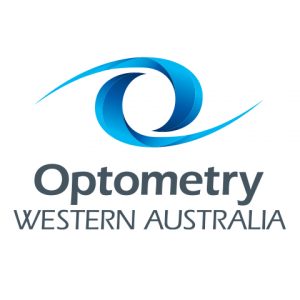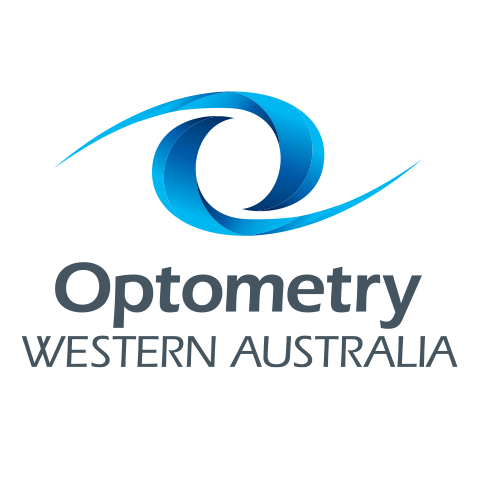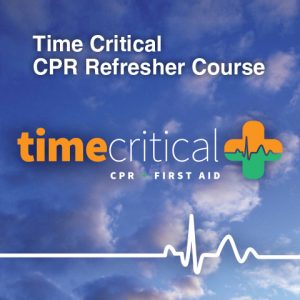 Donations Gratefully Received
Here at Optometry WA we collect your old unwanted spectacles, sunglasses and cases and recycle them so they can be used again.  Spectacles are new or old, are used in our St Pat's Homeless Eye Clinic and the annual City of Perth Homeless Connect.  The remainder go to the Acacia Prison for recycling in their dedicated, in house facility and then on to charities within Australia, as well as overseas aid.
Sunglasses (non prescription) and cases are just as important as frames and are greatly appreciated by those at St Pat's and Homeless Connect.
We also gladly accept donations of new frames and cases, just contact the OWA office to arrange a delivery time to the West Perth or a collection if is metro Perth.
If you would like to set up a collection box in your practice, please contact the OWA office on admin@optometrywa.org.au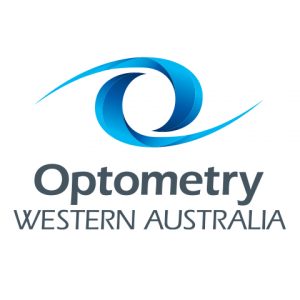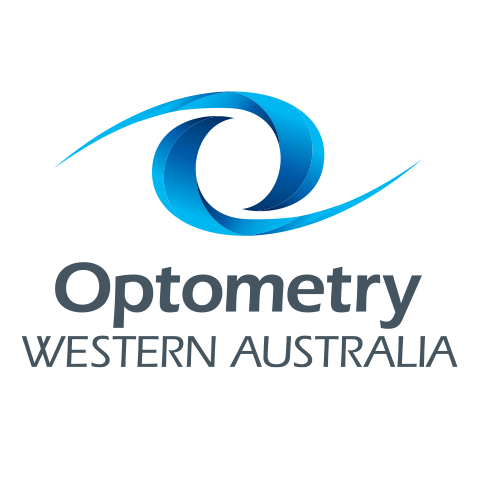 Optometry WA Quarterly Newsletter
Here at Optometry WA we produce a quarterly PDF newsletter for our members with news articles, updates, adverts and a classified section.
To advertise or place an article in Vision, please contact the OWA office on admin@optometrywa.org.au or call 08 9321 2300.
You can access both the March and June 2019 Vision Newsletters on the State Publications page on this website.