Optometric scope of practice
Optometrists play an important role in restoring and maintaining vision, managing acute eye health presentations, and in preventing, diagnosing and managing a range of eye disease. The scope of optometric practice has continued to evolve over time to meet community need.
We believe it's in the interests of timely, affordable, patient access to eye care, and health system efficiency, to ensure that optometrists are supported to practice to their fullness of scope. Optometry Australia's state organisations work with state and territory health departments to help ensure maximal use is made of our highly-skilled optometry workforce.
You might be interested in
Optometrists can minimise risk of complications from steroids with careful prescribing, Blue Sky Congress will hear next month.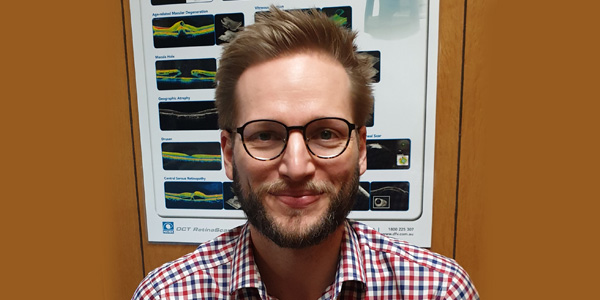 View
A $240,000 grant will help optometrist Dr Zhichao Wu answer if new OCT imaging can identify who is at high risk of AMD progression.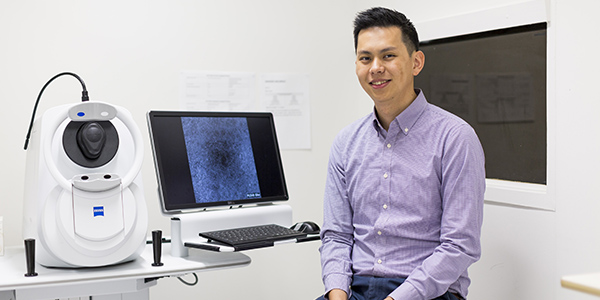 View
Optometry Australia's new Institute of Excellence is already proving a big hit with members, with nearly one-third of the profession accessing CPD via the institute in just two months.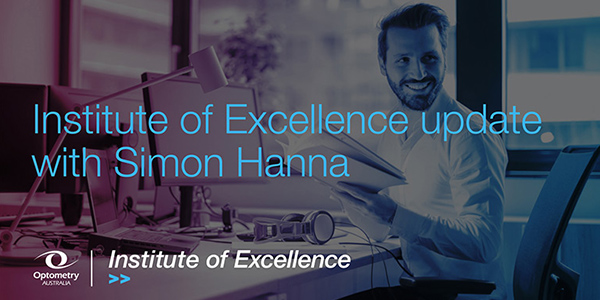 View