Optometric scope of practice
Optometrists play an important role in restoring and maintaining vision, managing acute eye health presentations, and in preventing, diagnosing and managing a range of eye disease. The scope of optometric practice has continued to evolve over time to meet community need.
We believe it's in the interests of timely, affordable, patient access to eye care, and health system efficiency, to ensure that optometrists are supported to practice to their fullness of scope. Optometry Australia's state organisations work with state and territory health departments to help ensure maximal use is made of our highly-skilled optometry workforce.
You might be interested in
The common anti-diabetic medication metformin may help prevent age-related macular degeneration, a large study suggests.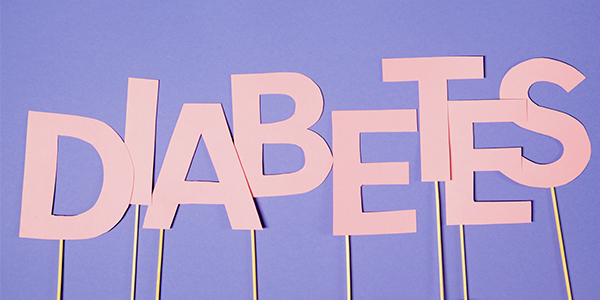 View
A report on global eye health calls for governments worldwide to adopt a new definition of eye health which includes maximised vision, ocular health, and functional ability, while recognising its contribution to overall health, wellbeing, social inclusion and quality of life.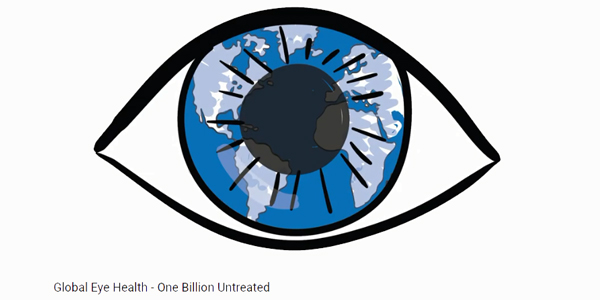 View
Join us on Tuesday 9 March 2021, from 8pm AEDT for this year's Optometry Australia International Women's Day event - a not-to-be-missed evening of laughter, debate and reflection at The Great Debate: 'Optometry No Longer Needs Feminism'.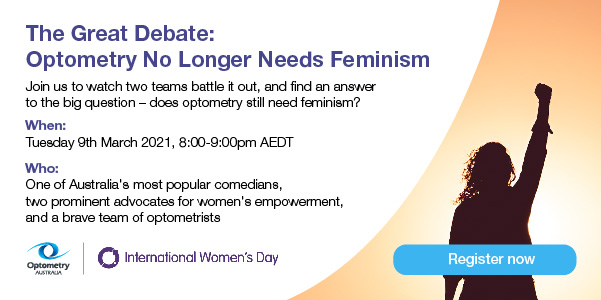 View