Optometric scope of practice
Optometrists play an important role in restoring and maintaining vision, managing acute eye health presentations, and in preventing, diagnosing and managing a range of eye disease. The scope of optometric practice has continued to evolve over time to meet community need.
We believe it's in the interests of timely, affordable, patient access to eye care, and health system efficiency, to ensure that optometrists are supported to practice to their fullness of scope. Optometry Australia's state organisations work with state and territory health departments to help ensure maximal use is made of our highly-skilled optometry workforce.
You might be interested in
At times of crisis, your mental health can be your greatest asset. Can you recognise the signs of mental illness?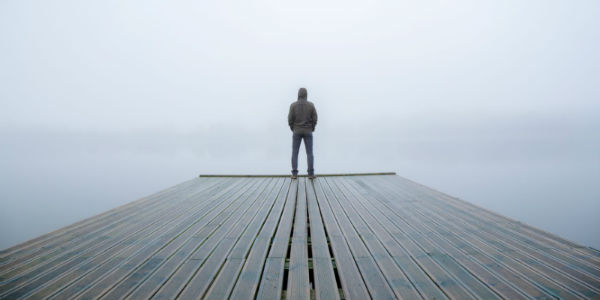 View
Listen to Optometry Australia's National President Darrell Baker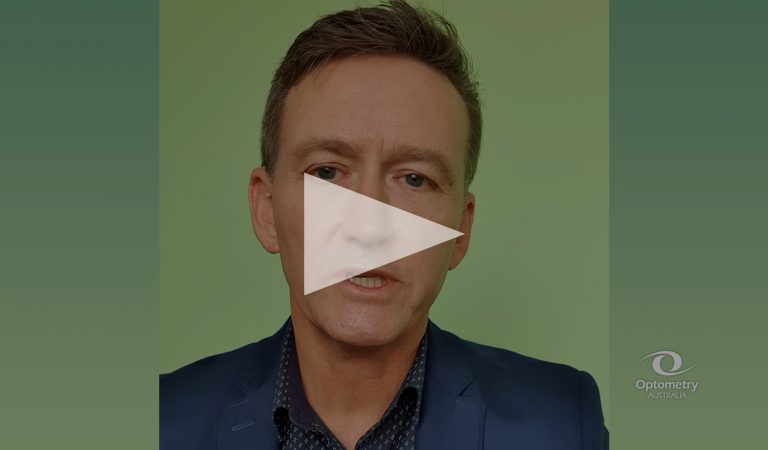 View
More information and resources to support triaging of urgent and critical care and an update on telehealth and the role you can play in supporting patients by offering telehealth services.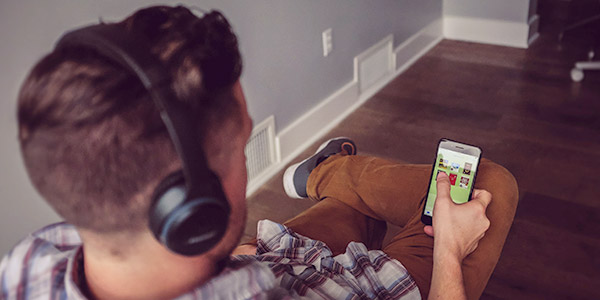 View