Navigating private health insurance
Are your patients confused about their private health insurance policies? Do they understand what rebate they should expect on their optical appliances? Are they just looking for a 'better deal'?
Understanding optical extras cover is not always easy and finding the right cover is not always straightforward.
A series of handy resources have been developed to help you help your patients navigate the complexities of their cover. The resources can also aid them in finding out what cover they need or what the best product is to best meet their eye health needs.
Login now to access this content
This content is restricted to Optometry Australia members. If you are not a member, and would like to access our site's wealth of information supporting members in their practice, clinical care and professional development, join our organisation today.
You might be interested in
Optometrist Professor Craig Woods has received an international award acknowledging more than three decades delivering contact lens education.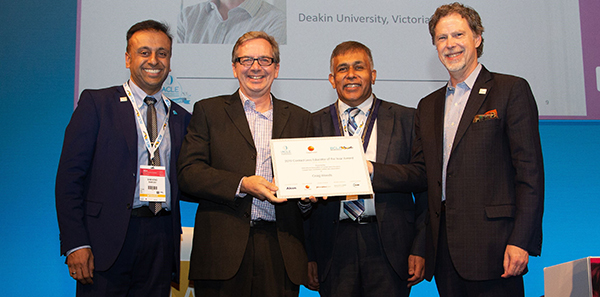 View
The Federal Government has confirmed a 1.6 per cent increase for optometry items on the MBS from July.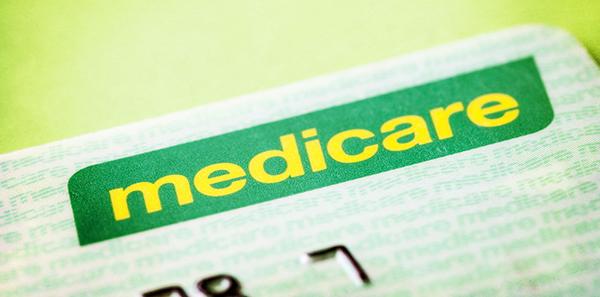 View
Optometry Australia is looking for members to participate in advisory and special interest groups.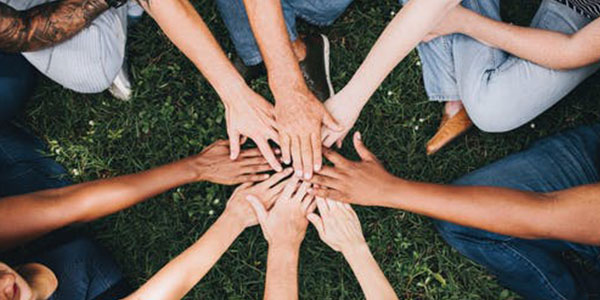 View