Requirements to provide CPD (Effective 1 December 2020)
For the current requirements click here.
Continuing Professional Development (CPD) is the mandatory registration requirement for all optometrists registered to work in Australia. Registration is mandated by AHPRA, via The Optometry Board of Australia (OBA).
Launched in 2019, the Optometry Australia Institute of Excellence has been purpose-built to ensure that optometrist members can identify and access high quality CPD which is quality-assured by Optometry Australia
Are you a CPD provider?
Essential reading:
Benefits of Optometry Australia Institute of Excellence Quality assurance
When you become an Optometry Australia Quality Assured CPD provider, you may become recognised for the quality education and training you provide to optometrists, which helps them to meet their CPD requirements and learning needs.
Optometry Australia provides quality assurance of CPD activities that meet the requirements developed by the OBA as required under the national Health Practitioner Regulation National Law Act 2009.
Institute of Excellence Quality Assurance is not required by the OBA, but it enables CPD providers to:
Promote educational activities or events on Optometry Australia's Institute of Excellence CPD Calendar
Promote educational activities or events with a time-based CPD logo provided for advertising purposes
Upload attendance data so that the amount of CPD hours undertaken by optometrists can be automatically uploaded to their CPD record and learning plan
Further promote educational activities or events via a course shell and dedicated page on Optometry Australia's online learning platform
Have independent learning educational activities hosted by Optometry Australia's online learning platform, with the content managed and CPD hours allocated to optometrists upon completion of the activity
Delivering a CPD activity that is not quality assured by Optometry Australia results in additional record-keeping requirements for optometrists and their attendance may not be suitable in meeting their professional development needs. This can impact on the attendance of such CPD activities by optometrists.
Questions? Contact our CPD team at cpd@optometry.org.au or call 1800 393 273.
You might be interested in
Coronavirus restrictions on optometrists practising and practices opening led to 629,696 fewer total consultations in 2019-2020 than in 2018-2019.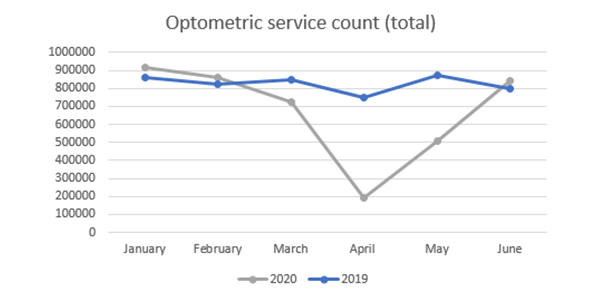 View
This simple directory will highlight a range of businesses you would already be familiar with and who we know will continue to provide you with excellent service and value.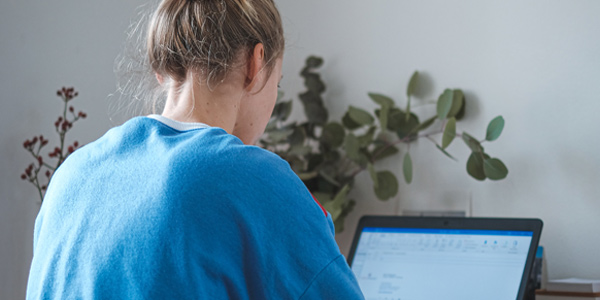 View
Adelaide's Blue Sky has been rescheduled to 26-27 February 2021 and face-to-face fees for the new date have been reduced.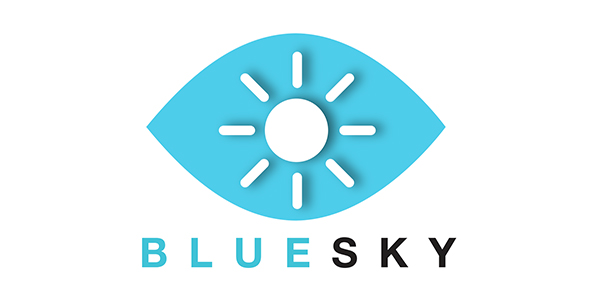 View