Requirements to provide CPD
Continuing Professional Development (CPD) is the mandatory registration requirement for all optometrists registered to work in Australia. The Optometry Board of Australia (OBA) authorises Optometry Australia's Eye on CPD team to administer the CPD accreditation program on their behalf.
Are you a CPD provider?
Essential reading:
Benefits of Optometry Australia's course accreditation vs non-accreditation
When you become an educational provider for optometrists, you can be recognised for the quality education and training you provide to optometrists to help them meet their CPD requirements. You can:
accredit your course, conference or activity
deliver your course without accreditation (known as non-accredited).
We provide accreditation of activities that meet the requirements developed by the OBA as required under the national Health Practitioner Regulation National Law Act 2009.
Benefits of course accreditation
You can use the official OBA CPD logo when promoting your educational activity.
Optometrists have been known to be more likely to attend an accredited activity due to their attendance being recorded in the one location, their My CPD Record.
You can provide certainty to optometrists that their attendance will be automatically recorded, and be used to meet their professional development requirements.
We promote your accredited CPD activities as high-quality activities. Only accredited activities are advertised on our CPD Calendar. Non-accredited activities are not advertised.
Delivering a non-accredited course means additional record-keeping for optometrists and their attendance may not be suitable in meeting their professional development needs. This can impact on attendance.
Questions? Contact our Eye on CPD team at cpd@optometry.org.au or call 1800 393 273.
You might be interested in
Each week we will feature some members' words, photos and videos and share their thoughts about music and the project.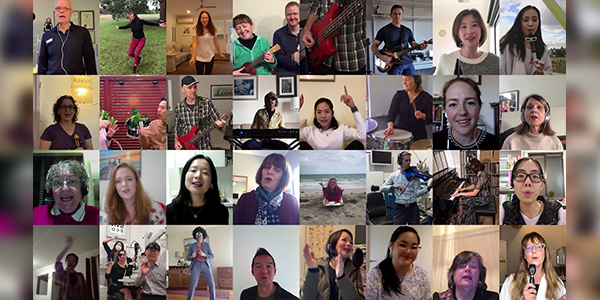 View
Whilst we appreciate that there is general fatigue about COVID-19, the ongoing and varying restrictions around the country are a stark reminder that this pandemic is not over and its impact on our sector continues.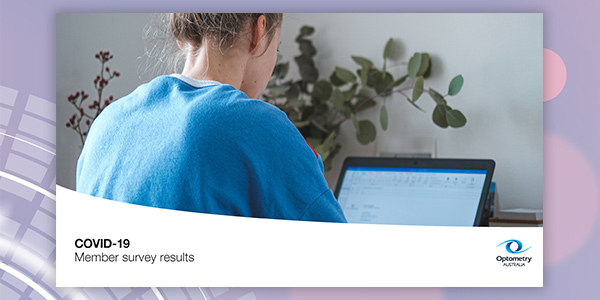 View
Former Head of Optometry at QUT, Associate Professor Peter Hendicott will begin a two-year term as president of the World Council of Optometry next October, 2021.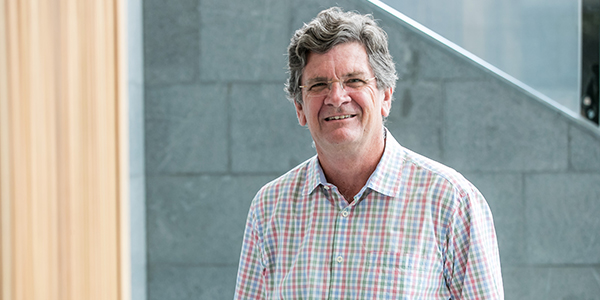 View