Pharma – Australia's leading ocular therapeutics magazine
Pharma was launched in 2008 by Optometry Australia to support the emergence of therapeutics in optometry. It is delivered free-of-charge to all Optometry Australia members and members of the New Zealand Association of Optometrists (NZAO).
Pharma is published quarterly (March, June, September and December) and offers Australian members six accredited clinical CPD points per issue. It features quality editorial with a strong emphasis on stories that promote cutting-edge therapeutic developments and research as well as clinical case studies.
Our aim is to provide information that optometrists can use immediately in their day-to-day patient care or that will assist them to improve their knowledge across a range of eye health issues.
To contribute to Pharma contact the Editor today or submit a case report.
Contact our Business Development Manager for advertising opportunities.
You might be interested in
At times of crisis, your mental health can be your greatest asset. Can you recognise the signs of mental illness?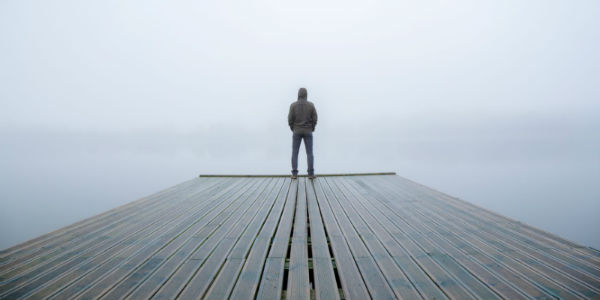 View
Listen to Optometry Australia's National President Darrell Baker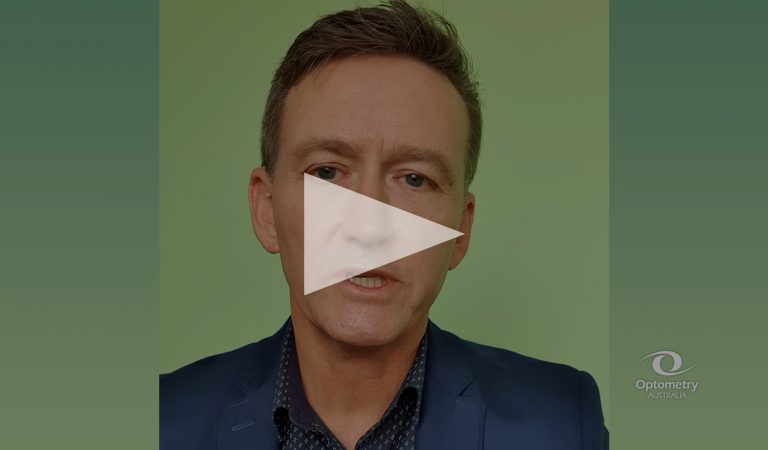 View
More information and resources to support triaging of urgent and critical care and an update on telehealth and the role you can play in supporting patients by offering telehealth services.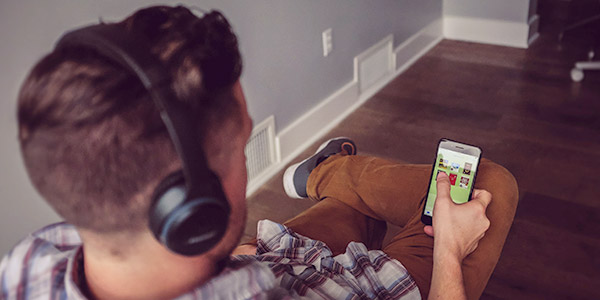 View