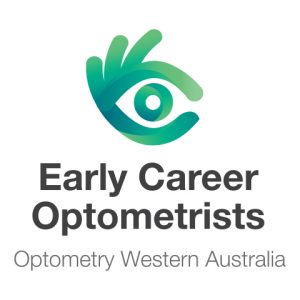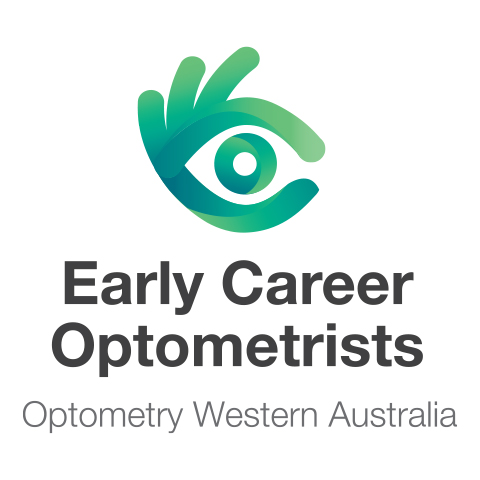 ECO WA CooperVision Trivia Night Social Evening
Get excited for the return of the annual Early Career Optometrists WA trivia night! Hosted and sponsored by Coopervision.  The Trivia Night for is for ECO WA Members and UWA Optometry Students and will be held in West Perth on the 26th October 2021.
Date: 26th October – 5.30pm – 9.00pm
Food & Drinks Included – Free to Register
Venue:  Cleaver Street & Co, 14 Cleaver Street, West Perth, 6005.
Registration OPEN – Register yourself of in teams of up to 6. 
<< Back to Optometry WA Events         <<Back to ALL Events in WA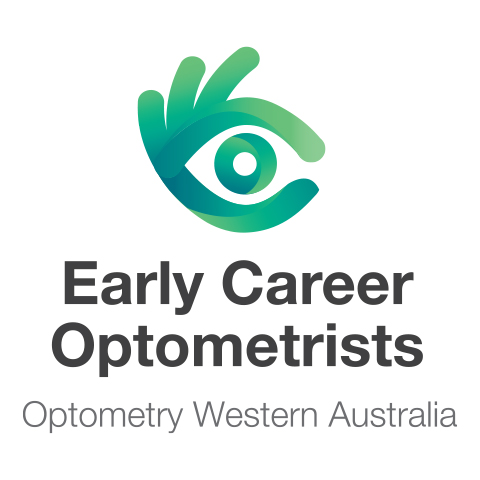 Optometry WA Division
Early Career Optometrists
Show details

The ECO WA hold a number of events per year aimed at Optometry WA members in the first 10 years of their optometry career. For further information take a look at the Early Career Optometrist pages on the OA website, under Practice & Professional Support.